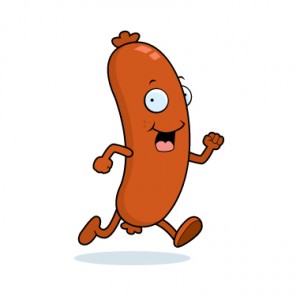 What I'm reading this morning: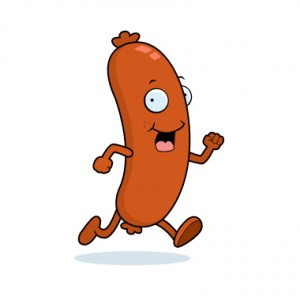 Stuff I'm Reading this Morning…
Ed Yardeni: "Perhaps the most important reason for the weakness in gold is that after three years of 'living dangerously'–with lots of panics about apocalyptic endgame scenarios–the global economic and financial outlook is improving."  (DrEdsBlog)
Brett Arends: The Five Biggest Lies on Wall Street.  (MarketWatch)
The big misunderstanding about talent.  (SethsBlog)
Ron Johnson's Valentine's Day Massacre at JCP.  (NYP)
"Poll found that just under half of 853 respondents between the age of 18 and 29 thought Microsoft is cooler now than it was a year or two ago."  (Reuters)
My friend Julian interviewed the CEO of hot growth stock Zillow (Z).  (TheBasisPoint)
LOL, cash is now 33% of Apple's market cap. Let's see 'em get up to 100%…  (Bespoke)
Nokia looking to beat Apple to the punch in low-end smartphones.  (Reuters)
Who owns Sherlock Holmes?  (TheEconomist)
The consumer stocks hold the key to the potential for correction. Here's the bad news:  (HumbleStudent)
Jon Corzine's such a pariah he's getting kicked out shit he doesn't even belong to.  (DealBook)
British men vote for Hollywood's least sexiest actresses. An honor just to be nominated.  (DailyMail)
Don't miss The Takeaway, my daily linkfest for financial advisors (InvestmentNews)
REMINDER: Backstage Wall Street is now on Kindle!