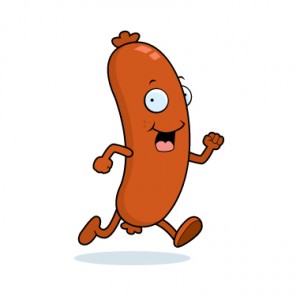 What I'm reading this morning: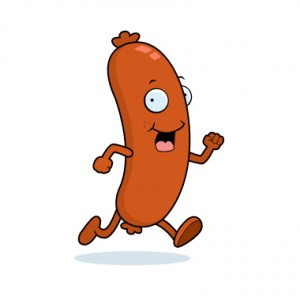 Stuff I'm Reading this Morning…
Eddy's concerned that S&P 500 earnings probably cannot do what analysts expect this year.  (CrossingWallStreet)
"the trading environment is now different; breakouts become less reliable, and the market is indicating a need for a pause."  (DynamicHedge)
The market looks like it doesn't really care about Sequestration – for now.  (SoberLook)
is this the "moment of truth" for both gold and Treasurys?  (ArmoTrader)
Obama's incredibly ambitious second-term agenda.  (Wonkblog)
Love or hate Krugman, this post about "news" personalities and the repetition of Hearsay Economics is a giant truth.  (NYT)
UBS joins the Praying for a Pullback club citing the incredible global RSI reading of 64.  (TheTell)
Larry and Sergey are like the Ernie and Bert of Google.  (Fortune)
Tim Cook's Apple comments, illustrated. Great set of charts.  (ASYMCO)
You've heard of sharpe ratios, but what about "sharp" ratios?  (CassandraDoesTokyo)
Don't miss The Takeaway, my daily linkfest for financial advisors (InvestmentNews)
REMINDER: Backstage Wall Street is now on Kindle!