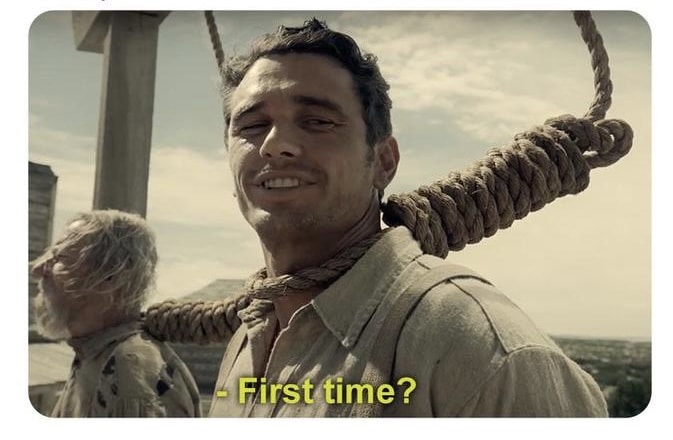 On the latest episode of The Compound Show, Josh is joined by Nicholas Colas (DataTrek Research) to discuss the current stock market opportunities around the world, from the US to Europe to Japan to the Emerging Markets. We get Nick's take on autonomous vehicles, Chinese tech giants and some of the things he's learned from 30 years on Wall Street.
Brian Portnoy joins to talk with Josh about the new book they edited together, How I Invest My Money, now available for pre-orders.
You can listen to the whole thing below, or find it wherever you like to listen to your favorite pods!
And be sure to leave a rating and review – they go a long way!
Check out Nick's work at DataTrek Research here and get a free two-week trial.
Get it here:
Your ratings and reviews go a long way so please keep them coming!