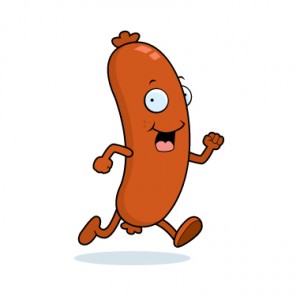 What I'm reading this morning: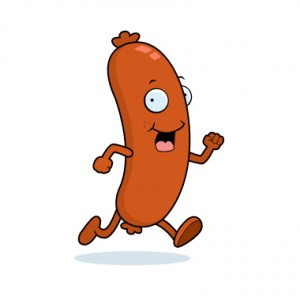 Stuff I'm Reading this Morning…
North Korea conducted a test of a nuclear bomb last night and caused an earthquake. They ought to test reading a f*cking book once in a while.  (NYP)
Barry explains and clarifies the secular bear market thesis.  (TBP)
Mohamed El-Erian: How will the central bankers ever get themselves out of this?  (FT)
Would you trade slower GDP growth in boom times for shallower recessions and brisker recoveries?  (FreeExchange)
The vice-chairman of BlackRock and former chairman of the Swiss National Bank says there is "No such thing as a global currency war."  (FT)
"PIMCO Total Return Fund decreased its mortgage holdings to its lowest level since mid-2011, ahead of the prospect of higher interest rates and emerging inflationary pressures."  (Reuters)
Congrats to my friends at Riskalyze and the rest of the Top 10 Most Innovative Companies in Finance.  (FastCompany)
Not touchin' this one: "Illegal immigration does have some undeniably negative economic effects."  (NYT)
Lil Weezy taunts the gold beleievers this morning…  (BusinessInsider) see also: (PriceActionLab)
"Everyone is capable of being original, inspiring and connected, at least once."  (SethsBlog)
Japanese finance minister is off the hook for real, yelling out Nikkei target prices and sh*t…  (FelixSalmon) and (PragCap)
Stocks with big jumps or drops in short interest.  (247WallStreet)
Upward mobility through the generations in the US and Europe as tracked by surnames.  (TheEconomist)
Bruce Willis is BACK!  (GQ)
Don't miss The Takeaway, my daily linkfest for financial advisors (InvestmentNews)
REMINDER: Backstage Wall Street is on Kindle!