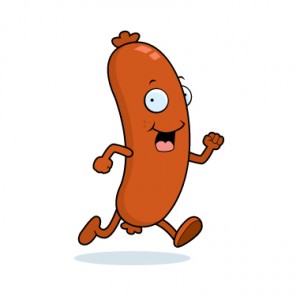 What I'm reading this morning: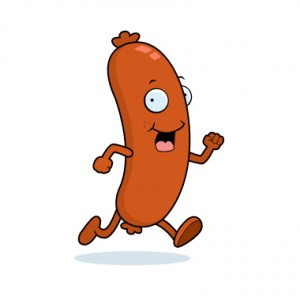 Stuff I'm Reading this Morning…
The five ways Politico believes the debt ceiling thing will play out.  (Politico)
Yes, markets can remain irrational…but you can still have an execute a rational plan.  (DerekHernquist)
Technical analysis legend Ralph Acampora goes on a tweeting spree about the secular bull market he sees as underway.  (AllStarCharts)
Google and Facebook are about to jump to lightspeed data transmission networks. Buck up!  (Wired)
Meet Orlando, the stock-picking kitty cat what trounced the professional stockpickers this year.  (Guardian)
Bernanke kicks it with the kids at UMich, tells us about what keeps him up at night.  (Economix)
The Dell go-private chatter got people going buckwild! (Bloomberg)
Sterne Agee calls bullshit on the iPhone 5 weakness downgrades.  (TheTell)
12 Cognitive Biases that Prevent you From Being Rational (PragCap)
50 Awe-Inspiring Reminders Of Just How Insignificant We Are (Buzzfeed)
The 100 Hottest Women of the 21st Century (editor's note: yes, I know I just killed your productivity this morning, apologies).  (GQ)
Don't miss The Takeaway, my daily linkfest for financial advisors (InvestmentNews)
REMINDER: Backstage Wall Street is now on Kindle!