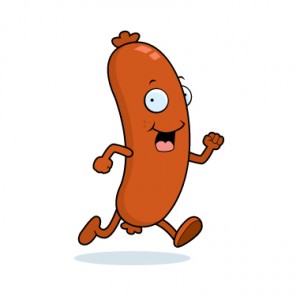 What I'm reading this morning: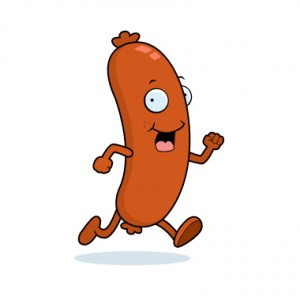 Stuff I'm Reading this Morning…
Let's not pretend that the impending Cliff deal everyone's buzzing about isn't the most important news today:
Hopes rise for "fiscal cliff" deal as Obama, Boehner meet (Reuters)
Obama's New Offer on Fiscal Crisis Could Lead to Deal (NYT)
Andy Thrasher on the prospects for a bounce in natural gas.  (AndrewThrasher)
Each of the three times the S&P 500 has challenged the 13 PE level, it's been crushed going back to 2010. Could this fourth attempt be the charm?  (DrEdsBlog)
Don't miss The Takeaway, my daily linkfest for financial advisors (Investment News)
Facebook continues to suck, wait til you read the new terms of service they've added to Instagram.  (TBP)
Veteran NBC reporter captured and freed by Syrian kidnappers!  His story: (NBCNews)
REMINDER: Backstage Wall Street is now just 9.99 on Kindle!