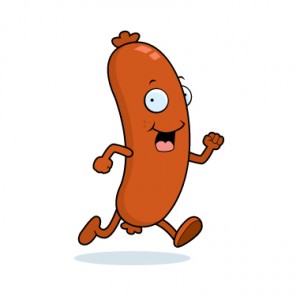 What I'm reading this morning: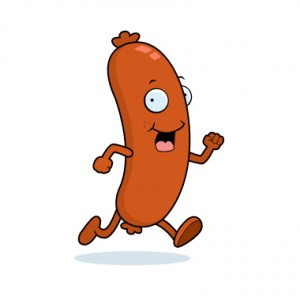 Stuff I'm Reading this Morning…
US Taxpayer Capital Partners LP blowing out of our remaining AIG stake.  (WSJ)
Fast Eddy on the Apple correction: "Between March 22, 2000 and April 17, 2003, Apple dropped 82%. If it were to do the same this time, the stock would be at $128 per share in late 2015."  (Crossing Wall Street)
Ryan Detrick: Trading Myths Revealed  (Schaeffers)
Roben Farzad's The Year of the Vanguard Effect (daddy has a quote in here).  (BusinessWeek)
Stephen Gandel on the Fed: "Bernanke is turning the stock market into the bond market."  (Fortune)
The 10 most violent up-and-coming cities in America.  (247WallStreet)
Redneck Innovations.  (TheChive)
Don't miss The Takeaway, my daily linkfest for financial advisors!  (Investment News)
REMINDER: Backstage Wall Street is now just 9.99 on Kindle!