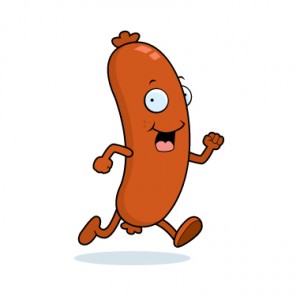 What I'm reading this morning: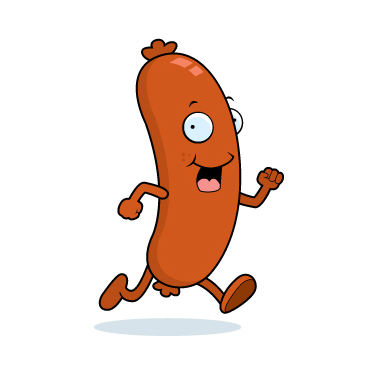 First Hot Links for the New Year…Welcome Back!
Stocks and oil start 2010 off on an up note thanks to a big manufacturing number out of China.  (Bloomberg)
A Must-Read for tech investors/traders: Eric Savitz on what to expect this year.  (Barrons)
I was pleasantly surprised by the Bono (U2) op-ed on the coming decade, it was fantastic.  (NYT)
Ritholtz on the failing mortgage and foreclosure relief policies: "Rip the band-aid off already."  (TBP)
Chris Dixon: The Next Big Thing Will Start Off Looking Like A Toy.  (CDixon)
Pimco raising cash, lightening up on everything from corporates to stocks.  (ZeroHedge)
The architect of Citigroup, Sandy Weill, talks about what happened to his baby.  (NYT)
Christopher Hitchens on airline security and passenger punishment.  (Slate)
10 Technologies That Will Rock 2010.  (TechCrunch)
What were the biggest baby names of 2009?  (TheFasterTimes)
You probably already read the Bernanke defense of the Fed's record vis a vis bubbles over the weekend and that weird NYT story about how Japanese unemployed and homeless people are sleeping in coffins or whatever so I didn't link to either of those stories.  If you missed 'em, you're better off.