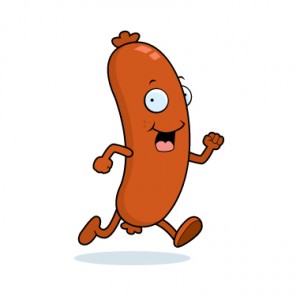 What I'm reading this morning:
Stuff I'm Reading this Morning…
The mutual funds that benefitted most from Buffett's BNI buyout.  (Morningstar)
Denninger's on the money with this Fannie Mae business.  Despicable.  (Market-Ticker)
Jr. Deputy Accountant agrees, calling the GSE's the world's largest slumlords.  (JrDepAcct)
Its now the reflation trade, not the recovery trade.  (PragCap)
Who's Who of the insider trading scandal?  They're all here:  (CNNMoney)
Wall Street bonuses by asset class.  (InvestingContrarian)
The strangest brand extensions.  (MentalFloss)
Off Topic:
BreakingViews, apparently, rips off bloggers when they have nothing original to say.  I first posited last week that Goldman Sachs = The Yankees and they basically took that concept and expanded on it without accreditation.  See below:
Goldman and the Yankees (BreakingViews via DealBook)
and my original piece:
Goldman Sachs is the Yankees (TheReformedBroker)
Really lame, guys.