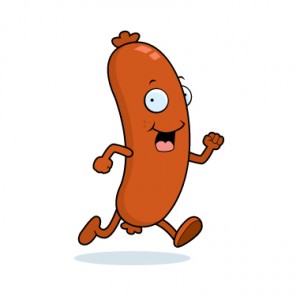 What I'm reading this morning:
Hot Links for Weekend Reading…
How did Chariman Mao deal with unwanted "Green Shoots" amongst capitalist-leaning peasants in the Chinese countryside?  (Mises.org)
Bernie Madoff can still afford a prison consultant, so that's a green shoot for sure!  (LOLFed)
David Merkel puts up the 1000th post on his excellent Aleph Blog…start reading him if you haven't yet.  (Aleph Blog)
Yes Virginia, they shrink-wrap unoccupied condo buildings now.  (Clusterstock)
As everyone seems so convinced that "the printing presses are running overtime" and "dollars are flooding the system", I thought it was interesting to hear a contrary take from hedge fund manager Mark Dow.  (CFR)
Let's just say that Barry Ritholtz isn't the biggest Larry Summers fan in the world.  (TBP)
Finally, Dealbreaker beat up the Lenny Dykstra story within an inch of it's life…here's a trio of links:  Blame Cramer for LD, Dykstra Caption Contest, Dykstra's side of the story.