"Armed to the teeth." This is the phrase that came to mind as I was watching Josh Smith walk us through the demo of VRGL last week. I thought to myself it would be impossible for a mediocre financial advisor to hold onto a client relationship if something like this were in use by a rival advisor.
The ability to show a prospective client this level of transparency on taxes, fees, allocation decision-making, etc is brand new. But this is not the future. It is now the present. We've been using VRGL for almost a year now in new client presentations. It's not a giant step forward for the industry, it's more like five giant steps forward, but all at once. And I think it's only the beginning.
VRGL is not alone. There's a whole next generation of technology companies coming into wealth management. I honestly don't think most advisors are ready for this wave because the products are anything but plug-and-play. When direct indexing exploded a couple of years ago and then quickly morphed into this custom indexing revolution, taking advantage of the tools required an operational leveling up that many firms and practitioners were unprepared for. It's going to keep happening. It's not going to wait for us if we're not ready.
Josh was presenting to me and a panel of three judges last week. All of us have had substantial experience taking technology pitches, asking tough questions of founders and then making important financial decisions about whether or not to implement. We've gotten pretty good at this thanks to some early mistakes and a lot of practice. But we're also still learning and trying to improve our process around adopting new tech. Which is what I want to talk to you about today.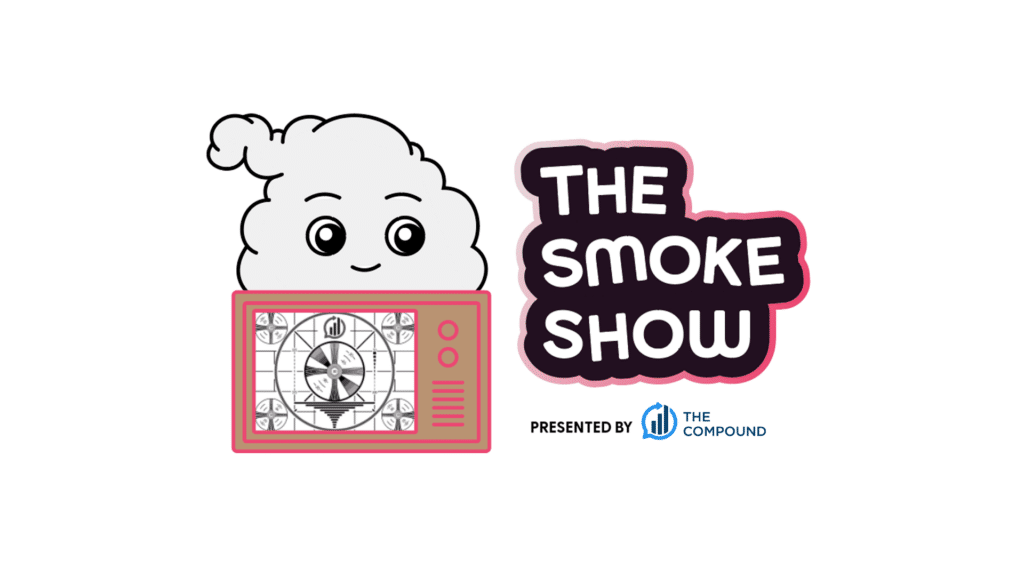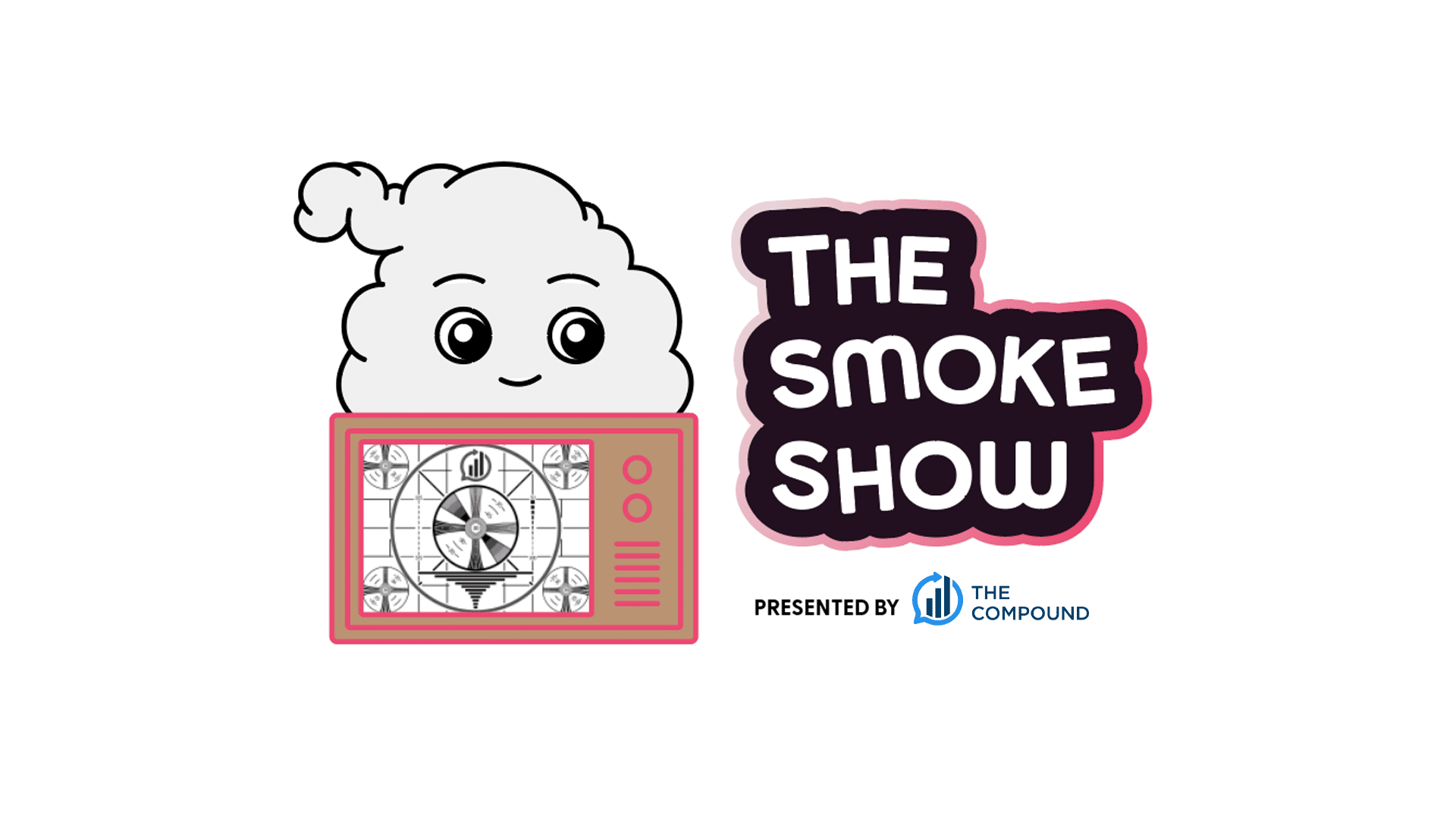 Just because there are new emerging technologies coming, that doesn't mean they will work in a wealth management or RIA context. Just because something is cutting edge, that doesn't guarantee its safety or reliability. And just because a promising startup is getting lots of press, that doesn't signify anything about whether or not that startup will be able to maintain its advantages and stick to a development roadmap that will keep the software useful in year two and beyond. As advisors, we have not been trained to figure out the probabilities of these issues. We weren't taught to vet technology solutions. It's just something we all must figure out if we're growing our practices and becoming more sophisticated.
But we don't have to do this alone. Which is why I created The Smoke Show. Josh Smith from VRGL was our first guest and he absolutely crushed it with the demo and then the live Q&A. He took questions from me, the three judges and then I started pulling questionsons from the audience. He was amazing. And by the time he was finished, I'm told fifteen firms were emailing him for more information. Probably a lot more since then. And I remember thinking "My god, how could any advisor not becoming fluent in a tool like this remain competitive in the industry? The users of this are going into meetings armed to the teeth!"
The pace of innovation is accelerating in the advice and planning space. The more you fall behind, the harder it will be to catch up. The starting gun for AI and ML in our space has already been fired. I know advisors are aware of this, which is why we had 3,000 attendees at Future Proof this September. This is obvious.
Anyway, if you're a registered financial advisor, here's what I want to tell you:
First, if you missed the VRGL episode, you can send us an email from your business address and we'll give you access to it. Email: smokeshow@thecompoundnews.com and tell us you want to watch episode 1 with VRGL.
Second, if you want to be there live for the next pitch on The Smoke Show, go here and put in your credentials. We host the show on Zoom, pretty easy to get on the list and watch. We're going live on Wednesday, November 29th at 2pm EST.
The Smoke Show episode 2 will feature Ben Cruik of Flourish Cash. Like VRGL, Flourish is also part of our tech stack and a service we use. And like VRGL, it's a product you need to understand and be able to explain, even if you're not planning to utilize it. Your future clients will probably have heard of it or want to know about your solution for held-away cash. I can only have a few hundred advisors in the room, so registration is on a first come, first serve basis. I highly advise you to lock your spot up now.
See you next week.