Don't miss my ten rules for surviving the correction – posted late last night.
Huge audience for the new What Are Your Thoughts this week. If you missed it, come this week. See you Tuesday night for the next episode, show up for the live broadcast at 5:30pm ET if you can. Subscribe to the channel for the alert.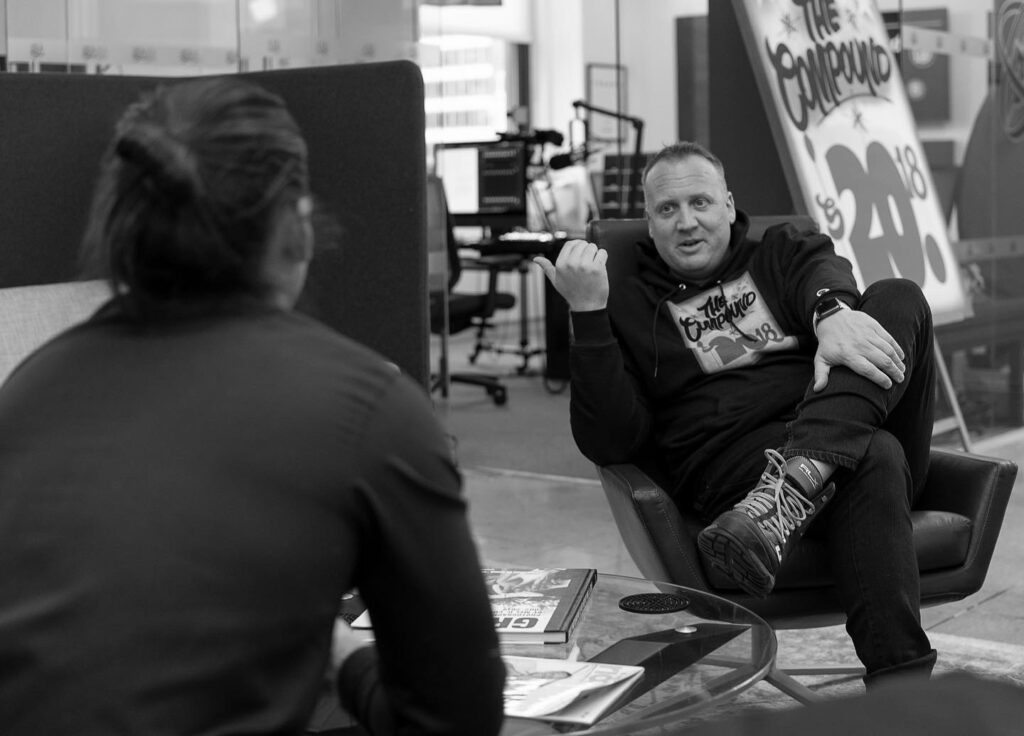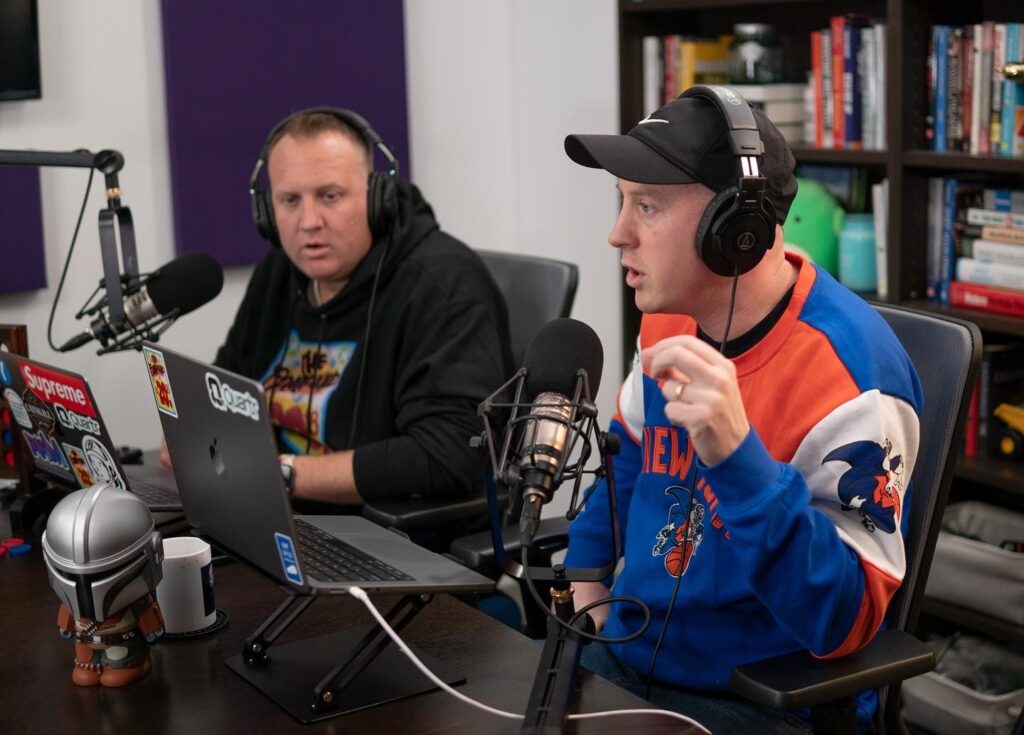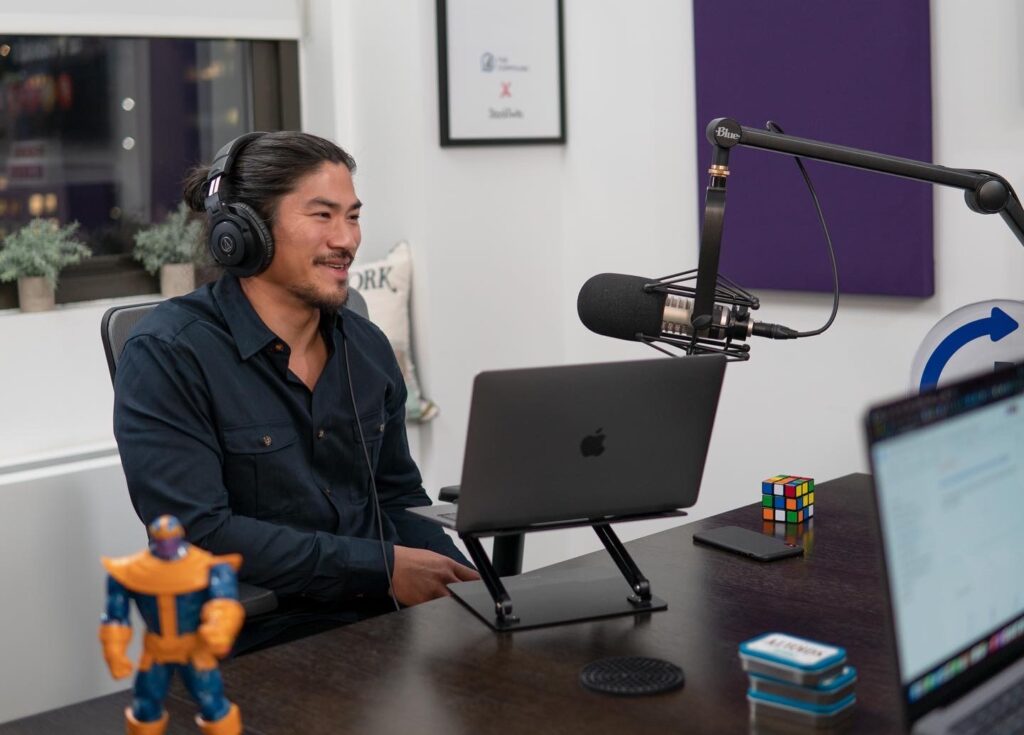 Thanks to Kai Wu for coming by! On his first appearance for The Compound and Friends, this young man absolutely crushed it. You gotta listen to the episode or watch the video here.
Full audio below or wherever fine podcasts are played. 
These were the most read posts on the site this week, in case you missed it: