This morning we launched the first ever crypto index separately managed account (SMA) strategy. It's currently only available for Ritholtz Wealth Management clients but that will change in Q1. You can add yourself to the wait list here and be the first to find out when we open it up to other financial advisors and individual investors.
You can read all about the thinking that went into this here at Michael Batnick's announcement blog post.
A lot of work behind the scenes went into this project, with a partnership between four firms to put all the necessary pieces in place. I want to thank Jeremy Schwartz and his WisdomTree team for working with us on developing the index itself, the licensing agreements and all the intellectual firepower that went into research and compliance for this project. Tyrone Ross and his team at OnRamp have spent the last 90 days grinding out the software side at an unbelievable pace. His people worked nights and weekends to deliver the trading controls, user interface, advisor dashboards and more. OnRamp's software is the layer sitting atop the custodian firm, Gemini, who have also been amazing throughout the buildout.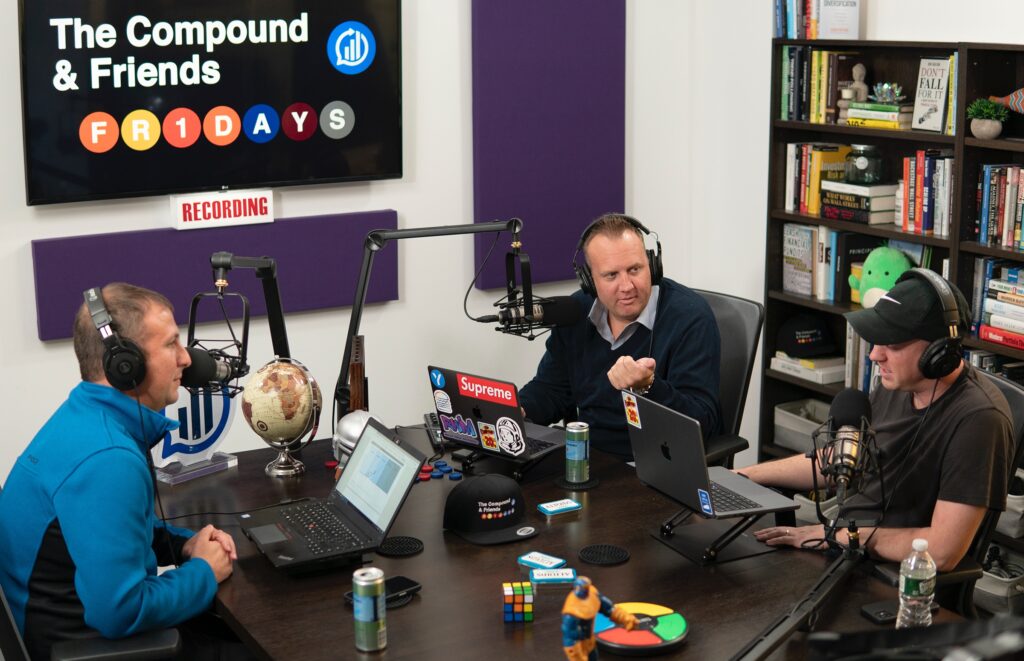 The collaboration between all of us was essential. No one could have played their part without the rest of the group playing theirs.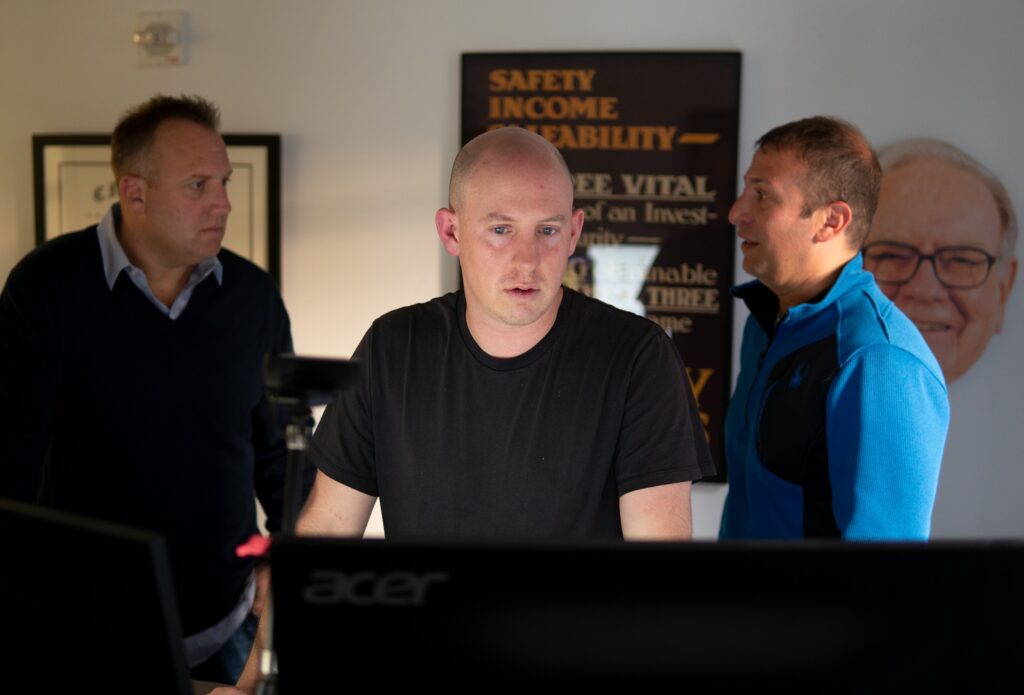 I spent last weekend watching the Beatles documentary 'Get Back' on Disney Plus and came away from it with a new appreciation of what it means to cooperate with others toward a shared goal. As the band worked its way through the tumultuous "Let It Be" sessions in January of 1969, we get to see all of the internecine debating and hurt feelings and eventual compromise in their creative process like never before. The resulting beauty that came out of it, captured on the album and in the final live performance, is incredibly satisfying after 12 hours or so of watch time.
To a large extent, this was every bit a compliance and legal challenge as it was a technology or portfolio construction challenge. We are building the rails for this thing at the same time as we are trying to conduct the train barreling down them. I want to thank the many lawyers at both OnRamp and WisdomTree for the countless hours of conference calls, slacks, emails and impromptu zooms that were necessary to the process. A special thank you to our own Chief Compliance Officer, Patricia Hatzfeld, who quarterbacked a lot of the paperwork and regulatory review, taking the best practices from traditional finance and porting them over into a foreign land. This required not only a panoramic command of the regulatory status quo, but an openminded creativity that is rare among people who've spent a lifetime in compliance. She's amazing.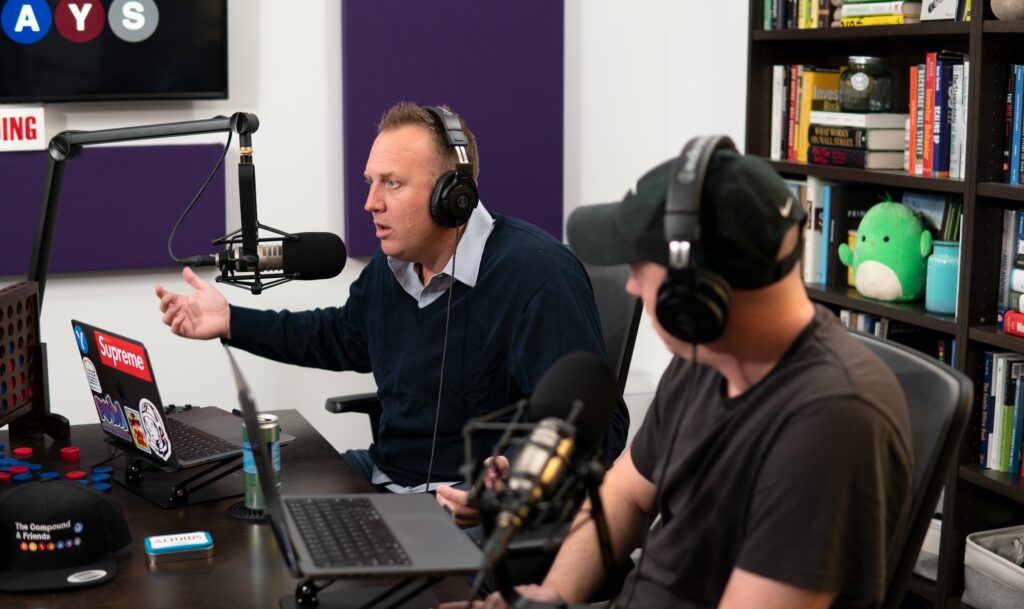 There were moments during this process where the pressure to meet deadlines was almost too overwhelming to keep the group intact. There were differences between all of the entities and personnel involved with the project that, at various times, seemed to be insurmountable. But Michael Batnick never gave up.
He sat in the middle of every twist and turn, pulling people into meetings and blasting through roadblocks, never losing sight of the goal, never letting up against the timetable we had set. This should go without saying, but I don't think there is another research director in the entire RIA space that could have put this thing together. Michael was uniquely situated given his understanding of crypto, wealth management, client service, portfolio management and all of the personalities in the stew. And he fought like hell to build something we can all truly be proud of.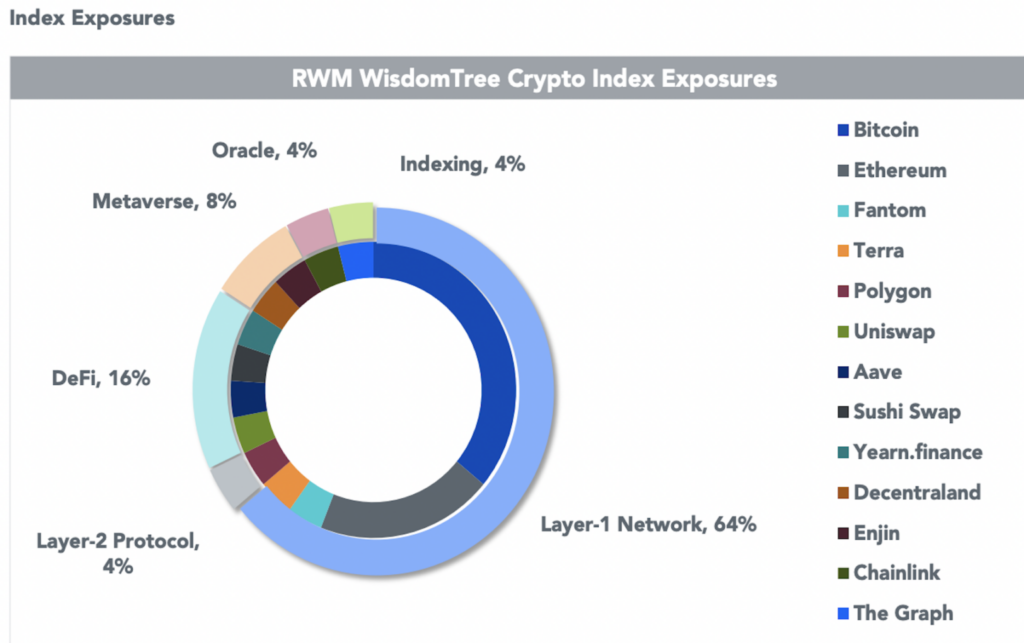 We announced this last night to our clients and the response internally has been insane. Our clients have been asking us to do something for them in this space for a long time. Everything we do at RWM is in service to our people. It's so gratifying to finally have a sensible, evidence-based, fiduciary solution for them.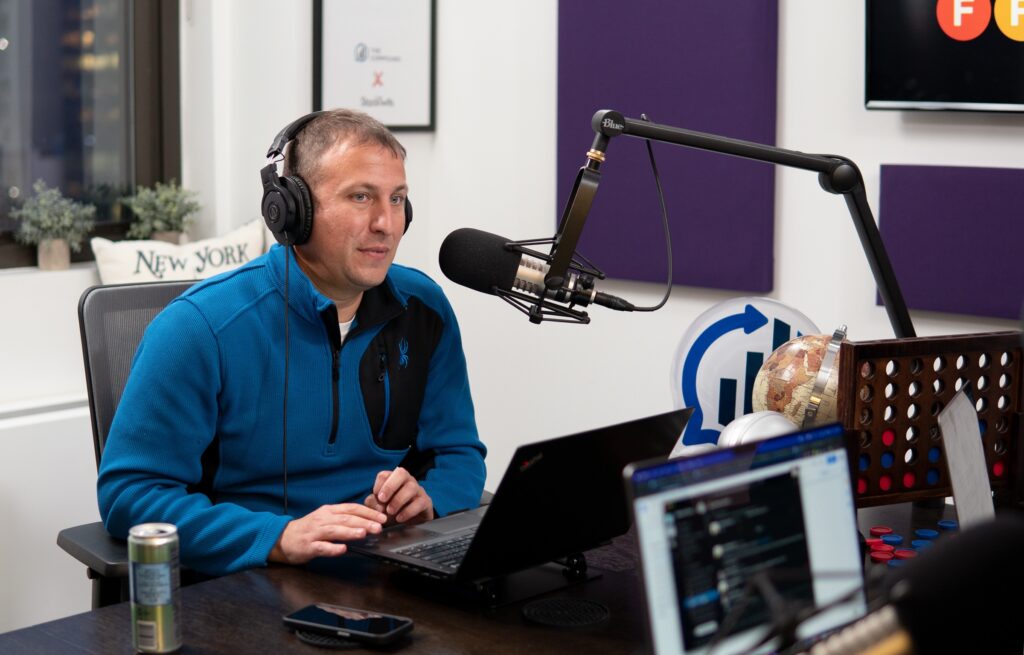 And let me say two more things about our partners…
Jeremy Schwartz and Tyrone Ross are two of the most thoughtful, dedicated, enthusiastic people I've met in my twenty plus years in this business. I couldn't in my wildest dreams ever imagine being lucky enough to to get to work with people like this. Their teams crushed the assignment. Their passion and ingenuity brought the whole thing over the goal line. Collaborating with their respective firms has been an honor and a pleasure. We can't wait to do more as the project evolves.
The press is starting to pick up the story. See links below…
You can read the official press release here:
Ritholtz Wealth Management and WisdomTree Collaborate to Launch Innovative and Diversified Crypto Index (Businesswire)
Coindesk writeup:
Ritholtz, WisdomTree Launch Crypto Index for Investment Advisors (Coindesk)
Barron's:
Ritholtz, WisdomTree Launch Diversified Crypto Index (Barron's)
RIA Intel:
WisdomTree, Ritholtz Wealth Management Partner to Launch Crypto Index (RIA Intel)
I'll post more as they come out. Thanks to Jimmy and the StreetCred team for handling this for us.
Today around 12:30pm I will be on CNBC's Halftime Report with Jeremy to discuss the momentousness of the launch. Also look for Barry Ritholtz and Tyrone on Bloomberg TV at some point next week as well.
If you're interested in learning more, visit ritholtzwealth.com/digital here.
Watch us discuss here:
Or listen to the podcast here: