This post is for anyone who's enjoyed reading The Reformed Broker this year. Anyone who's made money following me into some of my stock ideas on CNBC. Anyone who's gotten a new idea about investing from the hundreds of hours of videos and podcasts we've put out this year. Anybody who's gotten a laugh out of something I've said, or found a new subject to immerse themselves in, or helped a friend by sharing our content.
I am so thankful for the millions of people who read / watch / download / listen to and respond to our stuff. I don't want anything in return for myself. But I am going to call in a favor here. It's a small ask but it could have a major impact in the lives of people who really just need a break this time of year.
I'll keep this quick – there are approximately 259,000 people on my island who are considered "food insecure" and cannot get enough to eat without assistance. 79,000 of them are children under the age of 18. The idea of 79,000 children within a few miles from me going to bed without dinner, or showing up to school too hungry to learn really pisses me off. But I don't stay mad when something cannot and should not stand. I take action. I hope you're that way too.
This weekend I led a group of 7th graders in putting together 158 "Adopt a Family" Thanksgiving meal kits. The kids did an outstanding job. In addition, we're going to raise some money so that Thanksgiving doesn't come and go without there being some lasting impact. You'd be amazed at how far a couple of dollars goes when you're talking about feeding food insecure people. The community pantries and food banks are incredibly efficient so every dollar truly counts.
So here's the favor – I'm going to raise $10,000 for Long Island Cares / The Harry Chapin Food Bank between now and Thanksgiving. I don't care if you give ten bucks, twenty five, fifty, whatever. We did this last year and probably saved hundreds of families from the brink. We're going to do it again.
Make your donation here, either anonymously or with your name posted, and you'll be a part of something very special. Plus, you keep the write-off.
LI Cares / Harry Chapin Food Bank
Thank you for being a part of this. I will never forget it!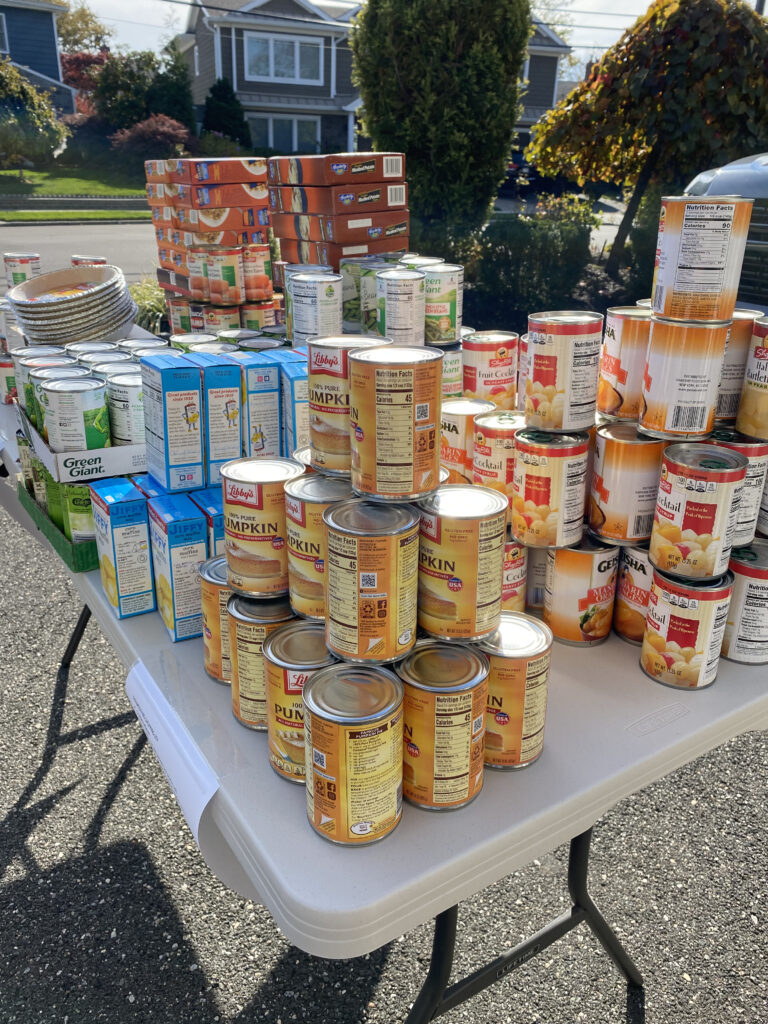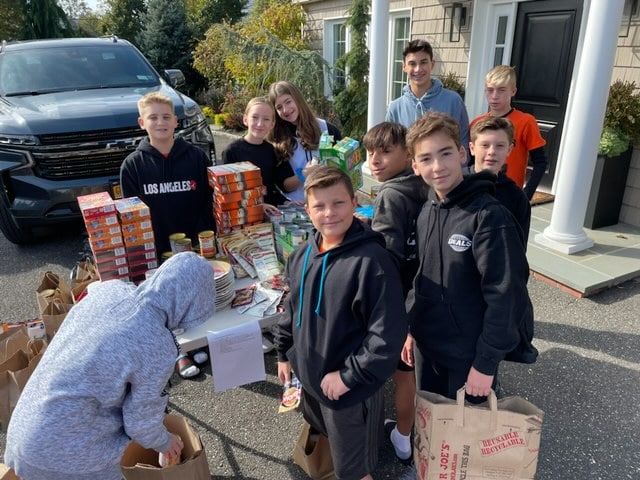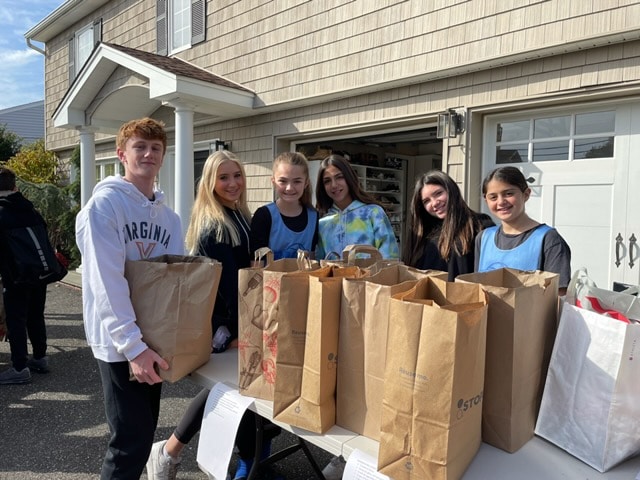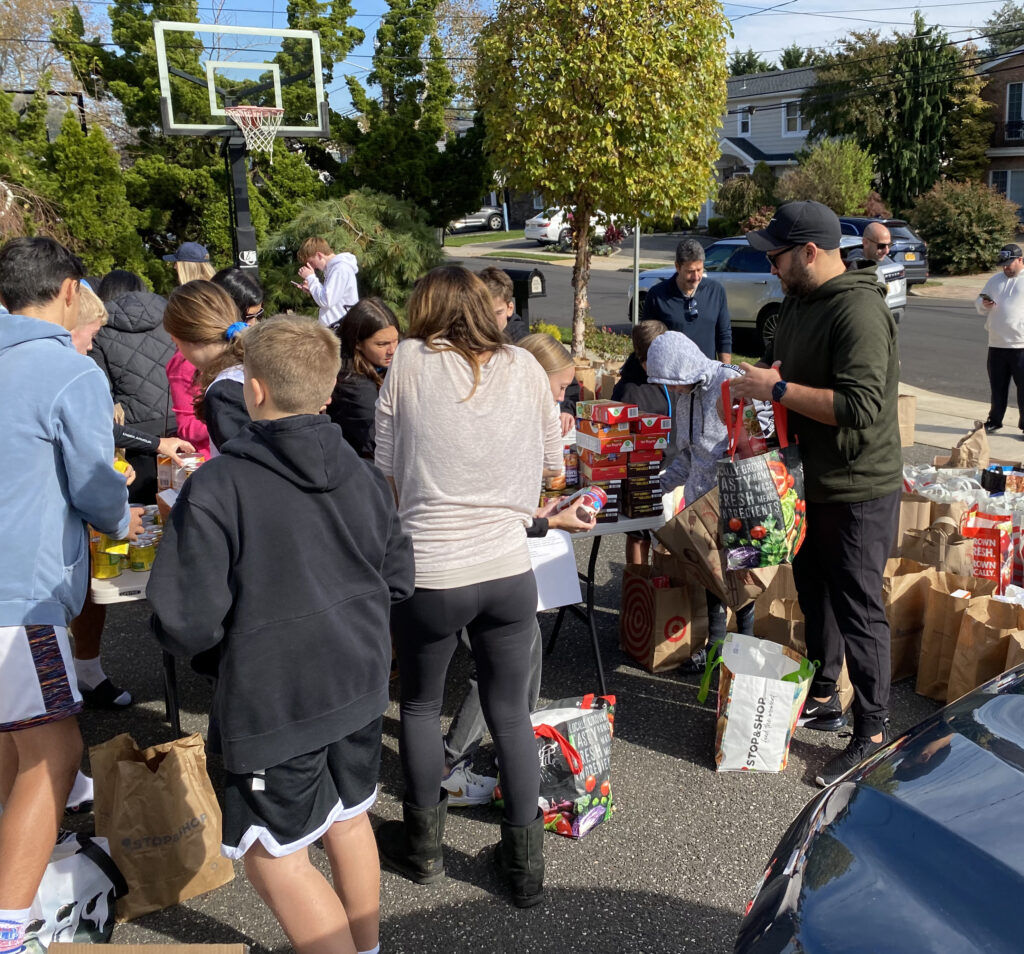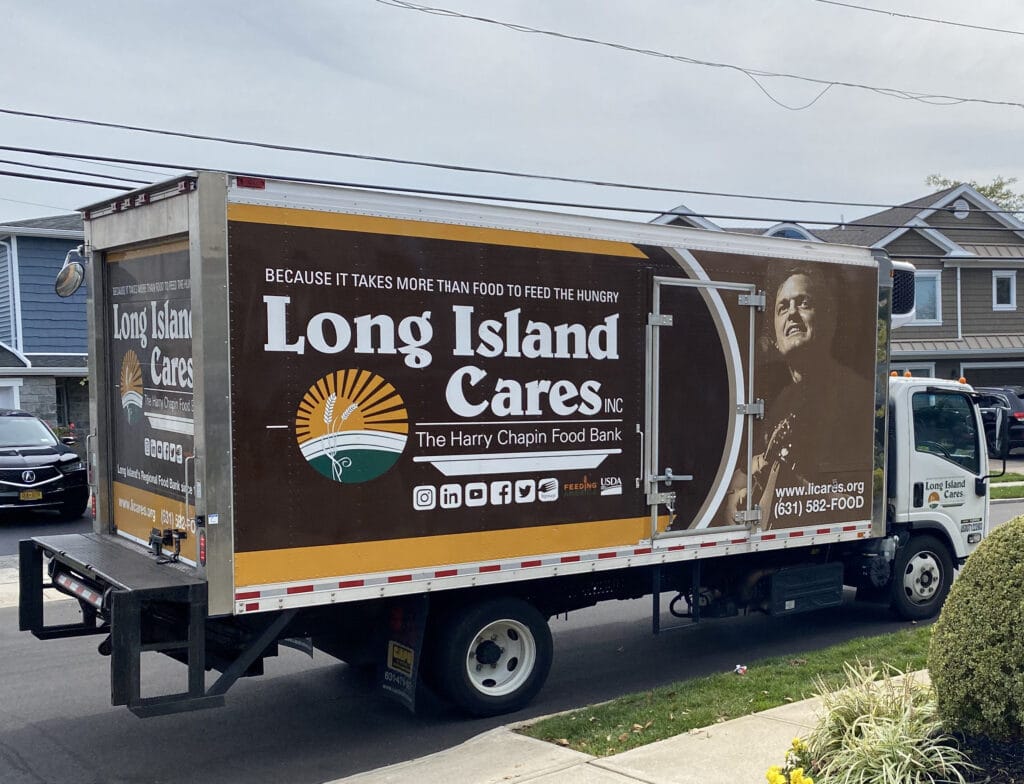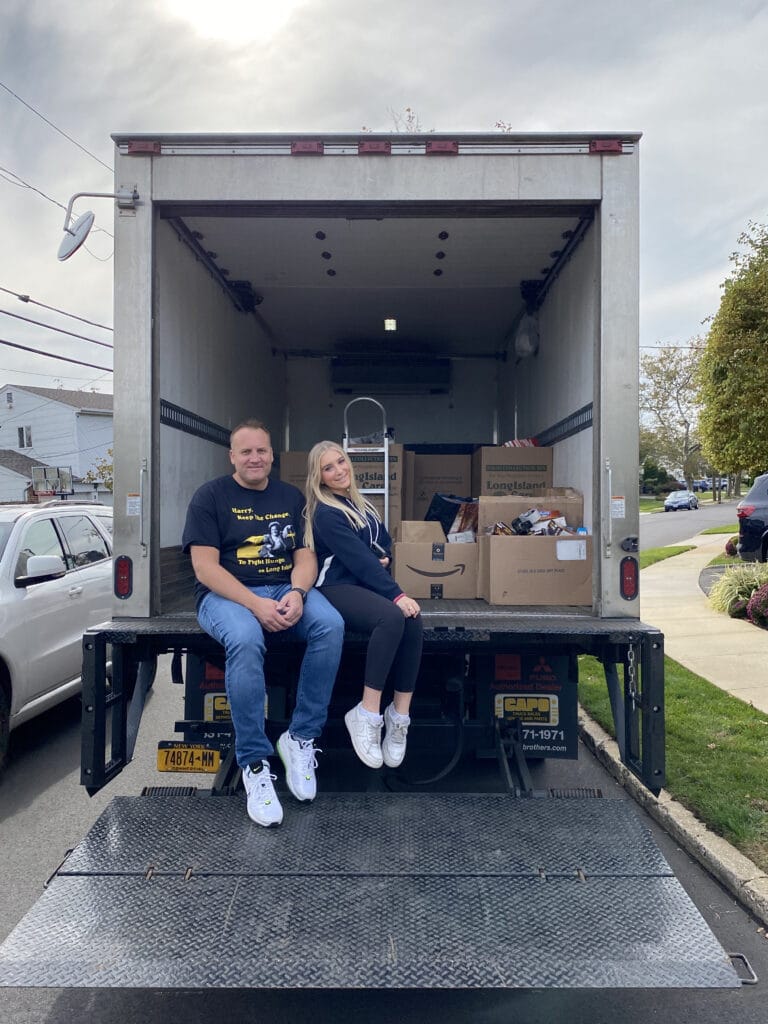 Donate to our Long Island Cares campaign here. And thank you!