Thanks for joining Michael and I for the premiere this week, which broke live audience records for us. We go live every Tuesday night at 5:30pm ET talking about the biggest issues happening in finance, the economy, wealth management, markets, etc. And if you subscribe today, you'll be getting in before we hit 75,000 subs!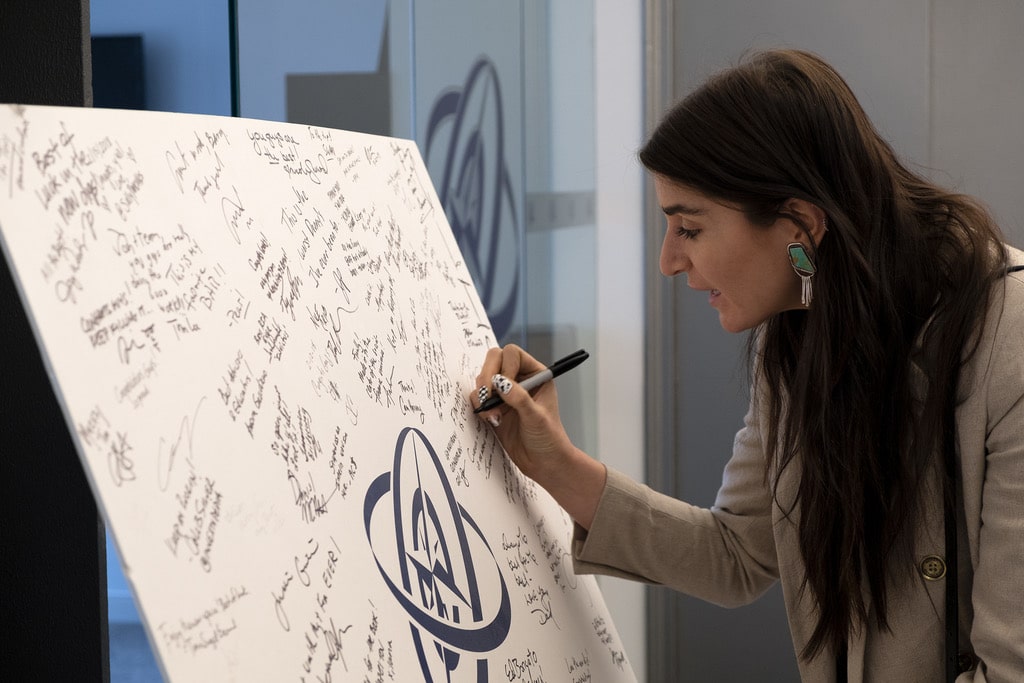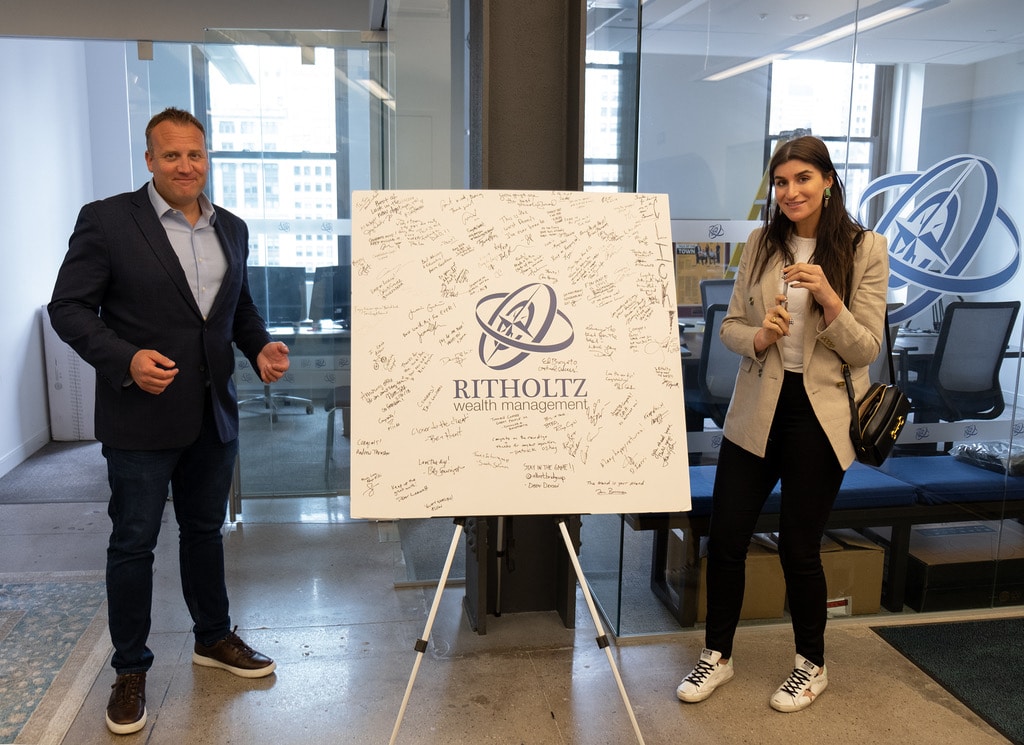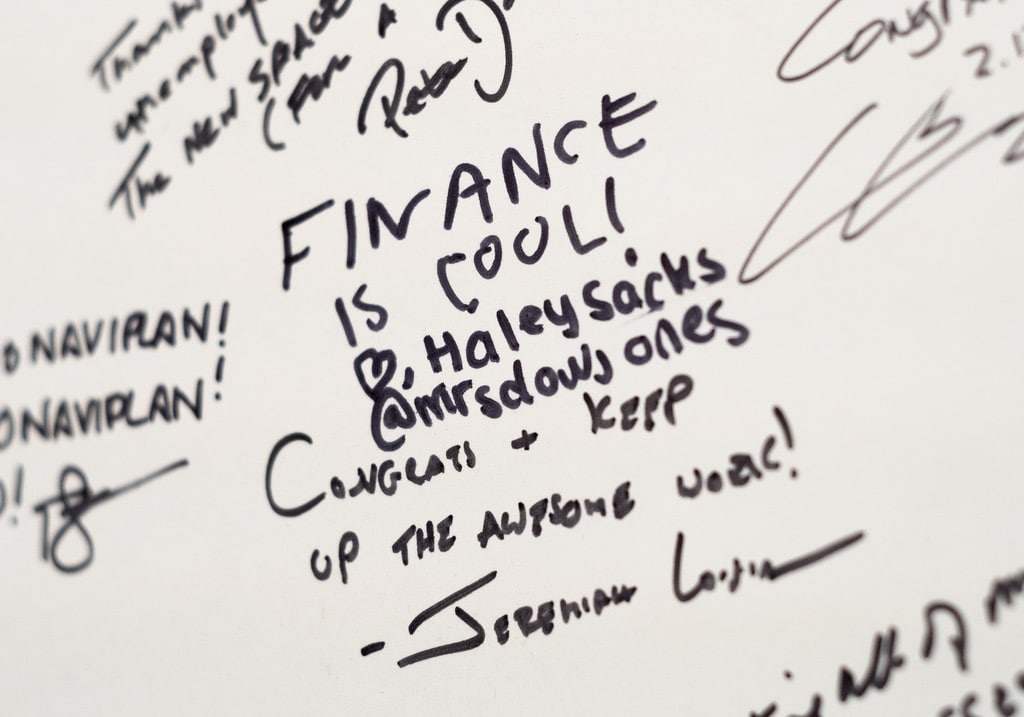 Haley and I had a meeting of the minds in NYC the other day. Her Instagram account, Mrs. Dow Jones, has turned into a full blown cultural phenomenon over the past year. The female CFPs at my firm are working with her group to bring some pro bono advice to working moms who have suffered from the pandemic economy. If you know a deserving mom who could use some guidance, there's no catch – we are going to help. Hit the application at Haley's site here and pass it along: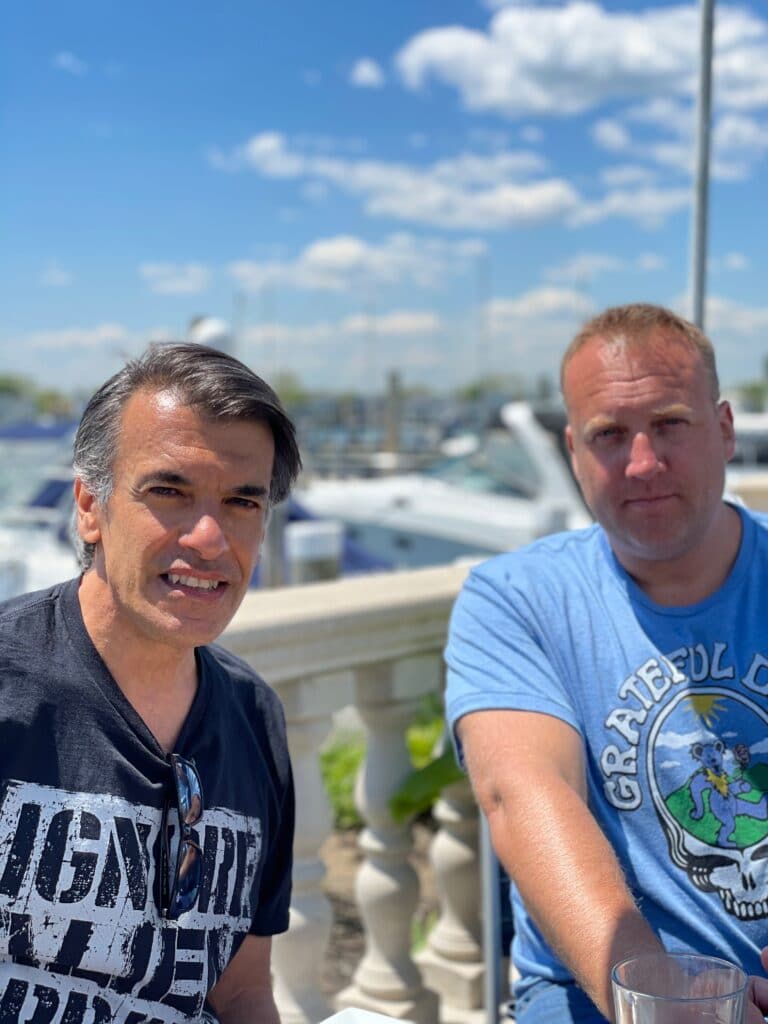 Having lunch with some of my guys out on Long Island talking about some new initiatives we're launching for clients of the firm. It's pretty exciting when we figure out a whole new direction we can take our advice to delight the people who we work for. Tony Isola is the man, by the way. He helped me start a mini garden in my side yard this spring. If any of my crops are still alive by mid-summer, I'll share some pics. Check out Tony's blog here.
These were the most read posts on the site this week, in case you missed it: