This is an event for financial advisors, hosted by our friends and partners at Orion – next Tuesday May 18th at 4pm I am bringing three of my top operational people for a discussion about how we run the firm. Kris Venne, my partner and practice management guru, Nick Maggiulli, my firm's COO (you may know his wonderful blog, Of Dollars and Data), and Anna Chaiken, my Head of Execution. Anna is the person who gets thing done and is deeply involved in all processes within the firm.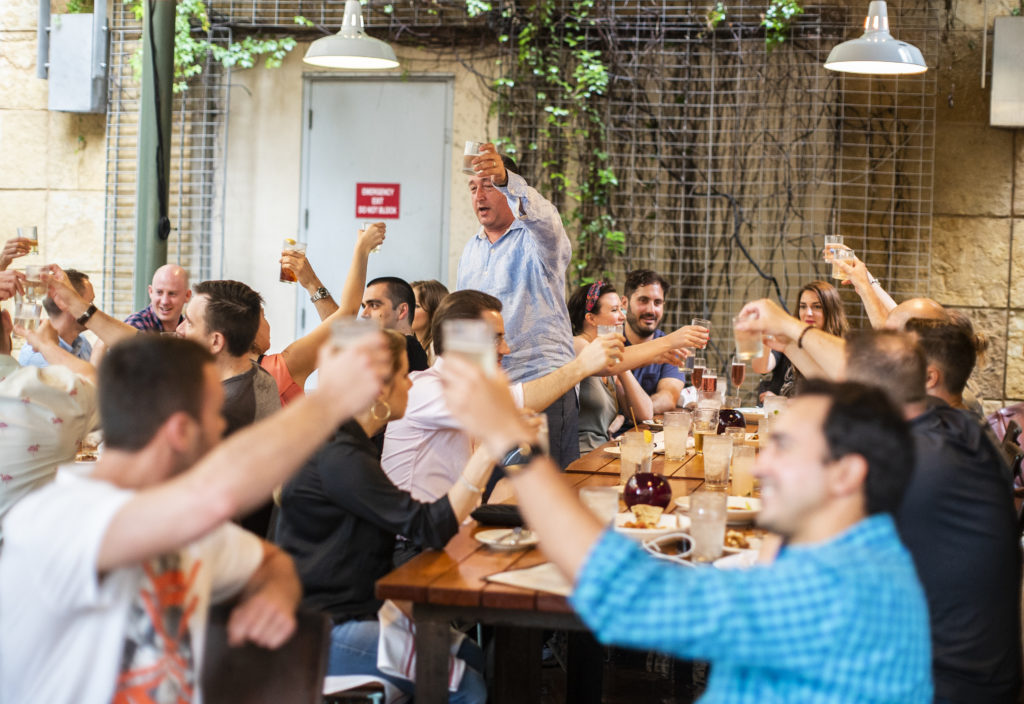 So, if you're an advisor and you want to learn more about how we do what we do, this is an hour well spent. Go over to Orion to register, we'll see you there.
For Josh Brown, CEO and co-founder of Ritholtz Wealth Management, structuring the RIA as a fee-only fiduciary was a critical part of the mission to guide investors to long-term investing. The firm even created a loyalty program that would discount fees for clients who invested with them for three or more years—a plan that has garnered national headlines since Ritholtz opened their doors in 2013.

During a live, interactive panel discussion on May 18 at 3 PM CT, Brown (also known as "The Reformed Broker"), Ritholtz Wealth Management's COO Nick Maggiulli, Director of Wealth Management Kris Venne, and Head of Excution Anna Chaiken will provide a behind-the-scenes look at how this strategy came to be. They'll also dive into how the firm operates day-to-day with Orion's capabilities and open the floor to attendees for a Q&A session. So be sure to bring your questions on fintech, practice management, client interface, content, and more!
Register here: