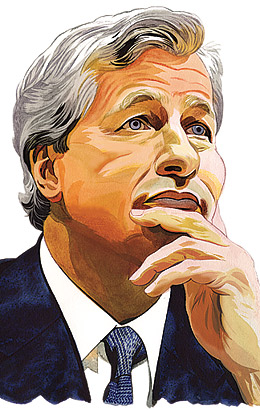 As a long-term shareholder (and customer) of JPMorgan Chase, I never missed Jamie Dimon's annual letter. I wrote about fintech disrupting banks this week, you can read it here. Jamie covers this idea at length in his letter…
Dear Fellow Shareholders,
2020 was an extraordinary year by any measure. It was a year of a global pandemic, a global recession, unprecedented government actions, turbulent elections, and deeply felt social and racial injustice. It was a year in which each of us faced difficult personal challenges, and a staggering number of us lost loved ones. It was also a year when those among us with less were disproportionately hurt by joblessness and poverty. And it was a time when companies discovered what they really were and, sometimes, what they might become.
Keep reading: