Batnick and I back together again – what if this big rally doesn't end badly? What's the magic number where interest rates make bonds competitive with stocks? A lot more in there, subscribe here and you'll never miss the newest episodes.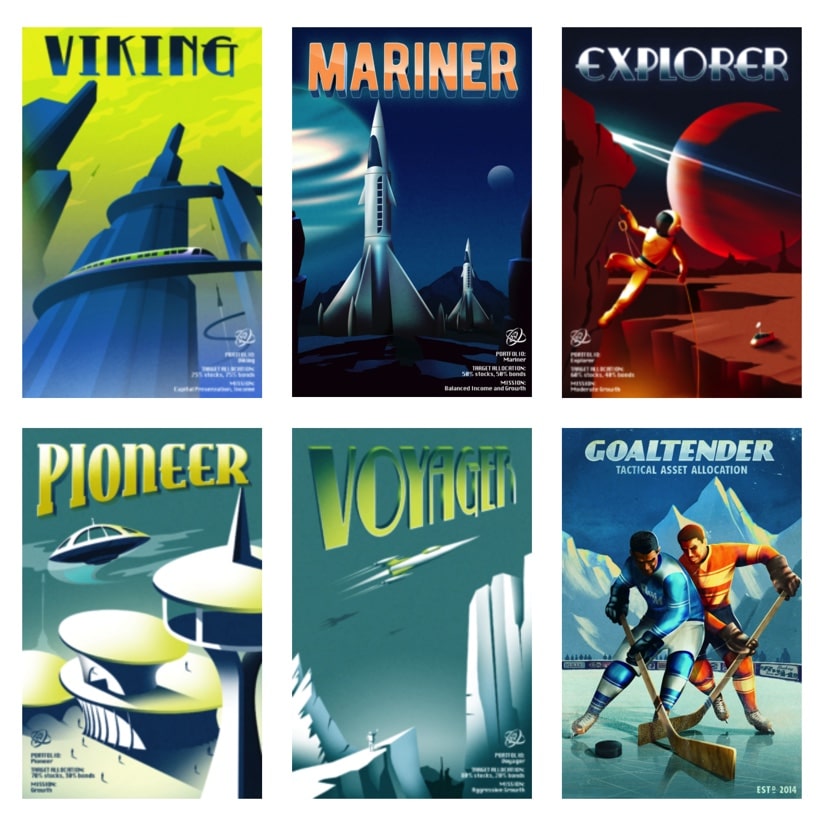 This week I finished writing about all five of our strategic asset allocation model portfolios – Viking, Mariner, Explorer, Pioneer and Voyager. You can check out a brief outline of each at the Our Portfolios page here. For the artwork, we went back to some vintage travel posters from the middle of last century for inspiration, colors, textures, etc. We wanted them to be evocative of the Disney theme park attraction posters from the 1960's – Space Mountain, Tomorrowland, Jungle Cruise, Mission to Mars, etc. Goaltender is a little different – it's tactical rather than strategic – we'll get to the background on that one some other time.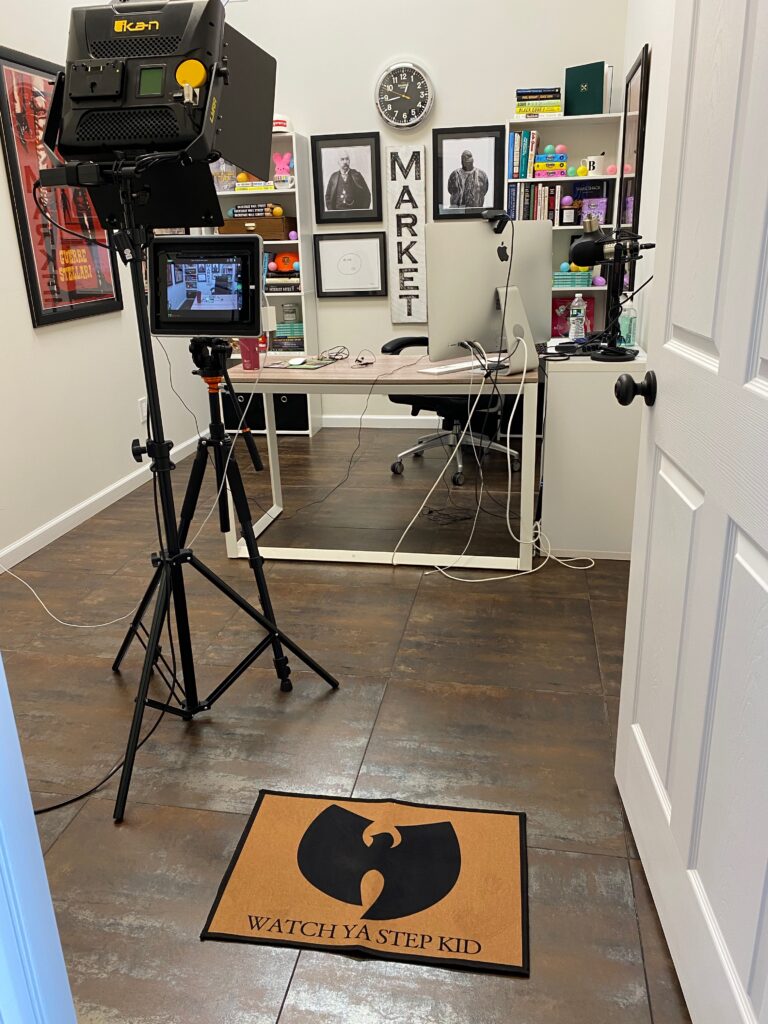 Got my office / studio ready for spring this past week. I'm not eating the Peeps, I promise!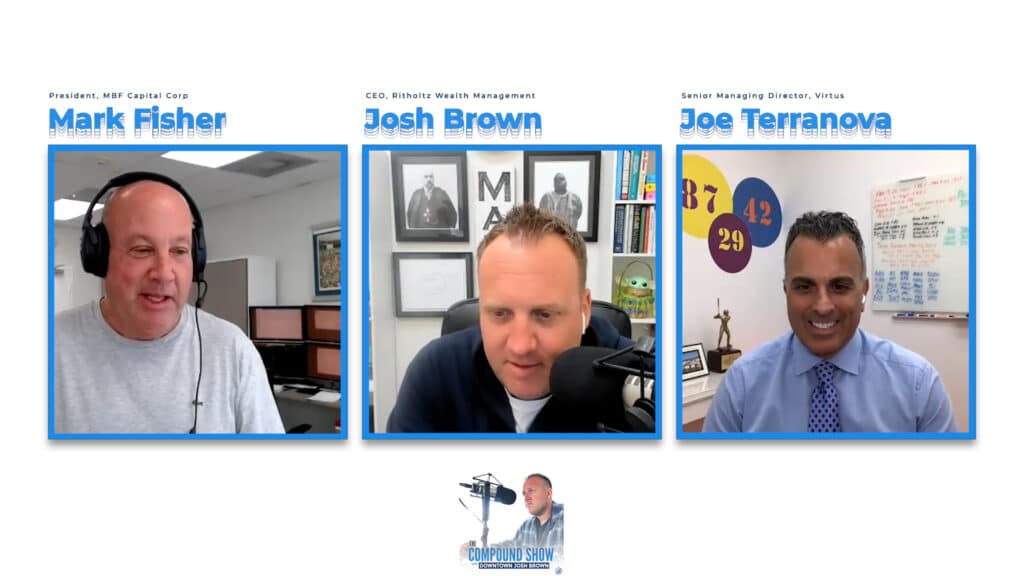 I had Mark Fisher and Joe T on the podcast this weekend to talk about current markets, trading stocks and commodities in 2021 and some innovative new stuff you may have never heard of before, like contingent product rights as a way of bankrolling biotech drug discovery. Mark is a mensch and a lot of fun to listen to. Check it out below or get it on any podcast app here.
These are the most read posts on the site this week, in case you missed it: