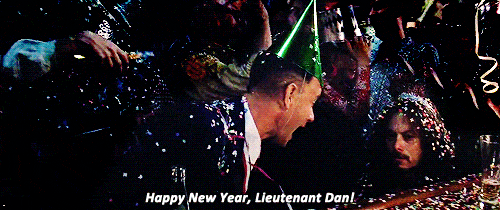 This week on The Compound Show – getting ready for 2021!
Josh talks to Doug Boneparth of Bone Fide Wealth about surviving and thriving in the coming year. Financial advisor use of technology exploded this past year and now there's a significant increase in adoption, comfort and expectations on the part of their clients. Better get your tech right this year if you intend to compete. Plus – the regulators are pondering a big rule change for investment firm advertising, including the potential for customer testimonials – what does this mean? How gross will it get?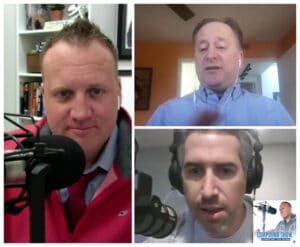 Visit Doug's site here: Bone Fide Wealth
Next, Eddy Elfenbein drops in to talk about his 2021 Buy List. Eddy is the creator of the Crossing Wall Street blog and the manager of the AdvisorShares Focused Equity ETF. Eddy's got five new stocks on his Buy List for the coming year.
Check out Eddy's blog here to see all his Buy List names: Crossing Wall Street
You can listen to the whole thing below, or find it wherever you like to listen to your favorite pods!
Listen here: