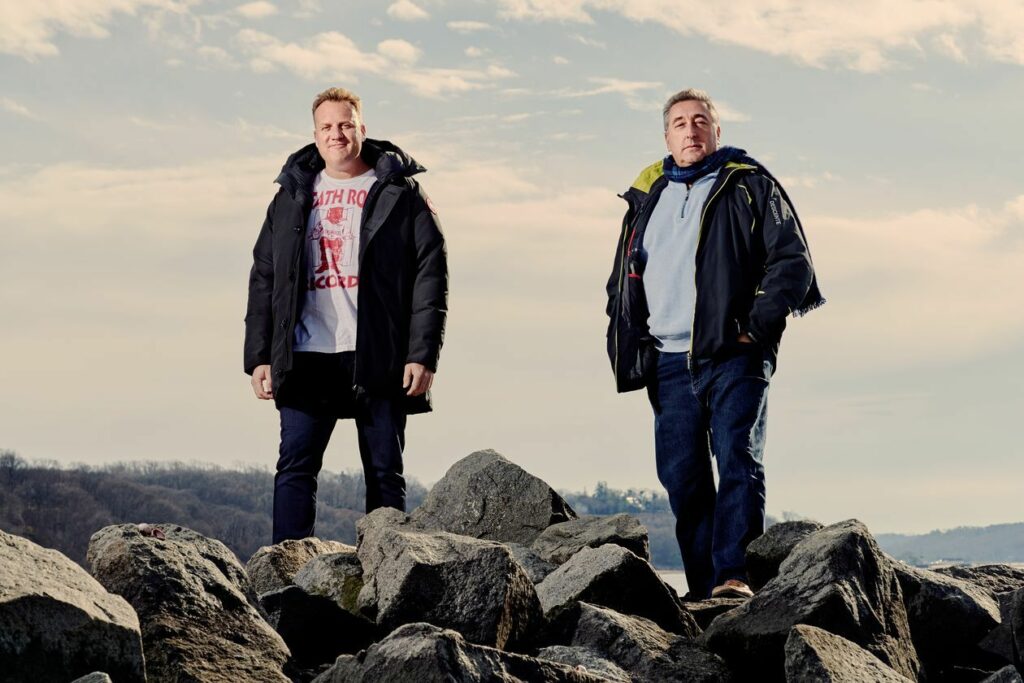 Let me not bury the lede here – Barry and I were featured in this weekend's Barron's Magazine. I'm trying to find a print copy somewhere in my town but, well, times have changed. You can read it here!
Thanks for checking out What Are Your Thoughts this week, we're having a lot of fun doing the Tuesday premieres at 5:30pm ET each week. Subscribe here for the notification!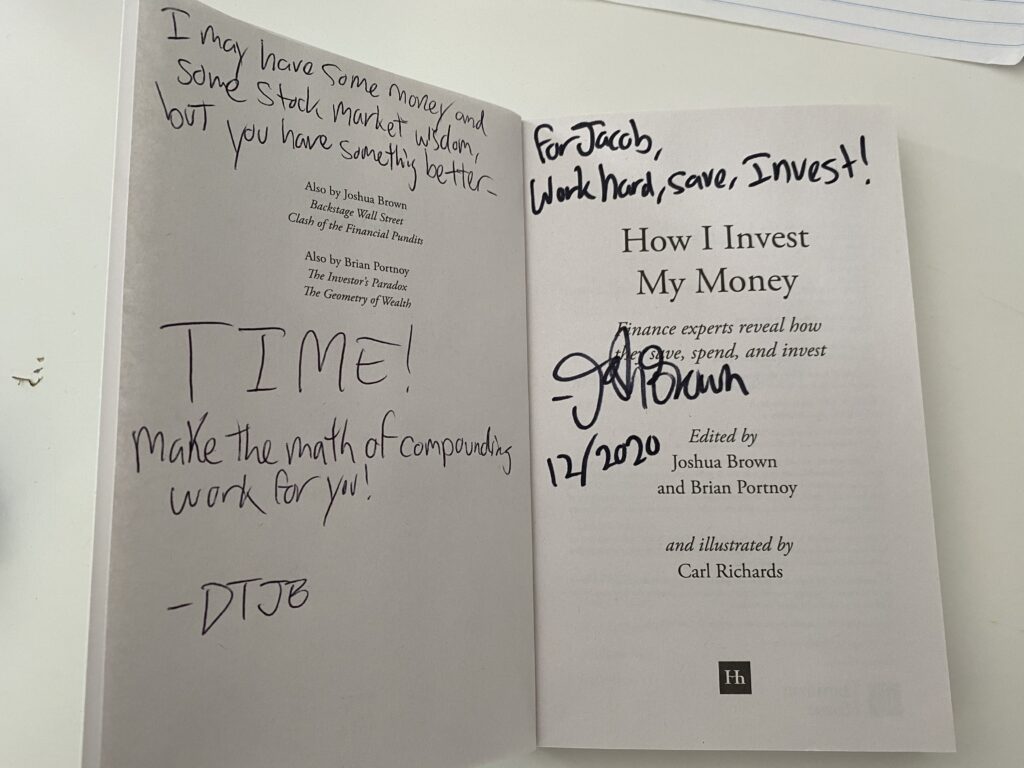 Signed another big batch of books for charity this week. We've now raised over $16,000 to feed the hungry and it's still going.
According to my contact at the US Postal Service (my mailman), the mail is insane this year. With people unable to travel for the holidays to see their families, they've resorted to sending each other gifts; packages criss-crossing the nation all day, every day. By which I mean to say, if you haven't yet received your copy from me yet, that's the reason why, I've returned everything I've received so far. Young Jacob, your book (seen above) is on its way. You have an awesome Dad 🙂
Lastly, we're making a big announcement on Tuesday about something interactive we're doing in January for fans of The Compound YouTube channel, the Compound Show podcast and Animal Spirits. You're going to want to hear about it so remember to check back in!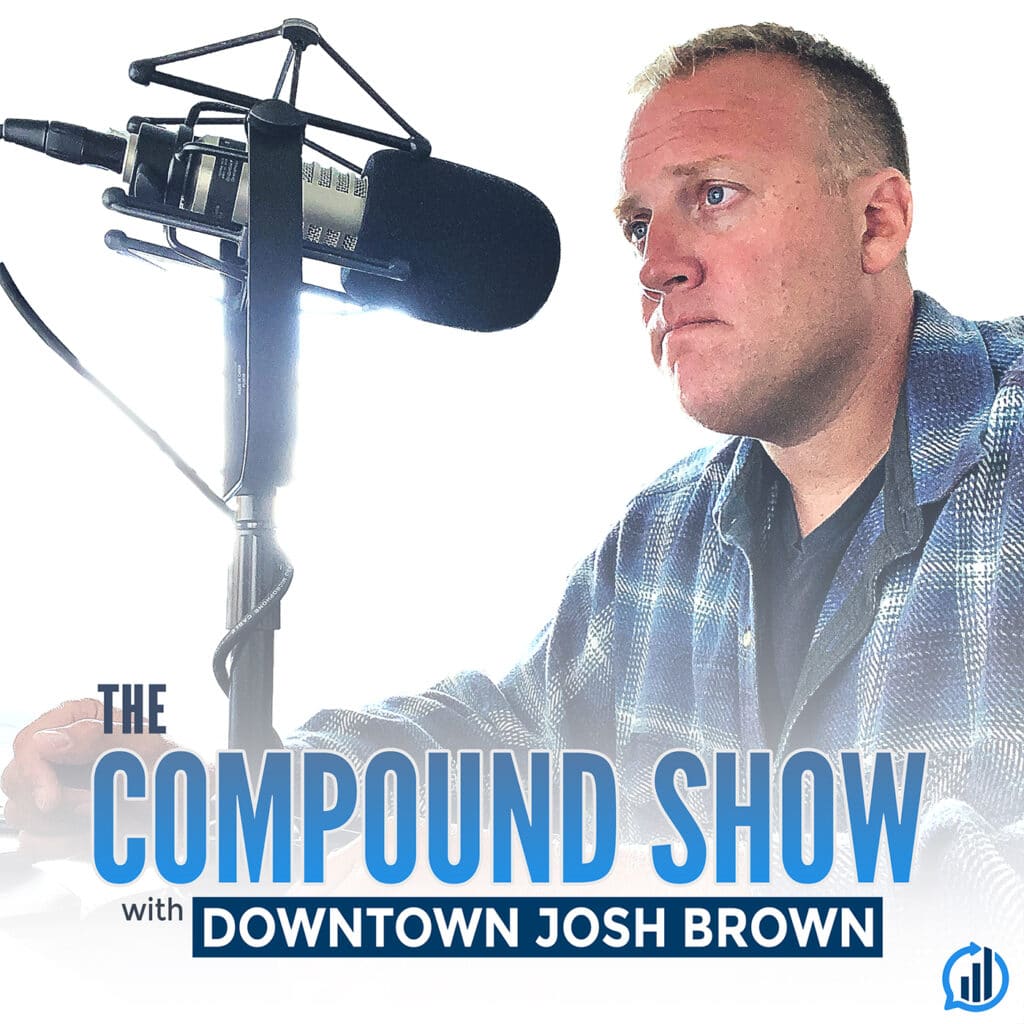 Speaking of the Compound Show podcast, got a new avatar, plus I had Ben Carlson and First Trust Advisors Chief Economist Brian Wesbury on this weekend. Listen below of find it wherever your favorite podcasts are streamed!
These were the most read posts on the site this week, in case you missed it: