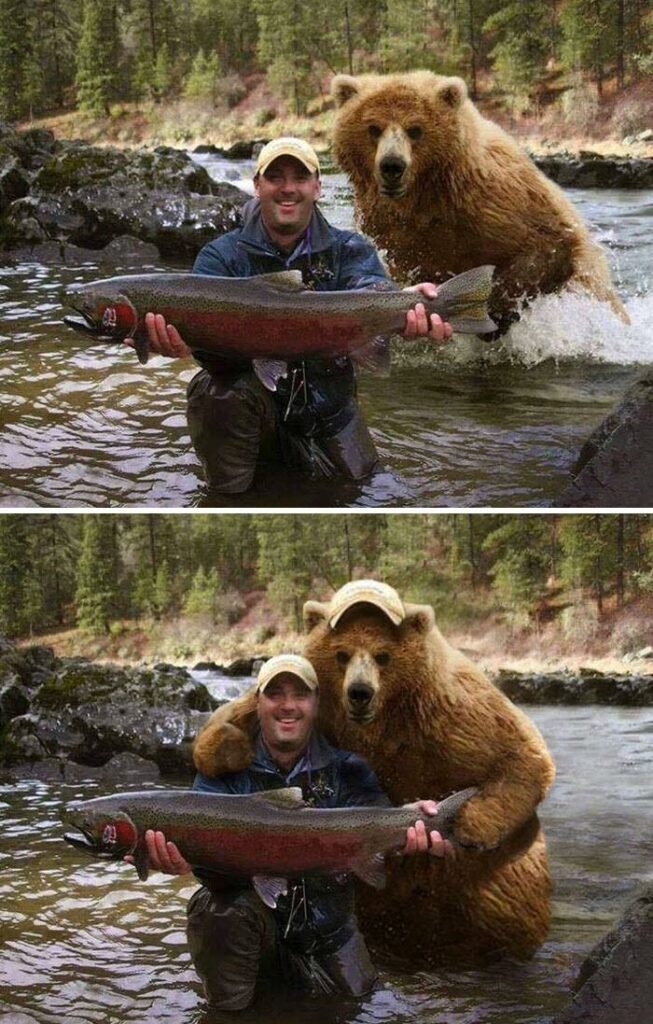 This week on The Compound Show, Josh talks with Brian Wesbury, Chief Economist at First Trust Advisors about his Dow 35,000 call for 2021, what to make of recent stimulus negotiations, his latest take on the Federal Reserve, reopening and the resurgent virus, how vaccines will affect the economy and more. You can read more from Brian at his blog on the First Trust website:
https://www.ftportfolios.com/
Ben Carlson (A Wealth Of Common Sense, Animal Spirits podcast) joins the show to reveal his twenty rules for retirement – how to save, how to invest and how to make all of your dreams for the future come true with the money you're earning today. Ben's book, 'Everything You Need To Know About Saving For Retirement', is available as paperback or Kindle on Amazon right now.
Check out Ben's post at Fortune here:
The 20 most important personal finance laws to live by (Fortune)
If you're enjoying the show, be sure to leave us a rating and a review – they mean a lot and go a long way! Thank you!
You can listen to the whole thing below, or find it wherever you like to listen to your favorite pods!
Listen here: