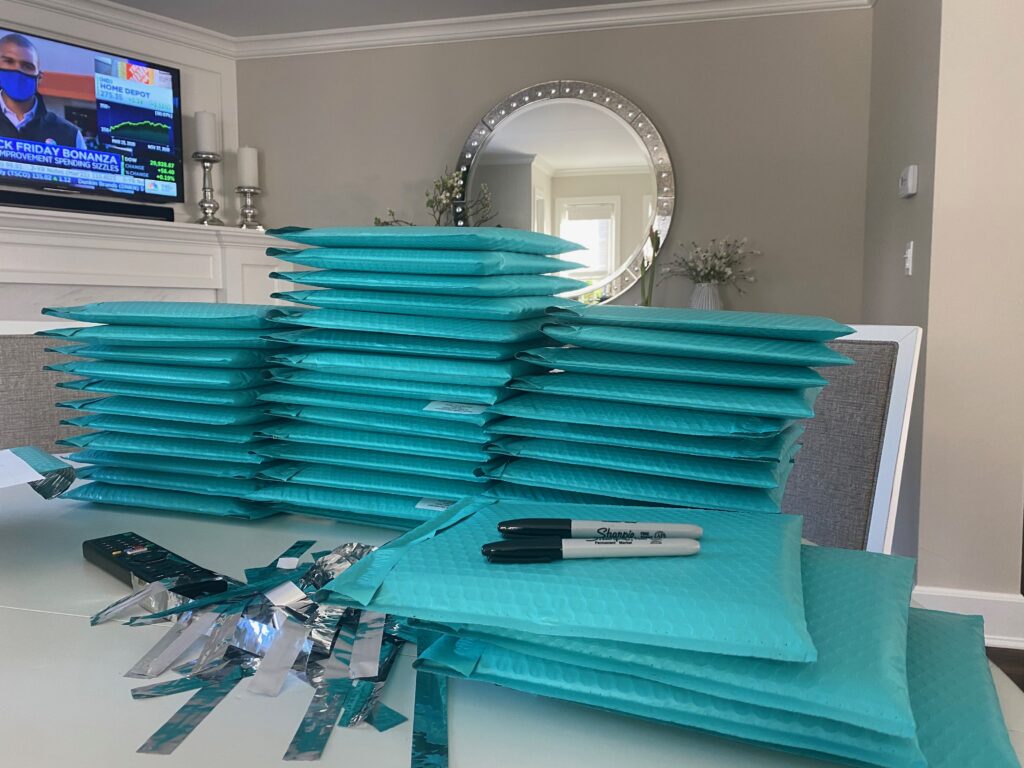 Just finished a monster book signing session for clients of Ritholtz Wealth Management. The post office is going to be sick of seeing me and my green envelopes soon enough 🙂 I learned that if you ask for a "media rate" for sending books or magazines the prices are much better than sending other types of packages. I got my kid handling the stuffing and sealing part of this operation. 
Thanks for checking out the new podcast this weekend. I had two great guests to discuss the biggest portfolio puzzle we've ever faced as an investor class. I got a lot out of these discussions and I hope you did too. You can check it out above or on your favorite podcast app here.
On this week's What Are Your Thoughts, Michael and I tackle the opportunity in dividend stocks, the 2021 economy, The Armageddonists and a lot more. Just passed 54,000 subs – hope you're on the distribution list!
These were the most read posts on the site this week, in case you missed it: