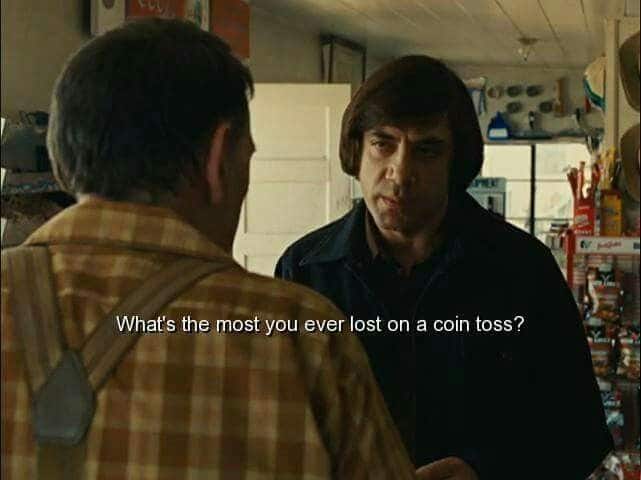 All the ingredients seem to be in place for a melt-up in the stock market into year-end. John Roque of Wolfe Research and Joe Terranova of Virtus Investment Partners join Josh Brown for a discussion about small caps catching up with large caps, favoring quality and momentum in portfolio construction, what's going on with the US dollar sell-off, and more.
Plus, you may not realize it but you just won a cosmic coin flip. Many other people were not so lucky, they ended up on the other side of a bet they didn't even get a chance to make.
Josh's food drive for a signed copy of the book is here.
You can listen to the whole thing below, or find it wherever you like to listen to your favorite pods!
And be sure to leave a rating and review – they go a long way!
John Roque's research at Wolfe Daily Howl blog
Visit Virtus Investment Partners to learn more about the Joe Terranova's  Quality Momentum ETF
Listen here: