This weekend's podcast went up yesterday, lots of feedback for my "dust settles" rant, I appreciate it! And Nick Colas was awesome, as expected. Listen below or get it wherever you listen to your favorite podcasts.
Drove into Manhattan at 4 o'clock in the morning on Friday to retrieve my computer and a big stack of fan mail that has come in since the summer ended. Pulled up right in front of my building amid the archeological ruins we used to refer to as Bryant Park. It's so f***ing sad.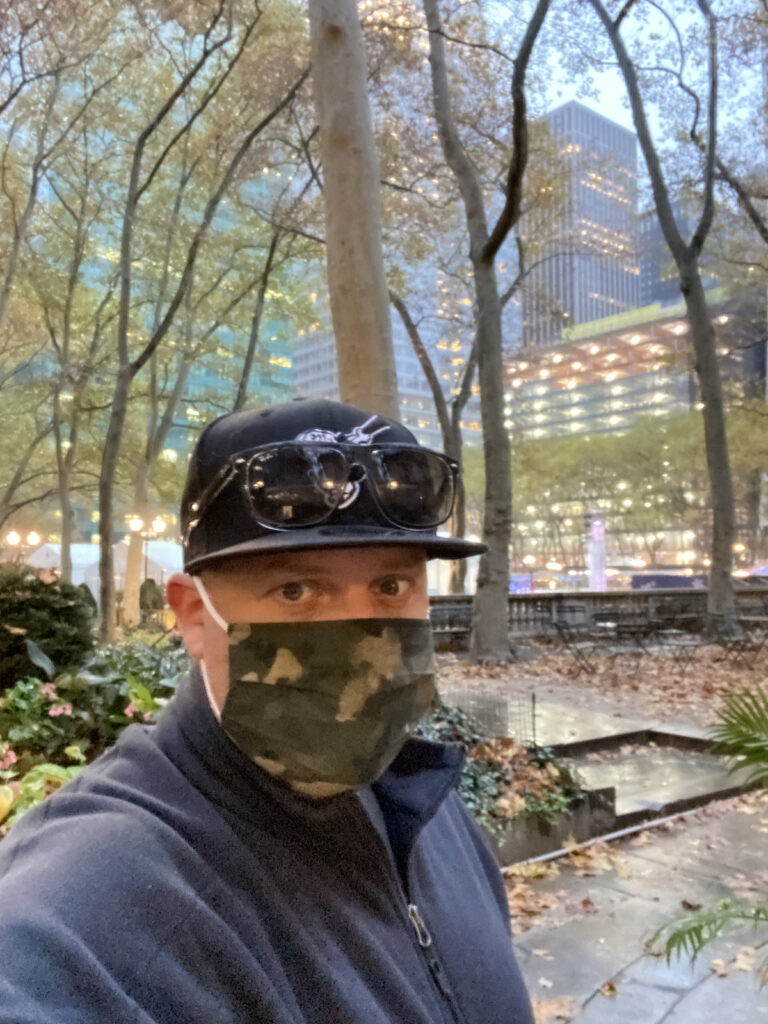 Here you can see my headquarters boarded up. It used to be a 24 hour building but between the protests and demonstrations, and the fact that there's nobody around anymore, they're locking it down each night until 6am.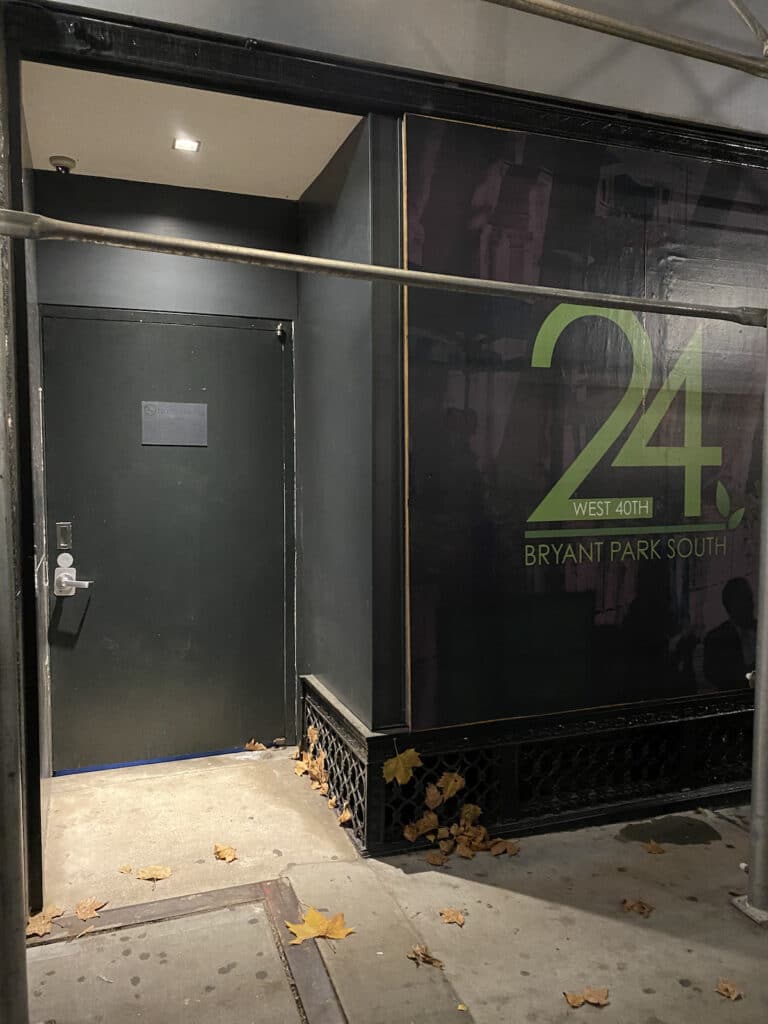 It's dark and gray on Library Way. The stone lions are all alone these days.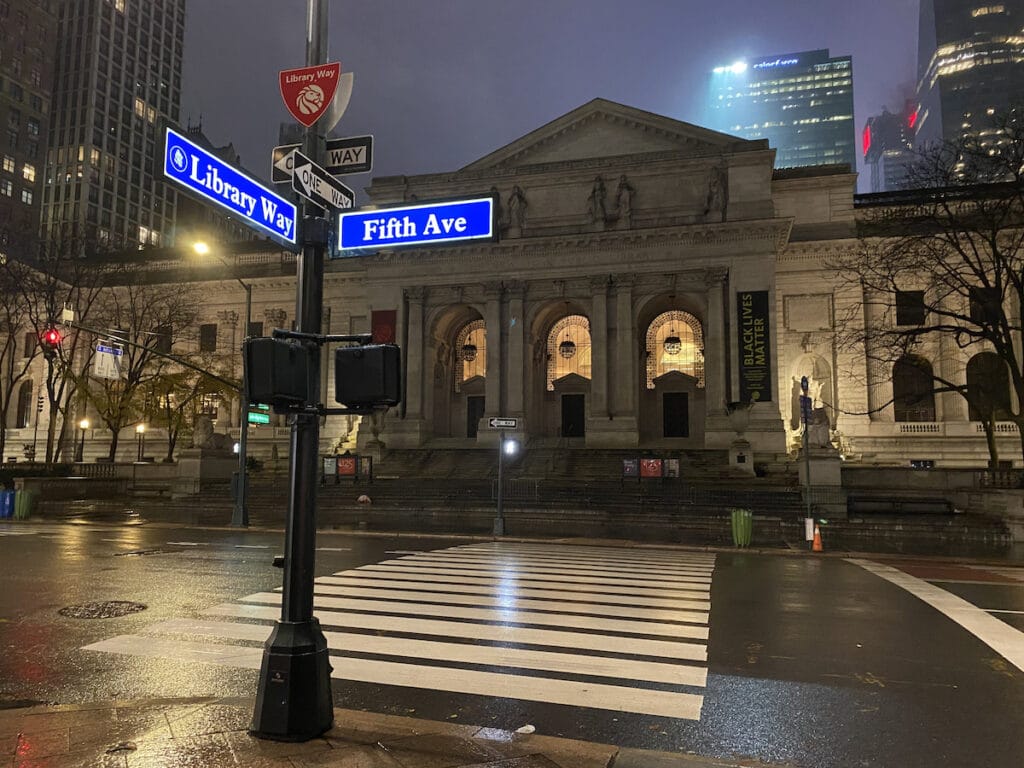 Grabbing my Mac desktop was a tacit admission that I'm not likely to be able to work from our headquarters til at least the spring. It's something I had been putting off, because I'm an optimist at heart. But the virus is completely out of control. I feel like I'm one of the last people to get it. Like this goddamn plague is out there hunting me. I'm starting to feel like I can't stop it from happening. Infection rates in my county have tripled in the last week. They're closing the schools and curfewing the restaurants.
So whatever, I got my computer and I'll stay remote. I miss my old life and times in the middle of everything. These days, like a lot of you, I sit by myself most of the time, doing what I can to stay connected through Zoom calls and such. It's hard to stay upbeat, but you know I'm trying. I know you're trying too. I remind myself how much tougher many people have it, and I try to lend a hand where I can. 
It helps to have the book project coming to fruition this coming week. We have the number one investing book in the world right now. The official release date is this Tuesday. It's keeping me going. Here's my coauthor Brian and I talking about the making of:

These were the top posts on the site this week, in case you missed it: