How good was Tony Dwyer on the podcast this weekend? Seriously. Download it here.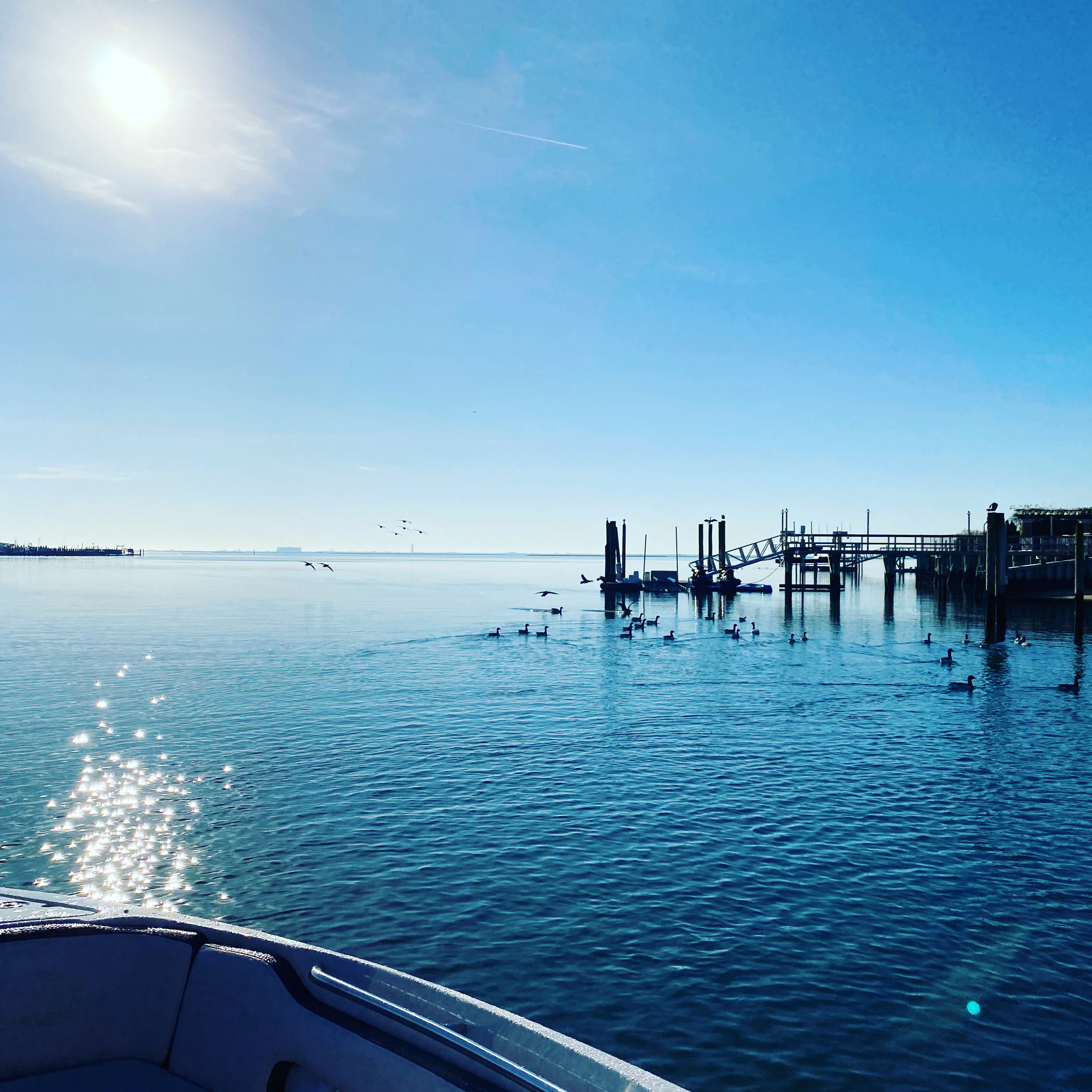 Just shot this on the water this morning. It's like 70 degrees and sunny, the bay is a sheet of glass. What a Saturday.
I was looking out on all this tranquility and thinking to myself how nice it's going to be to never hear about President Biden. Not a peep. There was a time in this country when we weren't consumed with every single thing a president did or said each day. We used to go days – weeks – without speaking the president's name for any reason. Only a small group of people cared about the day to day political stuff and everyone else just went about living their lives. I want us to return to that time. Now. 
A thank you from Ben, Michael, Duncan and I for helping us reach 50,000 subscribers on YouTube:
These were the top posts on the site this week in case you missed it: