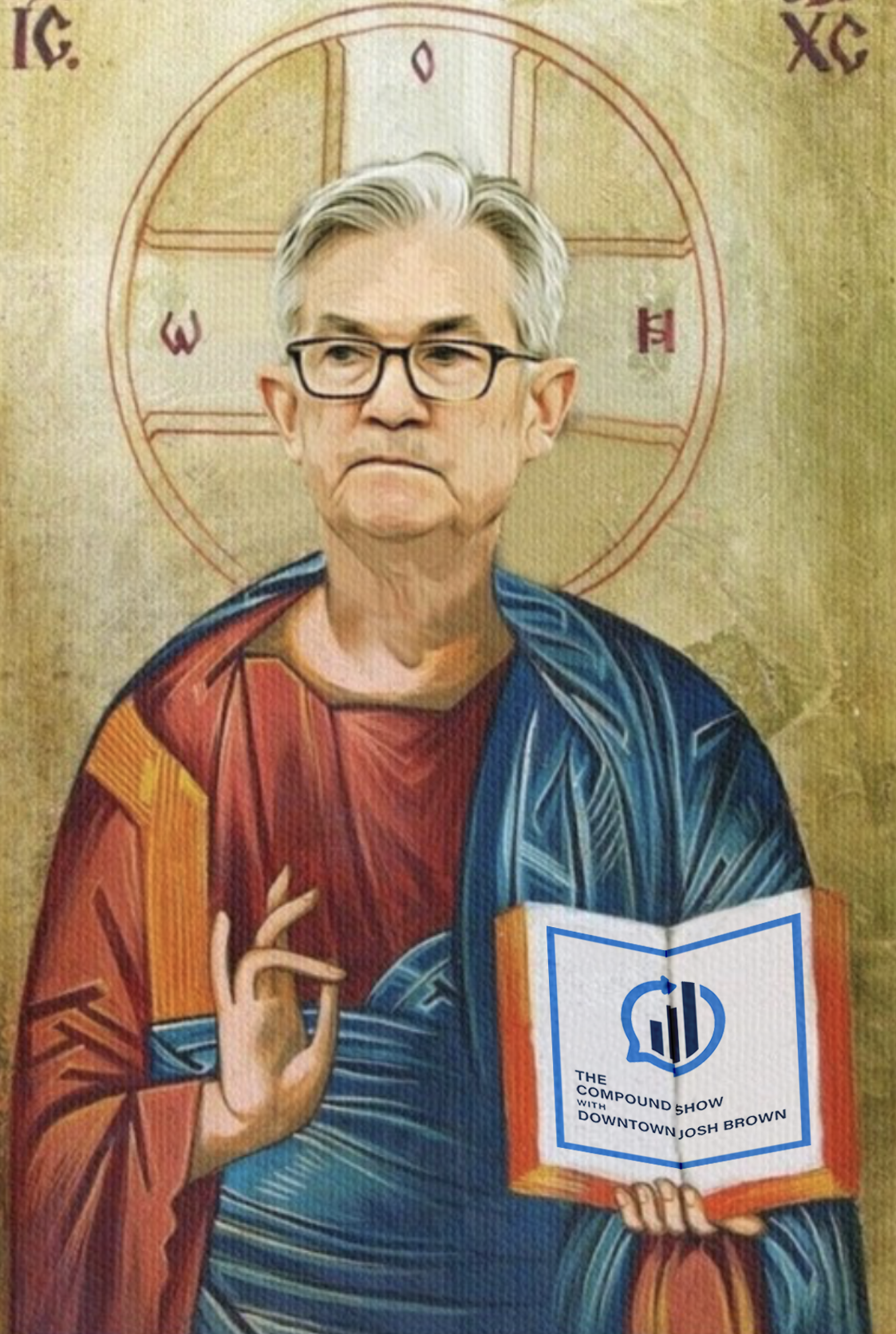 This week, Josh is joined by the one and only Tony Dwyer, Chief Market Strategist at Canaccord Genuity and a fixture on Wall Street for over 30 years. Tony and Josh chop it up over the initial election results, the stock market's reaction and how to think about the year-end picture now taking shape.
Check out Dwyer Strategy to learn about how you can receive Tony's commentary and investment insights:
https://dwyerstrategy.canaccordgenuity.com/
You can listen to the whole thing below, or find it wherever you like to listen to your favorite pods!
And be sure to leave a rating and review – they go a long way!
Get it here: