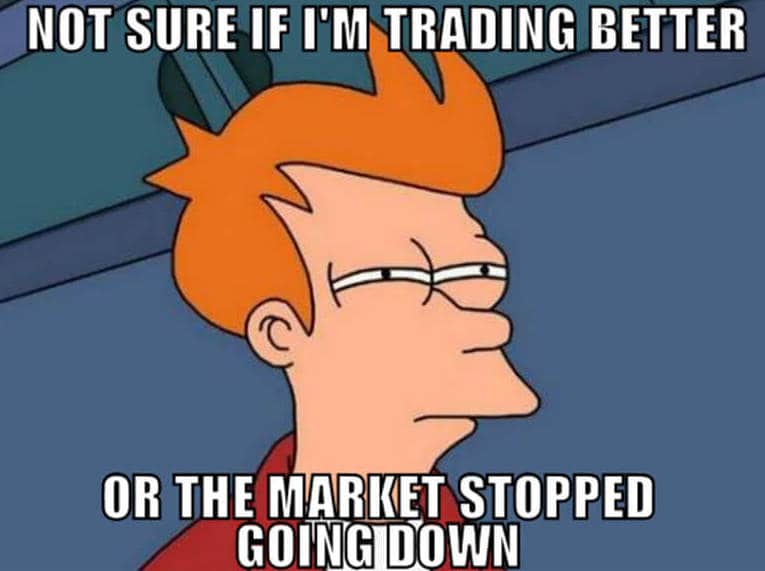 On this episode Josh explains why we're facing three worst case scenarios all at once, how markets are reacting and why the vaccine is the only thing that matters.
Plus, many of today's new traders seem to not understand what has happened to prior generations of new traders. A brief history of daytrading – from the Turtle Traders to the SOES Bandits – seems to be in order.
Then Josh talks with Hadi Yousef about how he created the best investing app of the year. It will totally change the way you keep track of your investments and learn about what's happening in the markets and the economy.
You can listen to the whole thing below, or find it wherever you like to listen to your favorite pods!
And be sure to leave a rating and review – they go a long way!
Get it here: