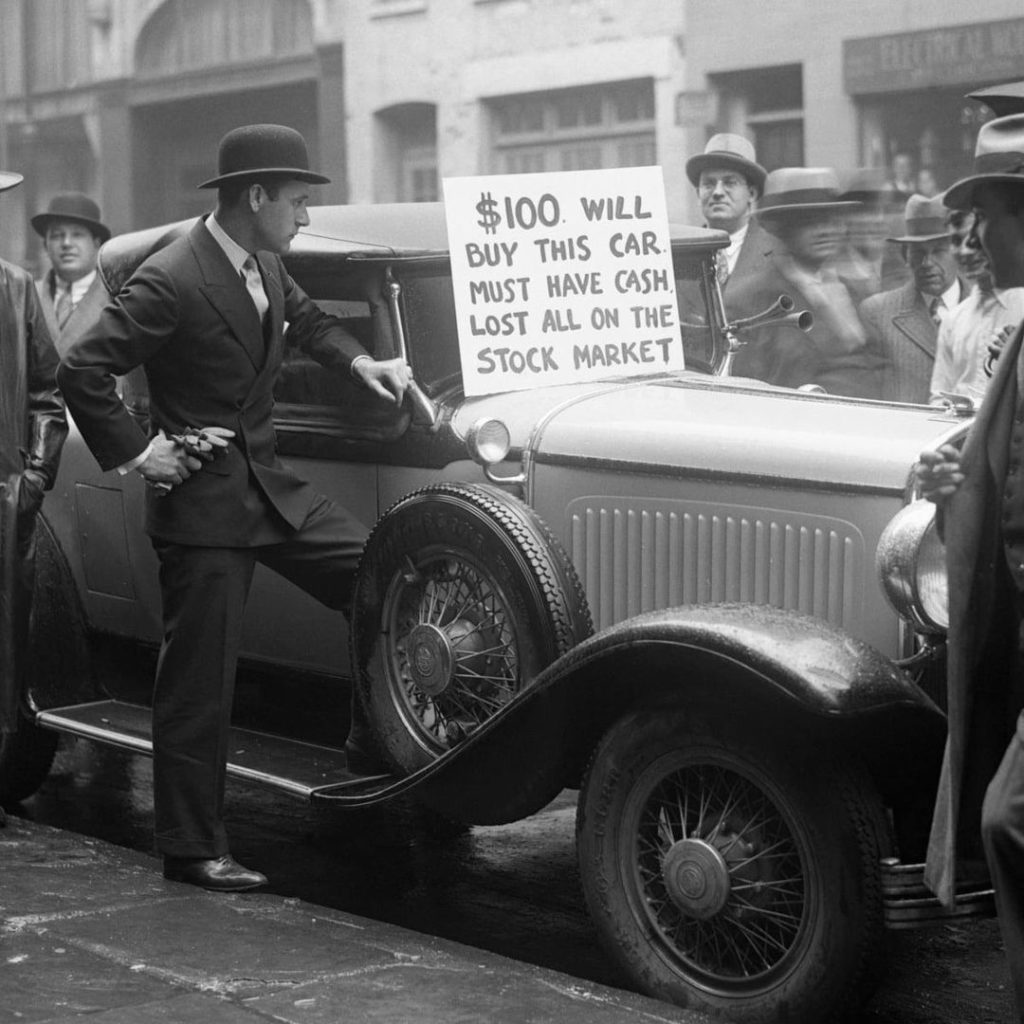 The new episode of my podcast went up this morning. You can listen to it here on Apple, Google or Spotify.
Or just play it below:
This week I get into why it is that market watchers get extra cautious around the September – October period each year, and why this past week's major selloff was particularly unnerving.
Plus, sharing a special message I gave to Ritholtz Wealth Management on the eve of our seventh (!) anniversary about why we don't have any targets or quotas for financial advisors. Hope you like it. More information about our financial planning firm here.
And, later on the podcast, my pal Morgan Housel drops in to talk about what went into the making of his new book, The Psychology of Money, which is now almost sold out all over the world, with backorders everywhere. It's a huge hit, and if you've ever read any of Morgan's columns and posts over the years, you're not surprised at all.
So I hope you like listening to it! And if you do, tell your friends and be sure to subscribe wherever you get your podcasts. Also, ratings and reviews go a long way!
Cheers – JB