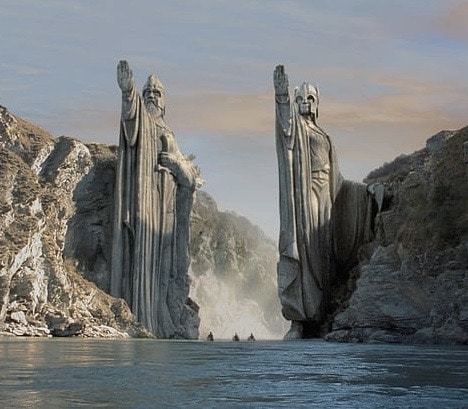 Josh's guest on the podcast this week is Byrne Hobart (author of The Diff substack letter) who has just completed a comprehensive series of thought experiments on each of the largest technology stocks. After a conversation with Andrew Walker (Yet Another Value Blogger), Byrne set off to answer the question What could disrupt Amazon, Apple, Microsoft, Google or Facebook enough to knock them off their pedestals?
It is historically unlikely that the five largest stocks of 2020 will remain the five largest in ten years' time. So which is most vulnerable? And why? Join Josh and Byrne as they explore the threats to these gigantic companies (and their stock prices).
You can listen to this episode right here
…or on your preferred podcast app.
Make sure to check out Byrne's writing and research at The Diff!
https://diff.substack.com/
Subscribe to The Compound Show podcast and be sure to leave a rating and review – they mean a lot!