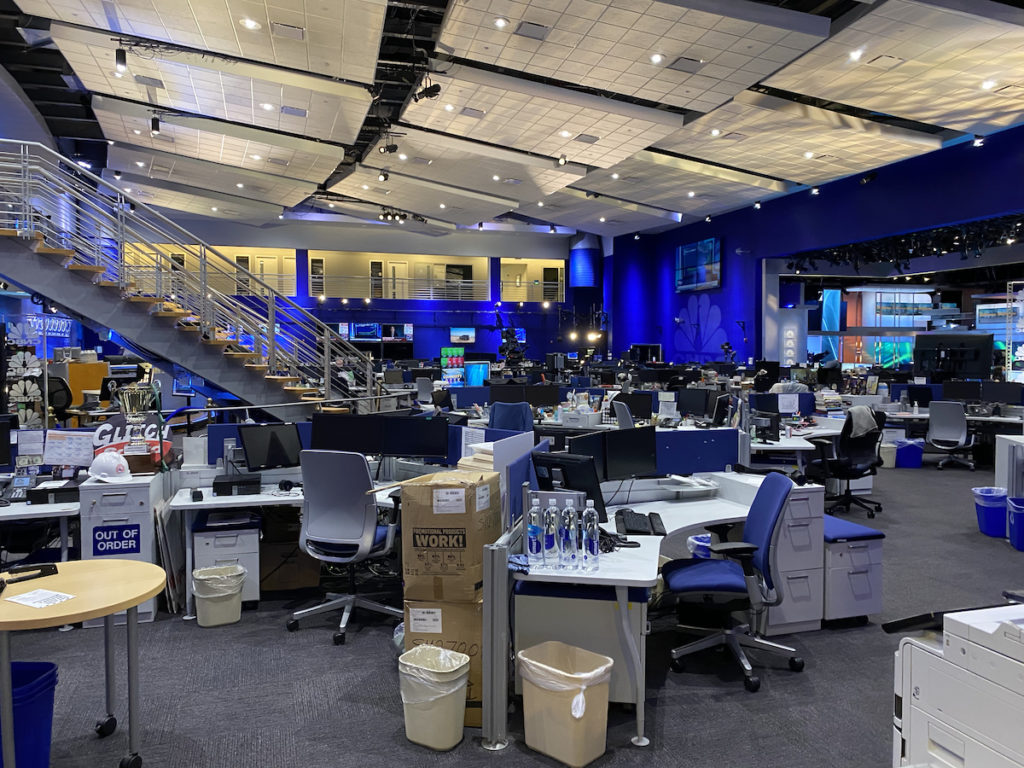 That's the newsroom at the world headquarters of CNBC in Englewood Cliffs, NJ and in ten years I don't think I've ever seen it this empty. It was nice to be back out there for the first time in five months to shoot our Summer School special last night. Here's a clip in case you didn't catch it:
Shout to Frank Holland for doing a wonderful job corralling all those investor questions and keeping the show moving. Hope we get a chance to do it again.
Oh, and before I forget, wanted to thank you all for making yesterday's new episode of The Compound Show podcast the most downloaded new episode yet! Almost 8,000 of you listened on the first day. Amazing! Your feedback, ratings and reviews are important to me, so keep them coming 🙂
By the way, technicians would tell you not to buy until late in the day Thursday…a lot of support at those levels each week.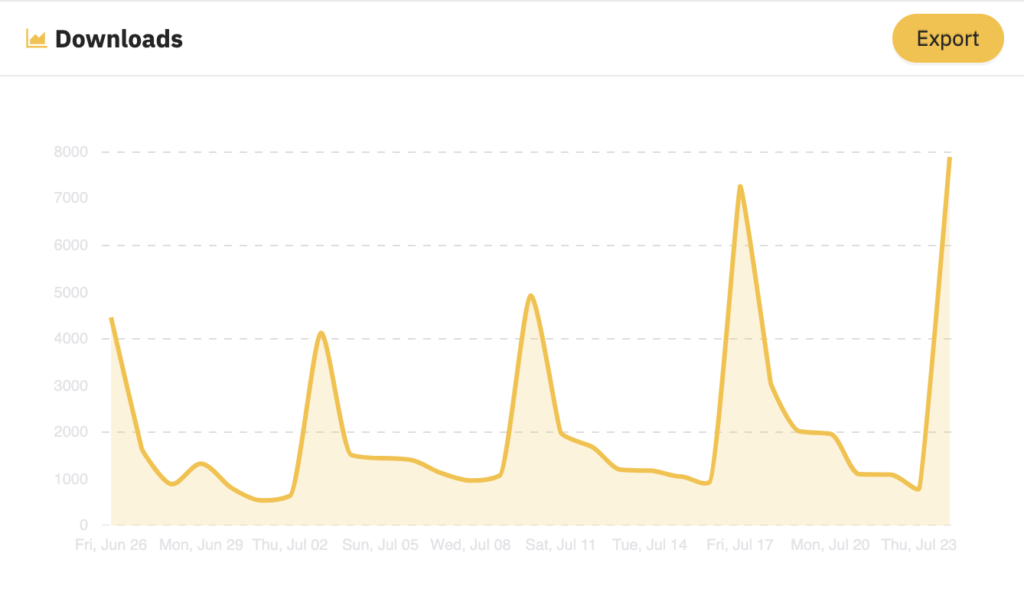 If you're not subscribed yet, check it out here.
These were the most read posts on the site this week, in case you missed it: