I'm utterly in awe of what Daniel Ek is doing at Spotify with their podcast investments. The stock is up 63% over the past year, but 100% over the last month, as they sign one massive podcast deal after another.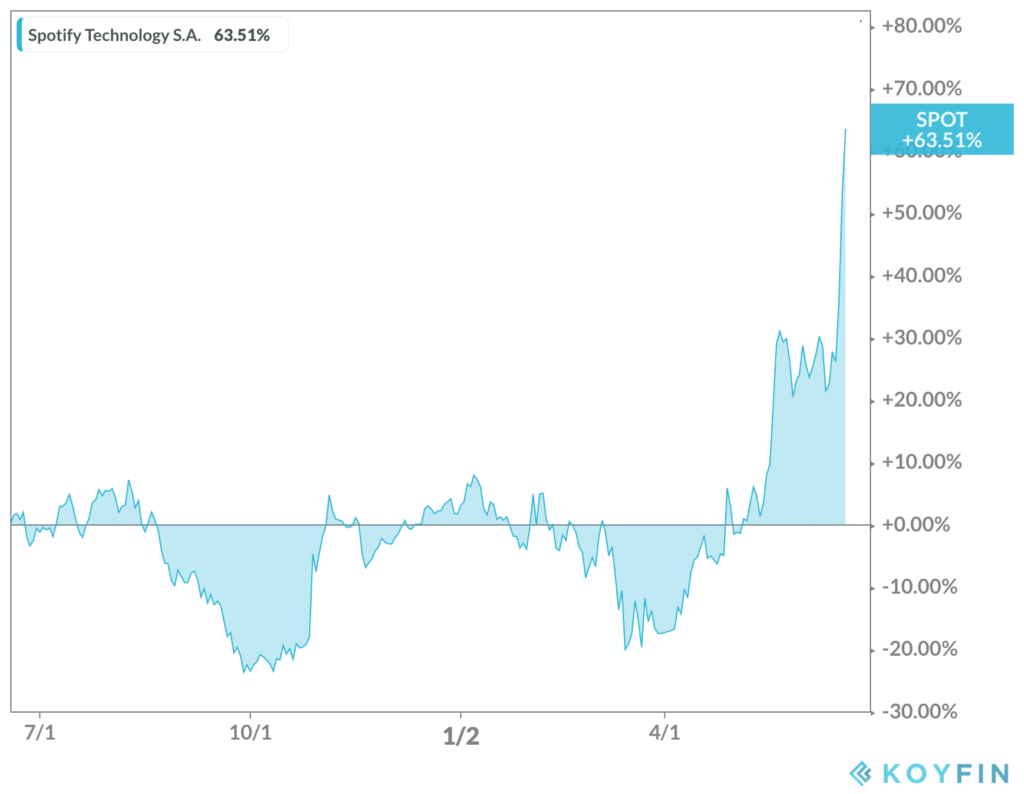 In just the last few days they've announced an exclusive deal with Warner Brothers to develop D.C. Comics-related podcasts as well as a new podcast by Kim Kardashian dealing with her activism for wrongly imprisoned people. This is on top of bringing Joe Rogan's massive audience in house, along with acquiring The Ringer network of about three dozen shows.
They're grabbing all sorts of different audiences now (basketball fans, UFC fans, comic book fans, Kardashian fans) before Apple or anyone else can catch up. They're making this stuff exclusive for their 135 million or so global subscribers. It's sort of HBOish and sort of Netflix-y all at once.
Anyway, I think it's really cool. I get into this a little on the brand new episode of my podcast, which I am now hard at work revamping. We tossed up a hundred episodes of The Compound Show over the last few years but I never really invested any time or energy focusing on it. Given the fact that I'll be working from home all summer, without a commute or a lot of the meetings I used to sit in, I finally have the time to revamp the pod and do it right.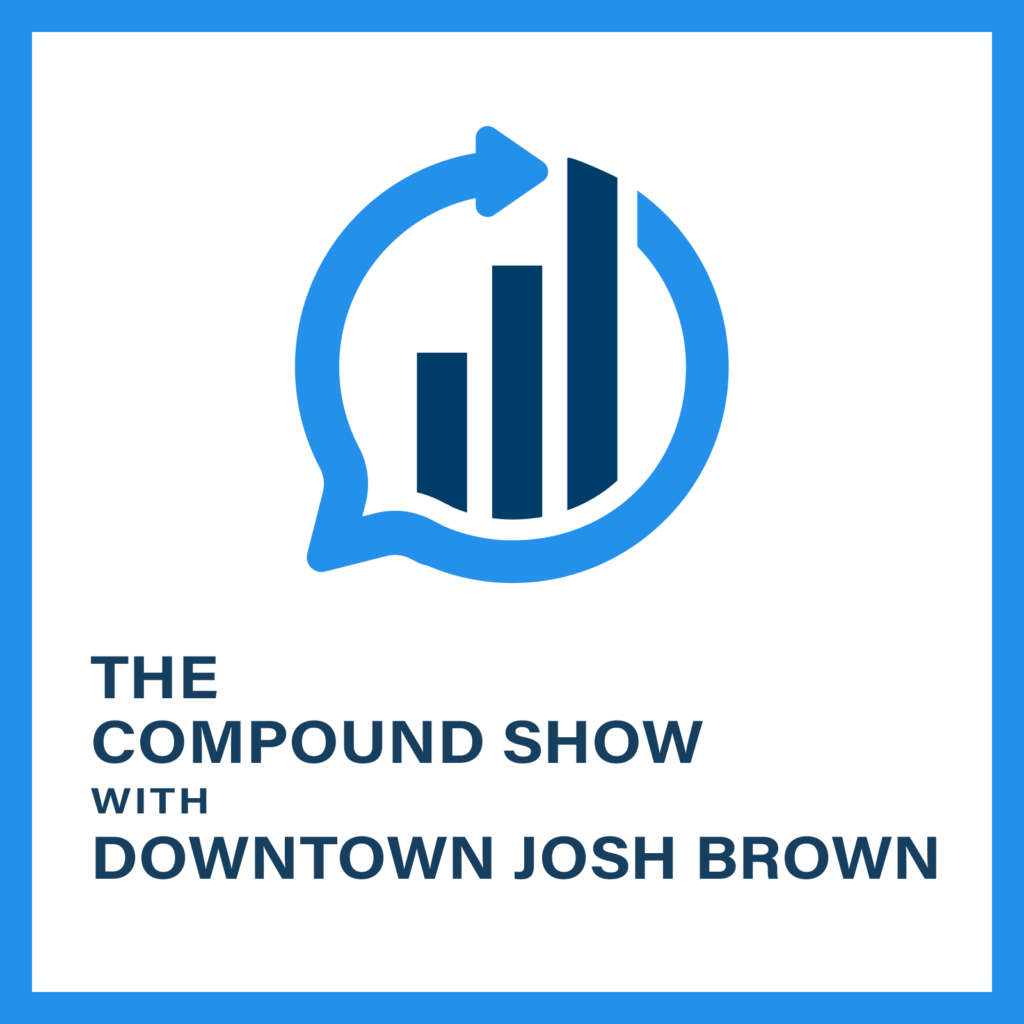 So I'm considering this week to be the real Episode 1. From now on, we'll be putting out The Compound Show every week on Thursday night so you can wake up Friday morning and it'll be waiting there for you. If you haven't subscribed, check it out here: