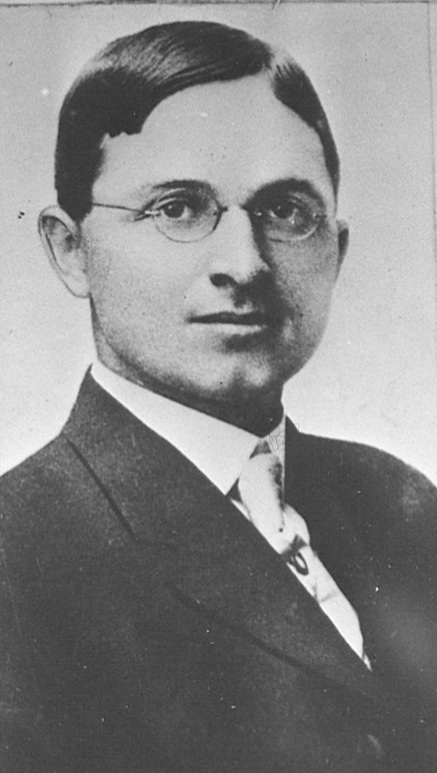 Harry Truman said "It's a recession when your neighbor loses his job; it's a depression when you lose yours." Truman was born in the 1880's. In his young adulthood during the early 20th century, there was a recession or a depression or a panic or a stock market crash almost every year, though growing up in small town Missouri, he was probably only vaguely aware of such things.
Truman became President in 1945 after the death of FDR and served through January 1953. He had to make the hard decisions leading to the definitive end of the war against Japan. The economy he had inherited was already on the mend from the Great Depression of the previous decade, and it would continue its expansion thanks to dramatically large wartime deficits almost until the time he died in 1972.
What Truman had right, probably as a result of his own hardscrabble upbringing in a household with financial troubles of its own, is that Depressions can be personal. They are personal. To a person who's lost their job through no fault of their own, the distinction between recession and depression is irrelevant. So are industrial production figures, small business optimism surveys, the nuances of nonfarm payroll reports, etc. That's for journalists and academicians to debate. The statistics are the forest. The household without an income is the tree. The tree doesn't concern itself with how the large and wide the forest around it is. The tree spends its energy straining toward the light, standing upright, maximizing the available moisture and sustenance in its immediate vicinity.
This morning we learned that another 3 million people had filed for unemployment over the last week. That brings the Coronatimes total to 36 million. It will go higher. The unemployment rate, at its peak, may end up being something like 20 or 25%. It was at 3.5% three months ago. The trauma of this moment still hasn't registered. Everyone's holding their breath to see how quickly these people can be hired back, or un-furloughed. The reopening. The rehiring. Perhaps initial jobless claims is not the right statistic to track and continuing jobless claims is.
Regardless, there are almost 40 million Great Depressions happening now. The federal government was quick with enhanced unemployment benefits and payroll protection programs and stimulus checks being sent directly to tax filers. They've also allowed people to tap their retirement account savings by removing penalties and raising borrowing limits. This is all helping, but it's not going to be enough.