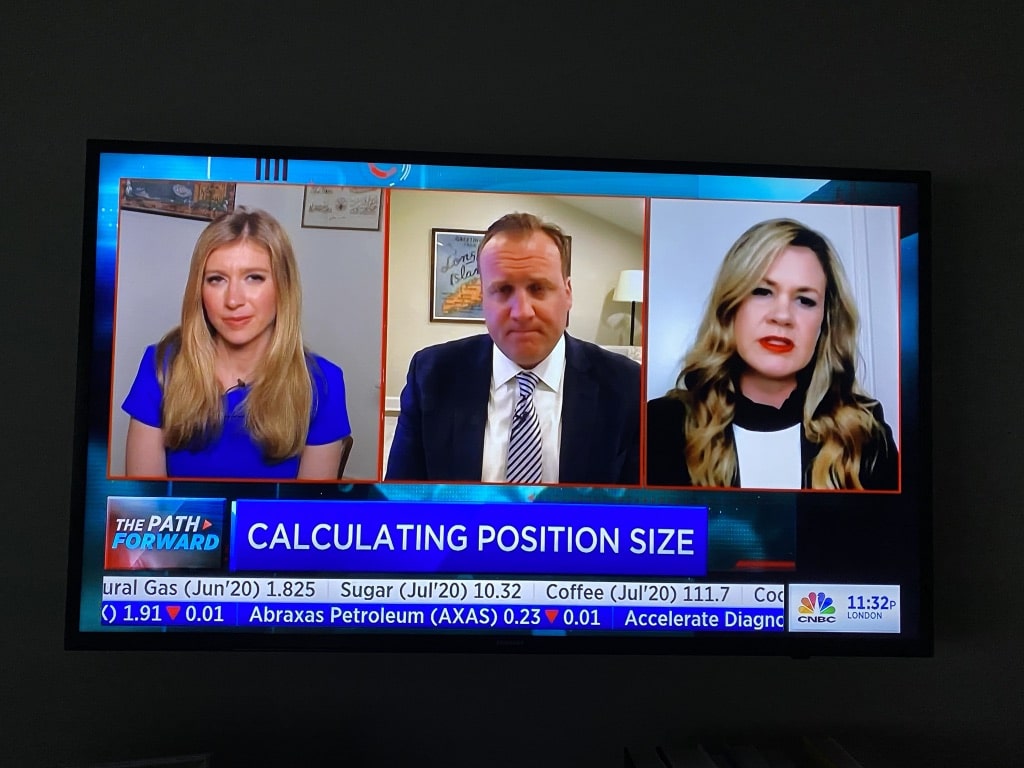 Thanks to CNBC for giving me the half hour last night to talk financial advice, retirement planning and more.
In case you didn't get to watch it live, skip ahead in the below video to the 20 minute mark!
Special thanks to Sara and Nina for making it such a great experience and helping me bring these topics to CNBC. 
These were the most read posts on the site this week, in case you missed it: