I appeared on MSNBC this week to debate the merits and negatives of the $25 billion airline bailout. My take is that Chapter 11 doesn't necessarily work out better for workers in the end, and having another 450,000 jobs at risk is not preferable to the current plan, which is to grant and loan money to the industry until such time as flights resume. This while incentivizing management to hang onto their employees. The airlines did not take excessive risk or do anything to cause the pain that's befallen them.
There's a statistic going around the internet saying they used 90% of their free cash flow to buy back stock over the last few years, but it's false information, stemming from one person's inability to distinguish between operating cash flow and free cash flow. The airlines used just 24% of their operating cash flow for buybacks, not 90%. And if they returned this capital back to shareholders in the form of a dividend, we probably wouldn't even be having this debate. 
Special thanks to Rob Arnott for this conversation, which almost 30,000 people have already watched. I have learned so much from him over the years, and got a lot of perspective from this. Subscribe to The Compound on YouTube right here.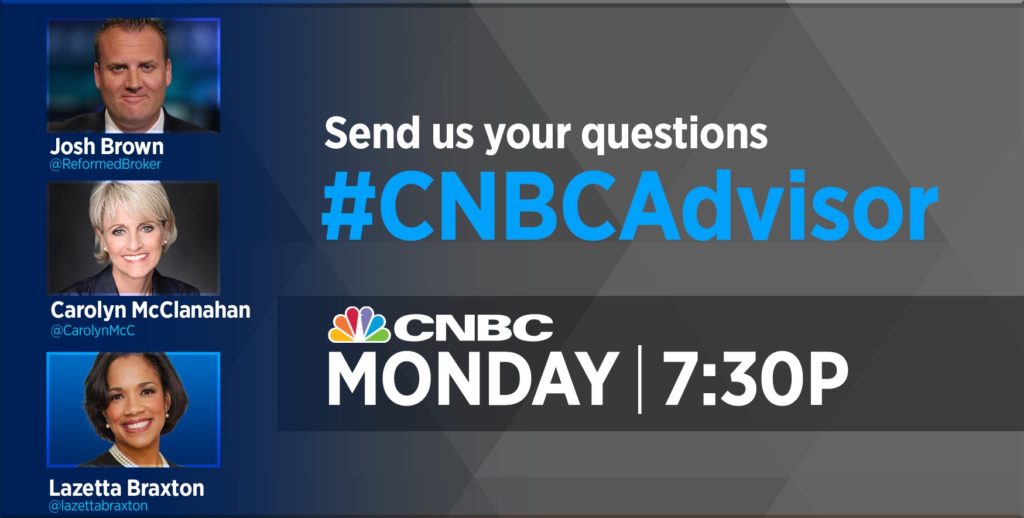 Don't miss my very first special on CNBC Monday night at 7:30pm ET – dedicated entirely to financial advice and planning topics. I have two great guests coming on with me, it's going to be awesome. 
These were the most read posts on the site this week, in case you missed it: