We got a Live from the Compound up in the middle of this week, thanks to some epic audio / video engineering by our ace Duncan Hill, it even looks and sounds pretty damn good. Subscribe to the channel here.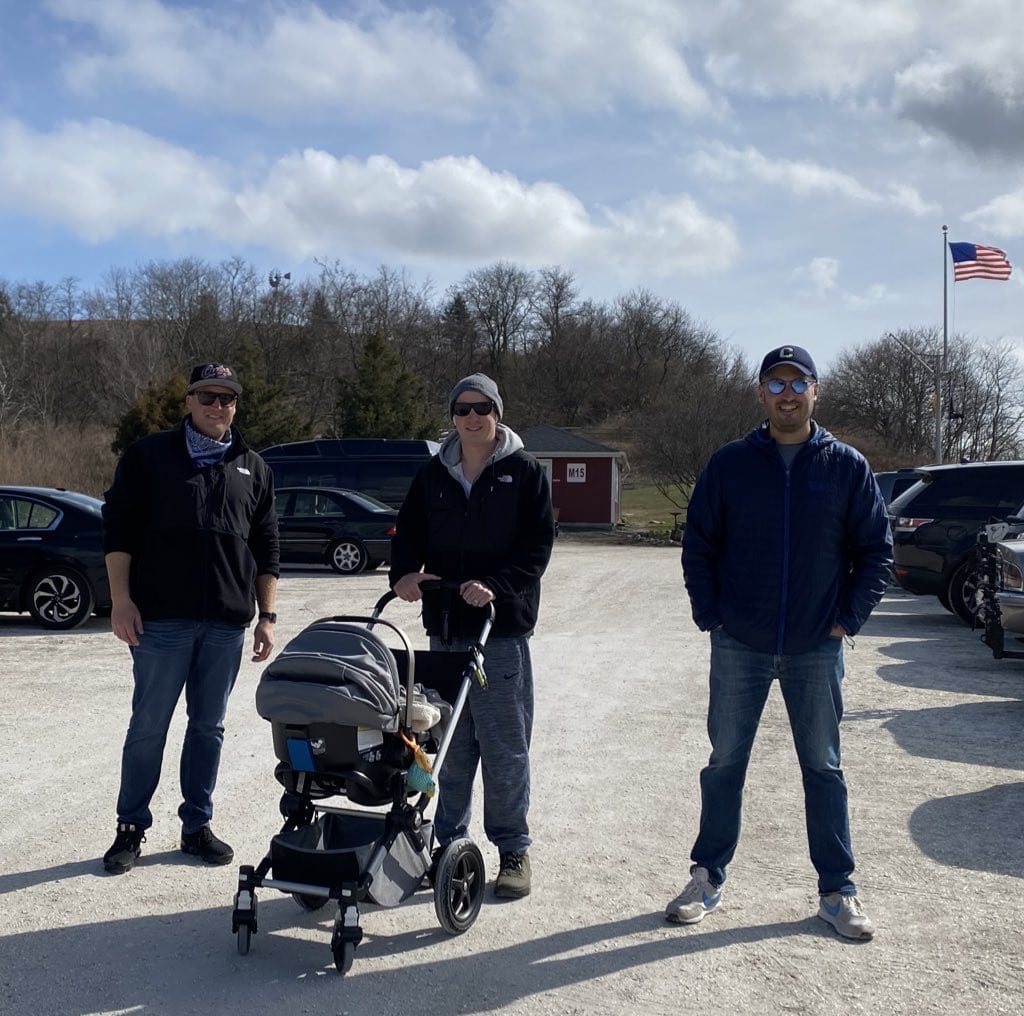 We even managed to have an executive meeting outdoors on the South Shore of Long Island. Keeping our distance, of course.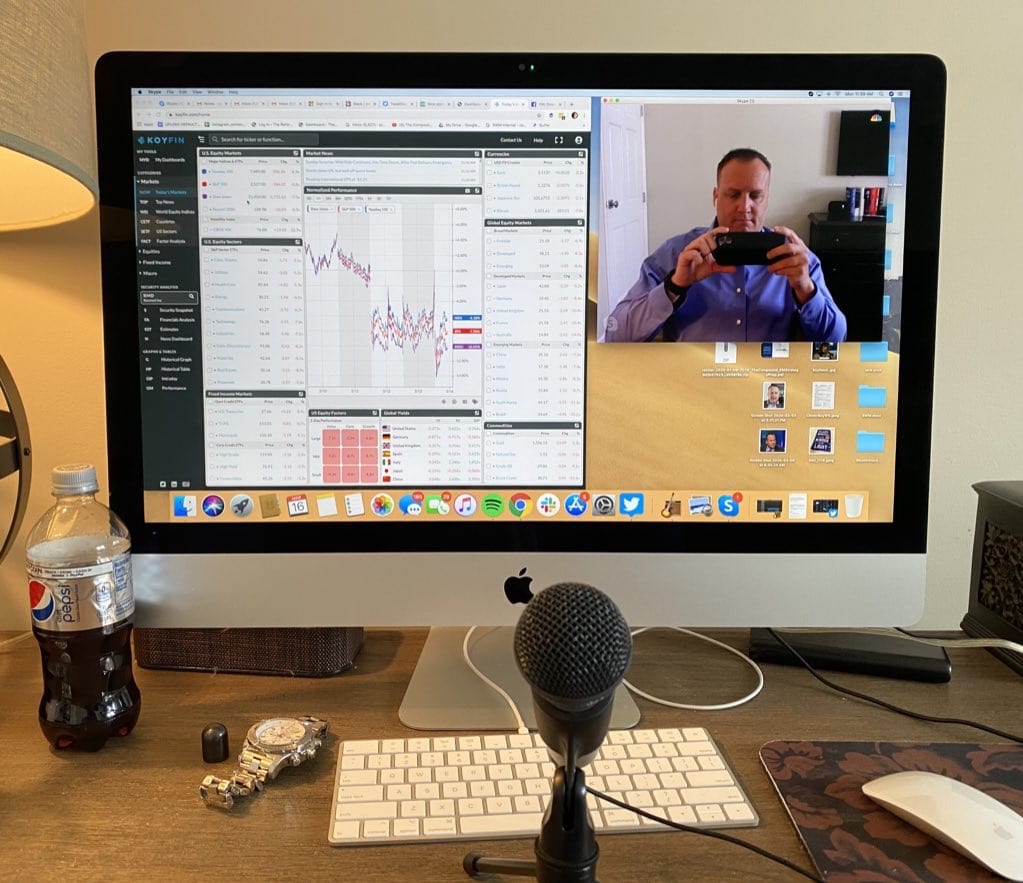 Did a few TV hits from my home office for CNBC and MSNBC. I'm blown away by how quickly both networks managed to get themselves up and running with Skype for almost all of the on-air personnel. 
These were the top posts on the site this week, in case you missed it: