The biggest and baddest event in all of investing is happening once again at the Diplomat Beach Resort in Hollywood, Florida this coming January. Over 2000 investors, advisors, asset managers, ETF experts and more come down to Florida each year to network, learn and become better at what they do. I'll be making my third appearance on stage at Inside ETFs and if you're in the industry, you should be there too.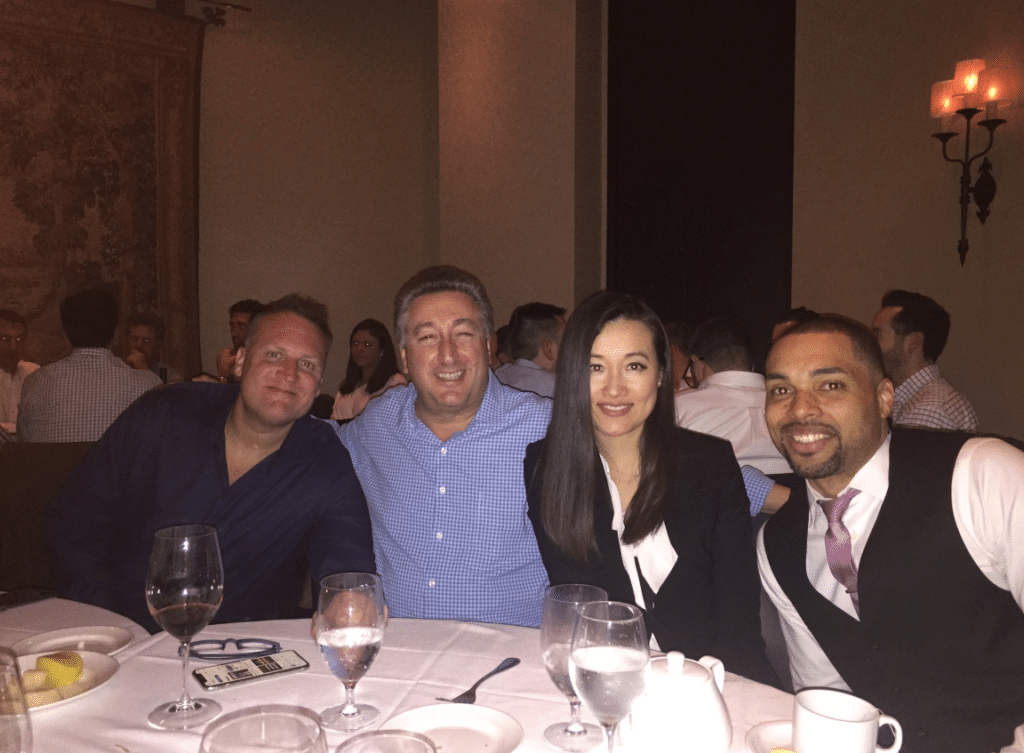 with Barry Ritholtz, Perth Tolle and Tyrone Ross at Inside ETFs 2019 this past January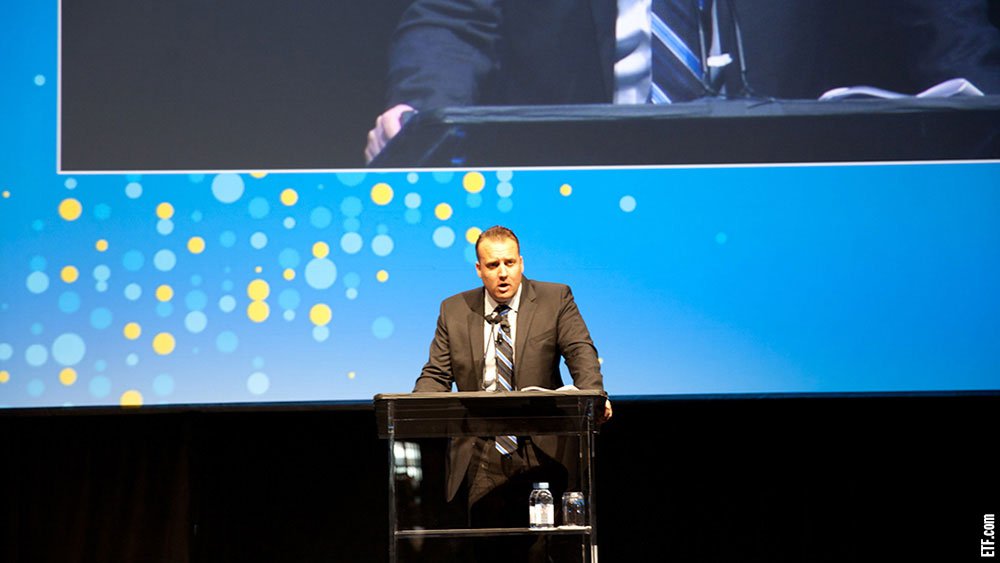 I did an Inside ETFs keynote back in 2016
Check out the speakers list – top shelf!
https://informaconnect.com/insideetfs/speakers/
I've got two ways to help you register –
First, the early bird discount of $200 off is expiring on 12/20, so I'm letting you know now that if you're planning to go, get your discounted admission today.
Second, I have a discount code with a 20% discount that you can use right away. Here's the info:
20% discount code for TRB readers is FKF2325EMSPK
Or call +1 888 670 8200
Or email register@knect365.com  
See you in Florida!