This week the Compound channel on YouTube broke above 20,000 subs and over 1 million total video views. We wanted to say thanks to all of you for watching, sharing and commenting on our stuff. Means a lot!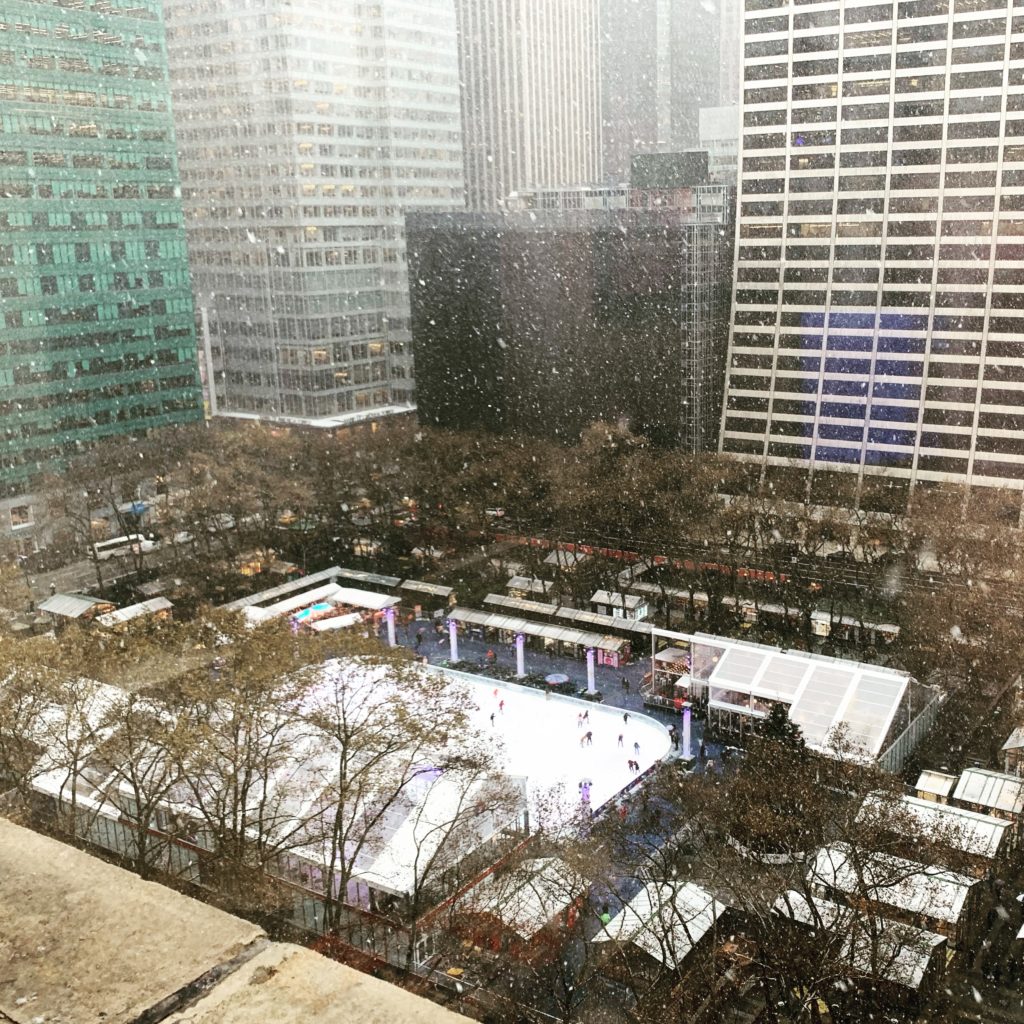 It snowed! Here's the view from our office window of Bryant Park in Midtown Manhattan. It's a legit Winter Wonderland!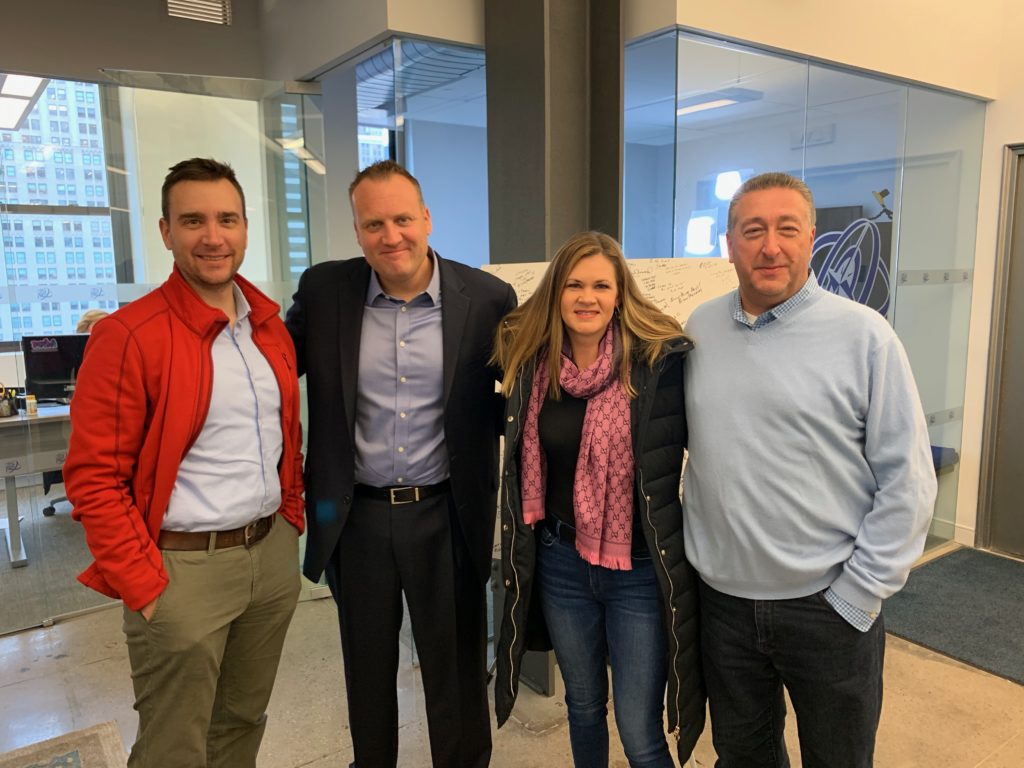 Our friend Nina O'Neal of Archer Investment Management came by. Nina is an extraordinary advisor based out of Raleigh, NC. 2019 was a breakout year for her, and she deserves all of the recognition she's getting within the profession. 
These were the top posts on the site this week, in case you missed it: