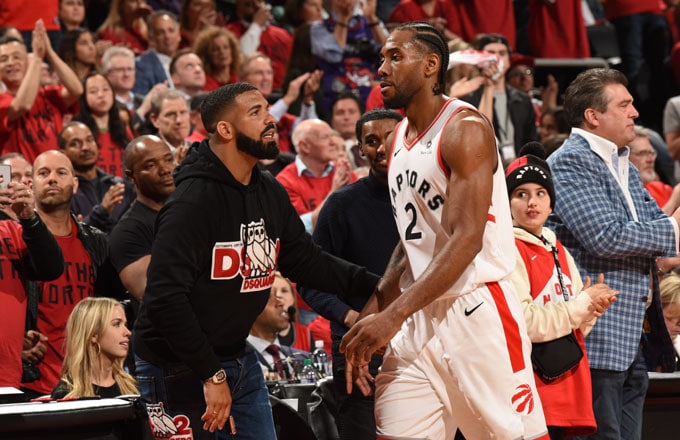 On my way to Toronto this morning after sleeping in my own bed last night after an amazing few days in Nashville. I spoke to the FPA of Middle Tennessee yesterday about the key to winning the future in the US wealth management market, and to talk about some of the things we're doing for clients to ensure they reach their financial goals. Out at the dinner the night before, it was amazing to hear about what's going on in the local advice market and to talk with some of Nashville's most successful and dynamic RIA folks.
Amazing couple of days hanging with a professional hero — thanks @ReformedBroker for making the trip down south, spending time with us, and dropping what was most likely the first F bombs in @FPAofMT history ? pic.twitter.com/JQlrWPLXKB

— Kevin Mitchell (@KevinMitchell1) October 16, 2019
Today, I'm addressing a group of advisors who are in a much different market than ours, so my plan is to bring what's happening here to the Toronto advisor audience and talk about some of the trends that I believe will eventually jump across the border. My best guess is that US advisor trends are currently 10 years ahead of Canadian wealth management. I've had several conversations with Marty Pelletier in Calgary about this and he's relayed to me how early it is there on several fronts. Indexing is only now picking up speed and the market share of independent Canadian advice firms is tiny compared to what's happening here.
I came across this interesting article at Seeking Alpha that talks about how the Canadian advice business currently works:
The Canadian asset management industry is interesting, as Canada ranks out poorly for its average fees. This is an example of the Canadian banking industry being great for investors, but not necessarily for consumers. In a Barron's article, citing a Morningstar report on international investment fees:
As for Canada, its fund fees are so steep because they embed the cost of investment advice as part of the expense ratio. Funds tend to be sold through Canada's Big Five banks, and fund expense ratios typically include commissions or trailing asset-based charges for investment advice (the equivalent of 12b-1 fees in the U.S.).

"The asset-management industry in Canada has a lot of power," says Christina West, a co-author of the Morningstar study. "There's a long tradition of funds being sold through the banks." She adds that Canadian investors have fewer options for purchasing funds than U.S. investors.

About 75% of the assets in Canadian mutual funds are in commission-based share classes, and they have the highest fees (averaging 2.28% for equity funds). About 22% of fund assets are in fee-based share classes (in which the investor pays a separate fee to the advisor), and just 3% of assets are in do-it-yourself share classes.
In comparison to Canada's median fees of 1.98%, America averages 0.59%. Canada actually ranks out worse than all but 2 of the 16 countries in the study, those being Taiwan and Italy. I don't think it makes much of a difference when considering the banks as investments, but it is interesting, nonetheless, and there is always the chance that it could change down the road, which could create waves among the Canadian banks.
In my travels to Europe over the last few years I had encountered differences like this between our respective wealth management markets in talking to local advisors. I can't wait to learn more from the group I'm meeting today and I hope my remarks are helpful for them as well.
Back later…