I'm headed out to Kansas City this week, a place I have never been to but have heard lots of good things about.
I'll be addressing the Financial Planning Association of Greater Kansas City with a brand new presentation I'm doing for advisor groups throughout the fall. This is its maiden voyage, so, fingers crossed. If you're in the KC area and want to come to the event, it's $29 for FPA chapter members and $99 for non-members, visit FPAKC to learn more.
In addition, I got a private room at Jack Stack for drinks and BBQ because I have some friends from Finance Twitter in the area and I thought it would be fun to do a tweetup while I'm in town. I'll be at the Freight House location from 6:30pm – 8:30pm hanging with fans of TRB and friends of mine from the local financial advisor community. If that's you, I'll see you there!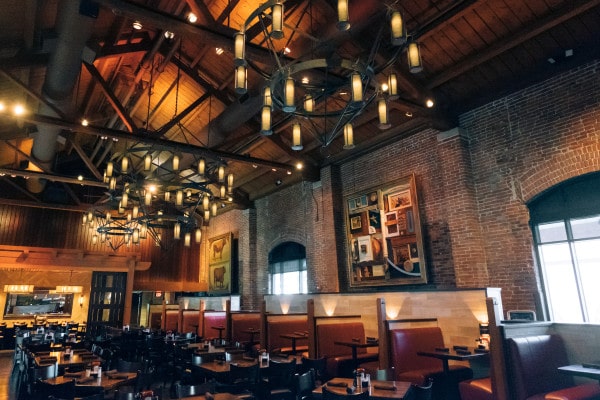 6:30pm on Wednesday 10/9/2019 at Jack Stack Freight House location
https://www.jackstackbbq.com/freight-house
Later this fall I'll be speaking in Orlando, Toronto, Miami Beach, New York City and Nashville. Stay tuned for further information about those dates!