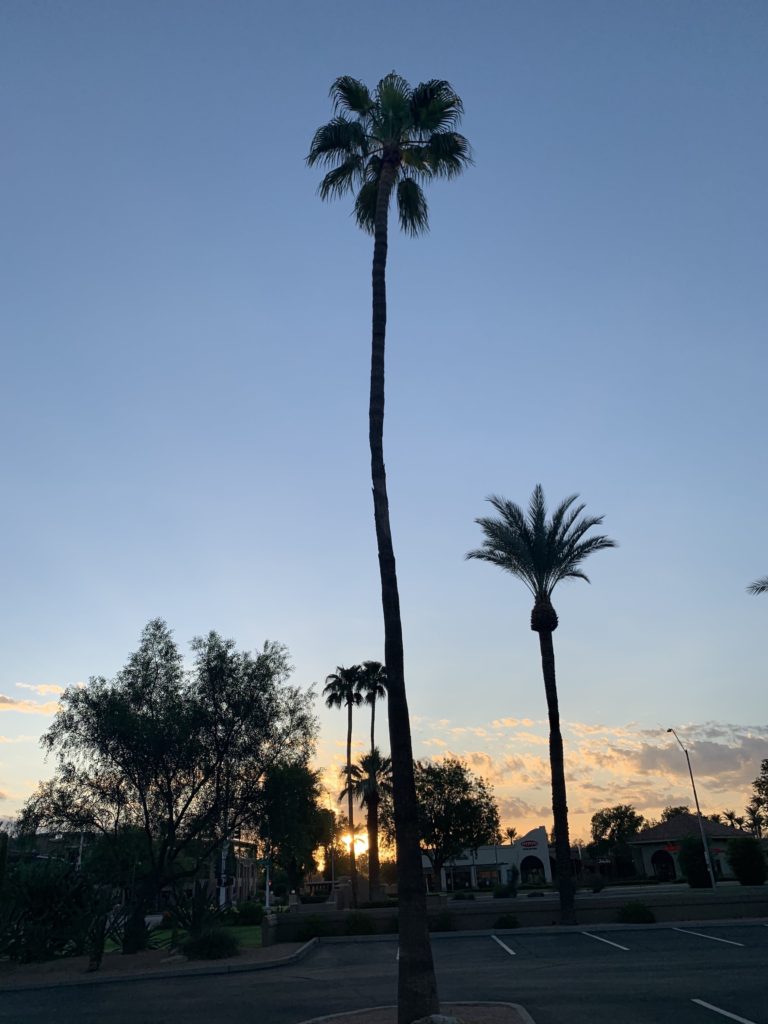 Monster day on tap today after a very successful opening night at Wealth/Stack. The big buzzword so far seems to be CX or Client Experience. It transcends basic considerations like customer service and asset management and technological edge – it's basically the culmination of all these things and how they work together as a whole.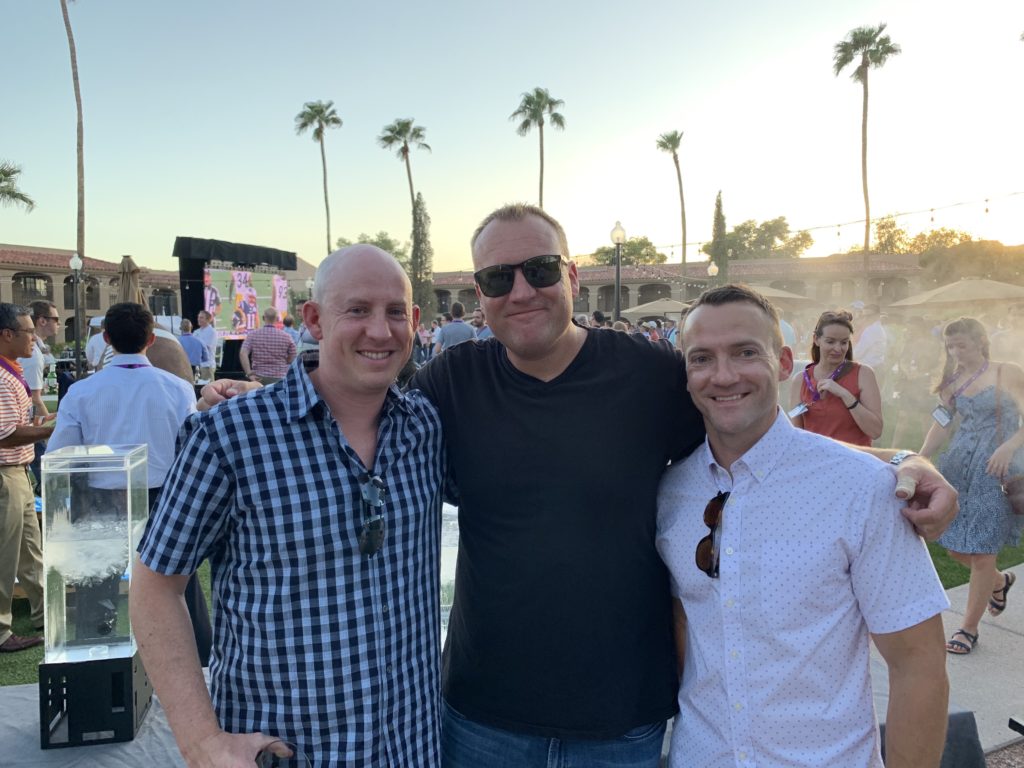 with Michael and Ben, having a blast! 
Eric Clarke of Orion led a discussion about the topic in his keynote address last night. Nina, Tyrone, Justin, Dasarte and Doug did a social media panel and the discussion found its way toward the importance of clients being able to follow the content you're putting out there – and having that content be a part of the client experience of being with you.
Then we had a tailgate party with the Pats-Steelers game on the big screen. The networking was way better than the football last night, sorry Pittsburgh!
#WealthStack day one, it's lit! pic.twitter.com/JTAW1sGQ9h

— Downtown Josh Brown (@ReformedBroker) September 9, 2019
The easiest way to follow the ideas being discussed from afar is via the #wealthstack hashtag on Twitter and Instagram.
I'm getting ready to give my opening welcome remarks this morning, followed by Patrick O'Shaughnessy making the big unveil of his firm's new technology + asset management offering, Canvas, which he's billing as "the first operating system for investing." We've gotten an early look at this thing, and people are going to be losing their minds when they see it.
More later!