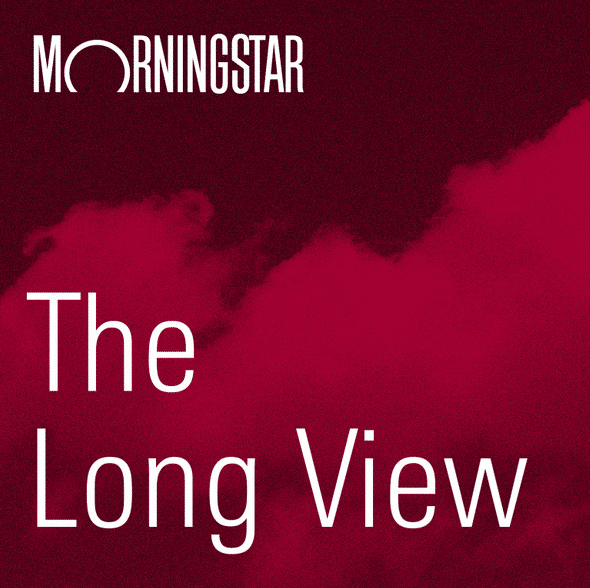 I was invited on as a guest to the new Morningstar podcast series, The Long View, hosted by the inestimable Jeff Ptak and Christine Benz, two of the most celebrated analysts and writers in finance. And they had some great questions for me to answer, mostly revolving around how the Ritholtz Mafia operates, our focus on behavioral investing, the practical uses of a tactical strategy, how we hire people and a lot more.
I really enjoyed being on, I hope you enjoy listening and find things that may be helpful to your own career.
or you can listen on iTunes podcasts here.
Check out the accompanying article here:
Josh Brown: 'Standardize the Process, Personalize the Advice' (Morningstar) 
Talk to us about your financial plan or portfolio today. We literally eat, sleep and breathe this stuff. Certified Financial Planners are standing by!