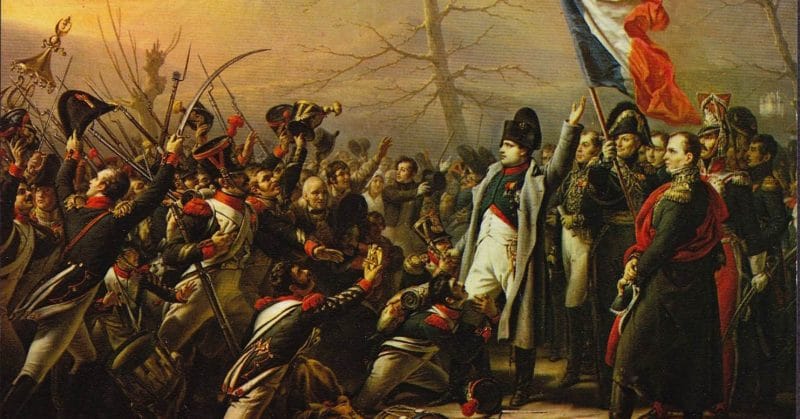 Last year the S&P 500 ended up being five percent. This year it's up ten percent but is now six percent from its high and basically frustrating everyone.
Fifteen years ago, as a clueless retail broker, I would have spent my day on twelve different phone calls with twelve different clients talking about twenty or thirty different stocks and why they're up or down and what may come next for each of them. It's, frankly, kind of embarrassing to think back on those days and how the industry managed money for households.
These days, the way of the walk is calm and methodical. There are rules in place to govern which actions we'll take, when and why. There are tactics that are planned in advance, executed according to a checklist, and the decision-making process is more robust for what it doesn't include rather than for how many seemingly sophisticated inputs we could jam into it.
I don't think I could survive the current markets had I continued on with the way things used to be. Conversations would be absurd, and each day's activity would have more closely resembled triage in a blood-stained civil war field hospital rather than the orderly, systematic money management operation we run today.
I think I take what's been built around me by the team for granted in certain market environments. Not in this one.
Here's a Morgan Housel quote from his new piece this week that really sums it up better than I could:
Napoleon's definition of a military genius is the person "who can do the average thing when everyone else around him is losing his mind." Managing money is the same. You don't need to do amazing things to end up OK over time. You just have to consistently not screw up for long periods of time. Avoiding catastrophic mistakes – the biggest of which is burying yourself in debt – is more powerful than any fancy finance tip.
Morgan nails it. There's nothing amazing happening right now at sober investment management firms around the country. The most successful people in our business are doing the sort of everyday, average things that result in above average outcomes over the long term for their clients.
Let us know if you've had enough of the chaos. Certified Financial Planners are standing by to talk to you, from coast to coast.