This was an awesome afternoon – hope you enjoy this conversation as much as we did having it.
A visit from personal finance expert and New York Times bestselling author Ramit Sethi!
Josh Brown, Ben Carlson and Michael Batnick sat with Ramit to discuss the second edition of his bestselling book "I Will Teach You To Be Rich". They discuss all of the silliest advice out there, the biggest misunderstandings in the world of money and why people who end emails with (dot dot dot) are psychopaths.
Ramit's book has been read by millions and he gives talks to everyday people around the country to help them get started on their path to success. And, most importantly, he gives you permission to drink as many f***ing coffees as you'd like.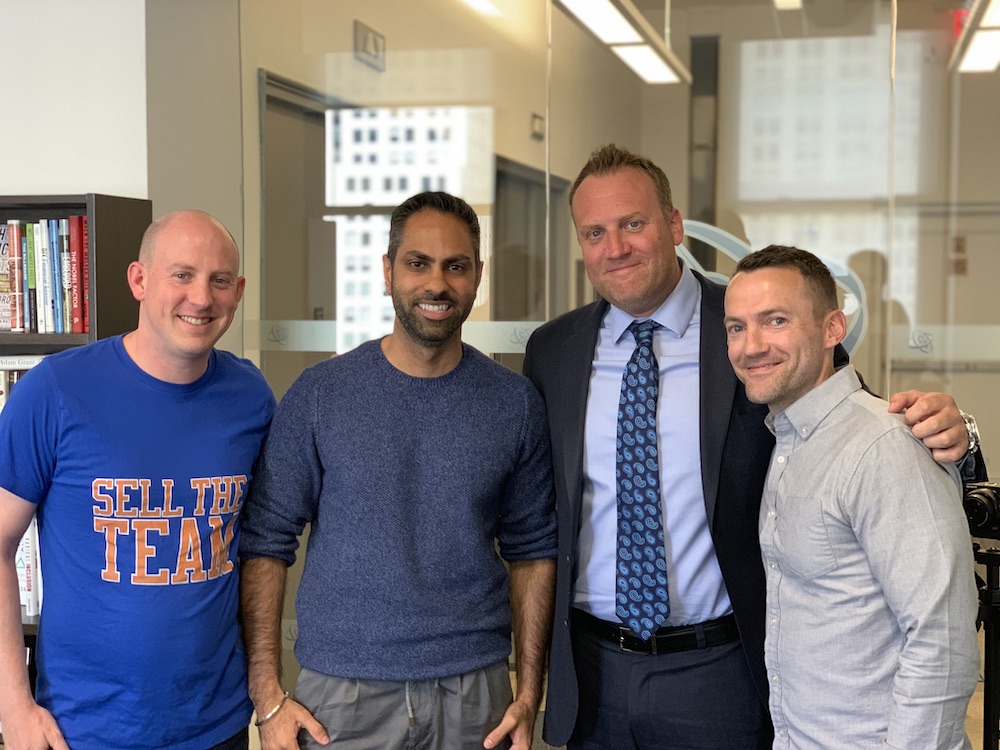 In this no holds barred conversation, Ben, Mike and Josh challenge some of the ideas in Ramit's book and talk about the most important decisions savers and investors must make if they want to build wealth and find financial freedom.
Get Ramit's book "I Will Teach You To Be Rich" here
Be sure to subscribe to our channel so you never miss an update
Talk to us about your portfolio or financial plan here