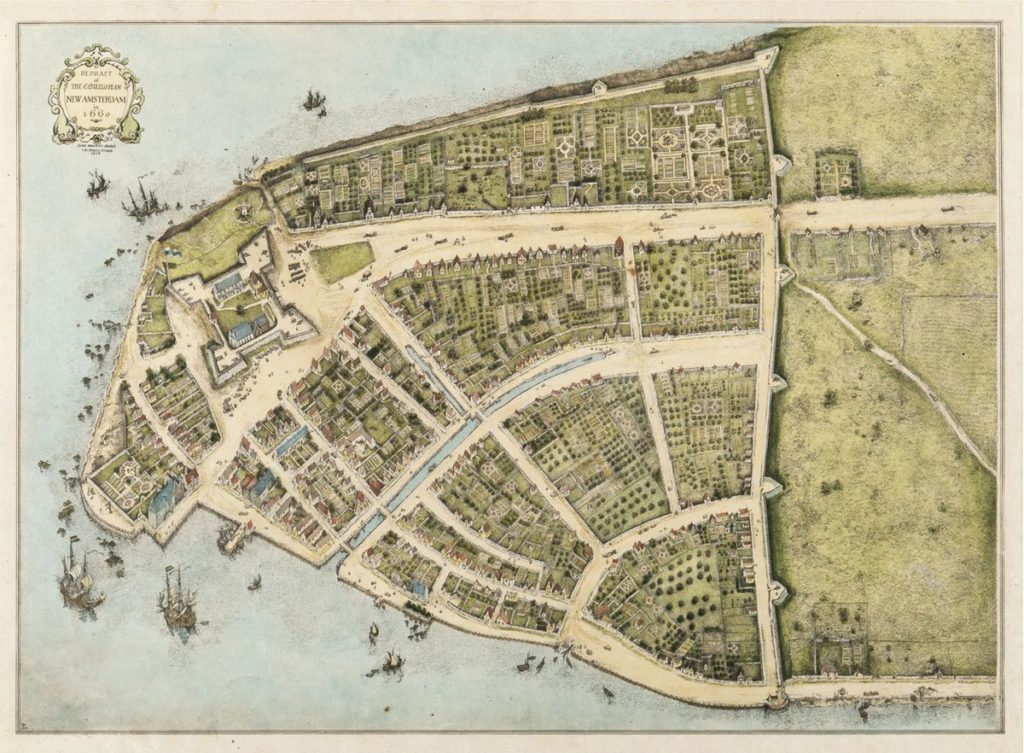 Wall Street gets bored, but it never stays bored for long.
We're been trading at or below the January 2018 all-time record high for the Russell 1000 for 14 months now. Surely there must be something to do, something for The Street to get its clients excited about.
I'm glad you asked! Here's Eric Peters with a little vignette I loved in his wknd notes…
Acts of God: "How would you like a new 4 Sharpe strategy?" asked the salesman. "Tell me more," replied the portfolio manager. "You buy a swap from us that will continually sell weekly S&P 500 variance, but instead of that variance being measured based on the daily price change, it measures volatility multiple times each day." Well that's new. "Who's buying this stuff?" asked the portfolio manager. "Everyone's buying," said the salesman. Just when you think we'd run out of innovative ways to profit from nothing happening, along comes something else.

Acts of God II: "If everyone is selling intraday variance, I think I'd rather buy it," said the portfolio manager. "Oh, well, that's great! With so many people selling, our trading desk is way too long. So we're looking for ways to recycle this risk," said the salesman. As people buy these variance swaps, and therefore sell intraday volatility, the issuing banks get long volatility. To hedge the risk, they sell intraday rallies, buy dips. Which dampens volatility. And their clients are all happy, unless of course there's a flash crash. Or through an act of god, an overnight gap.
Josh here – LOL. As Fred Schwed Jr. once wrote, "There is an old joke that Wall Street has a river at one end and a graveyard at the other. Yet, this is strikingly incomplete. It omits the kindergarten in the middle."
That kindergarten requires constant activities to amuse itself. I'm glad it found a new one. We'll find out who ate too much paste during the next fire drill.
Source: