We tore it up this week at Inside ETFs, some selected shots…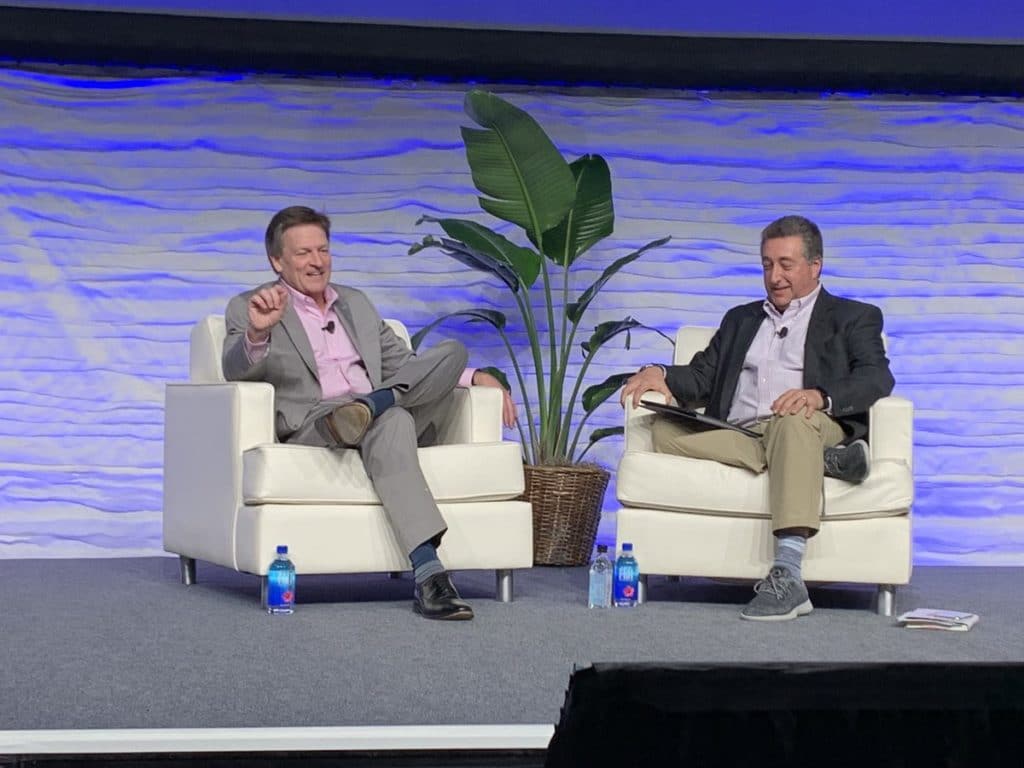 Barry interviewed legendary author Michael Lewis (The Big Short, The Blind Side, The Undoing Project, Moneyball, Flash Boys, Liar's Poker) as the closing keynote Monday night. What a convo.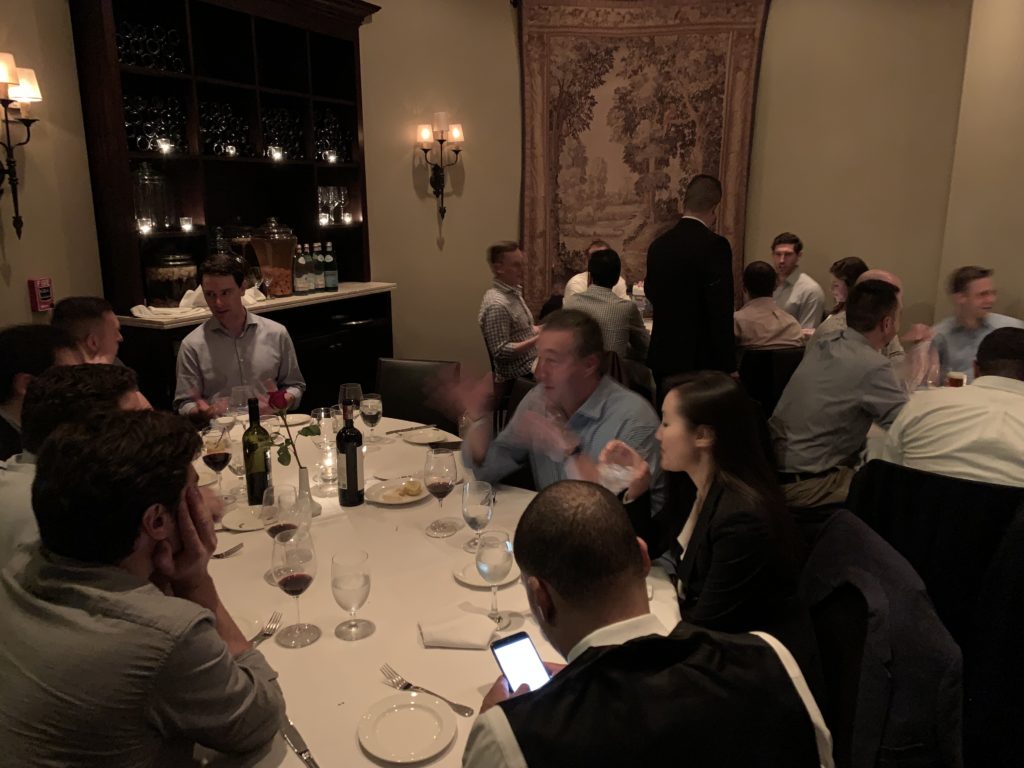 My pal Jeremy Schwartz (WisdomTree) organized a big dinner at Il Mulino for all the industry social media stars and we had so much fun. Everyone was there.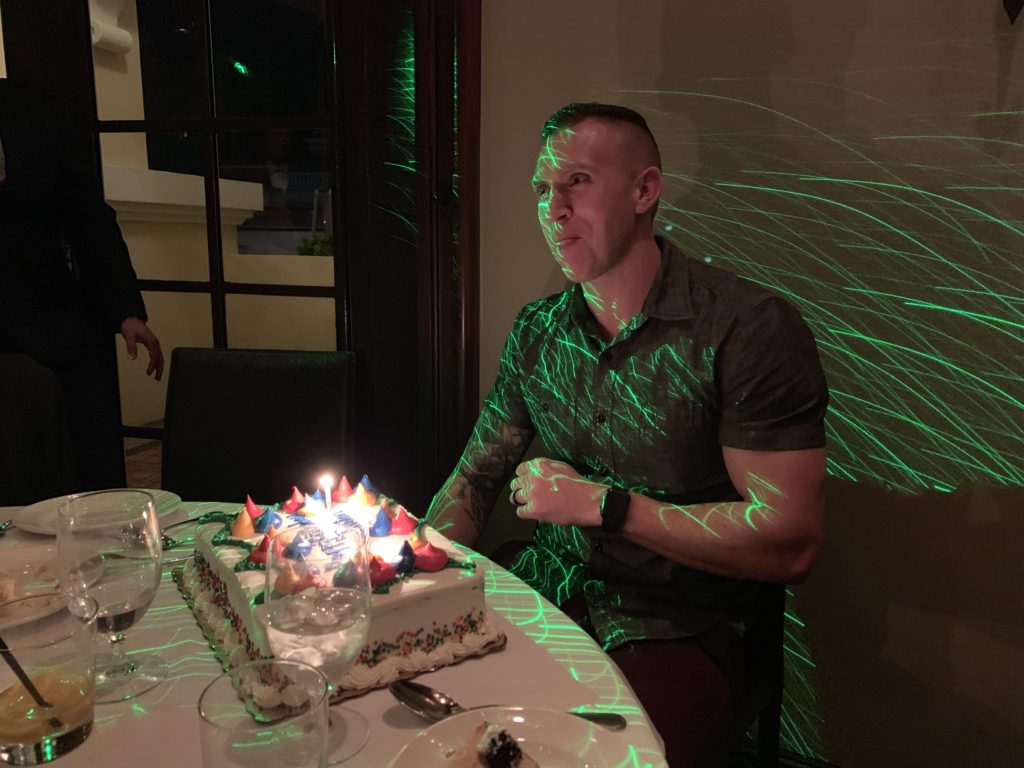 Happy birthday to my boy Justin Castelli (RLS Wealth)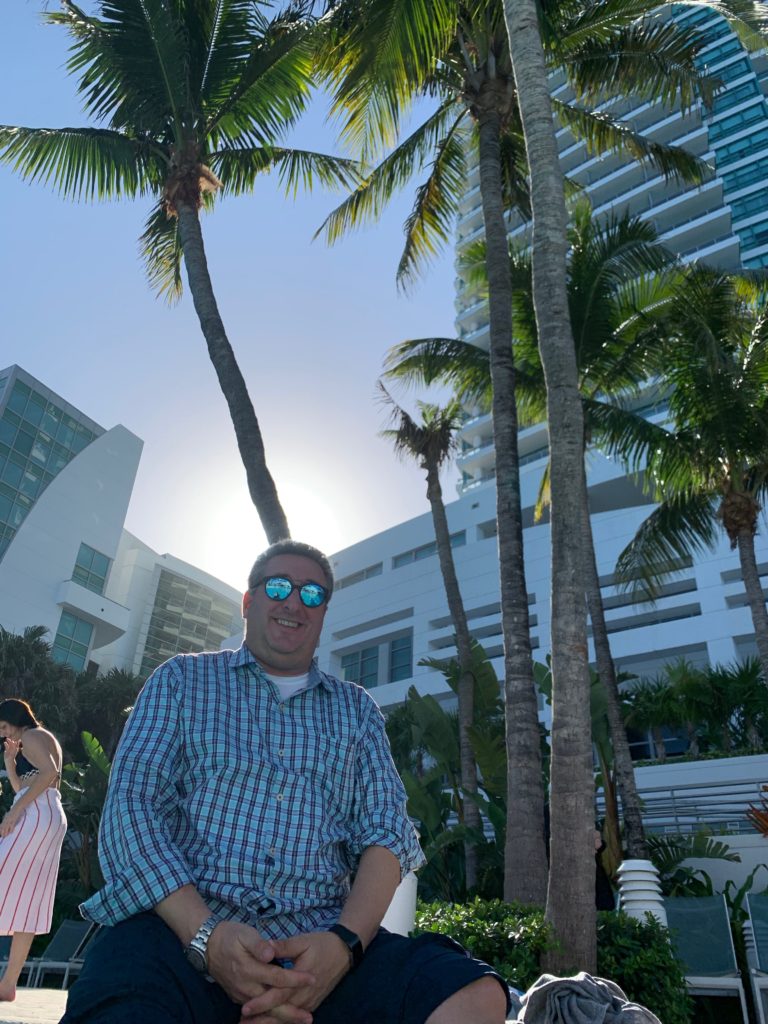 BR in all his glory. I love this picture.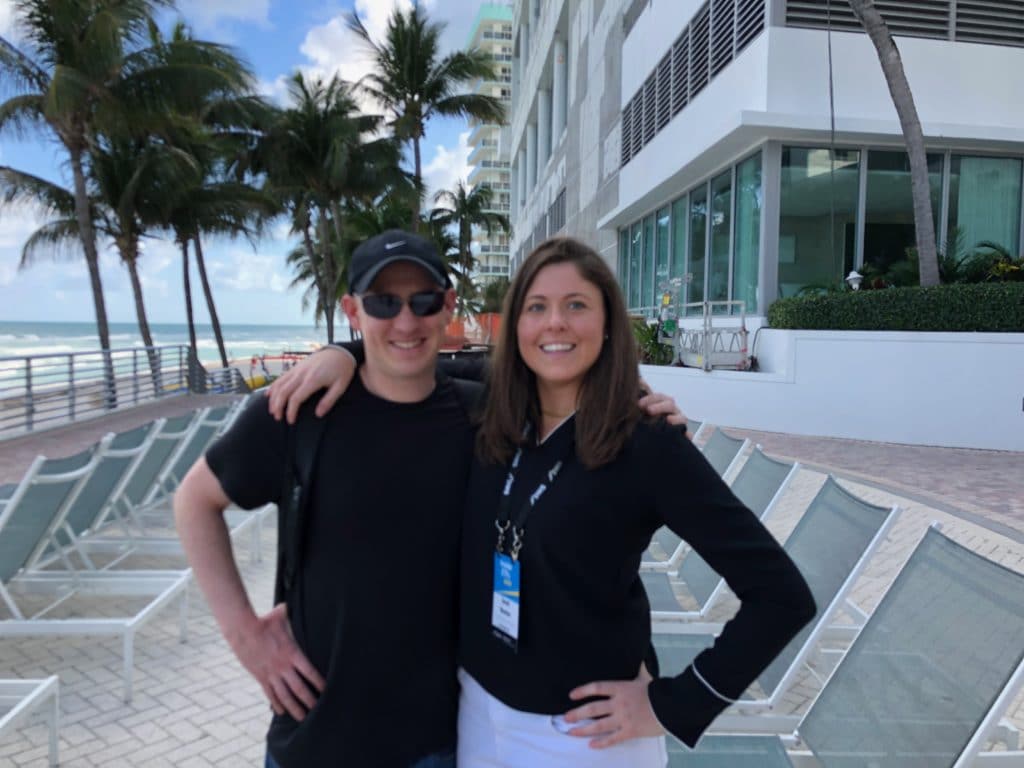 Michael Batnick with Sarah Newton (The Delusional Trader)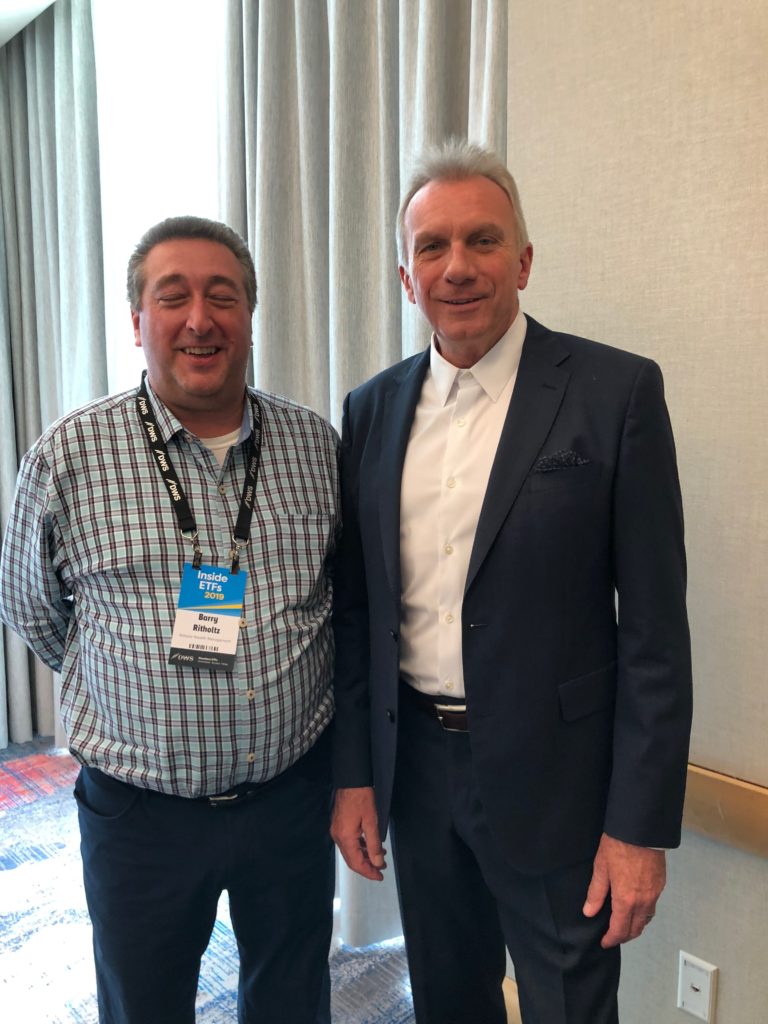 Holy shit, that's Joe Montana!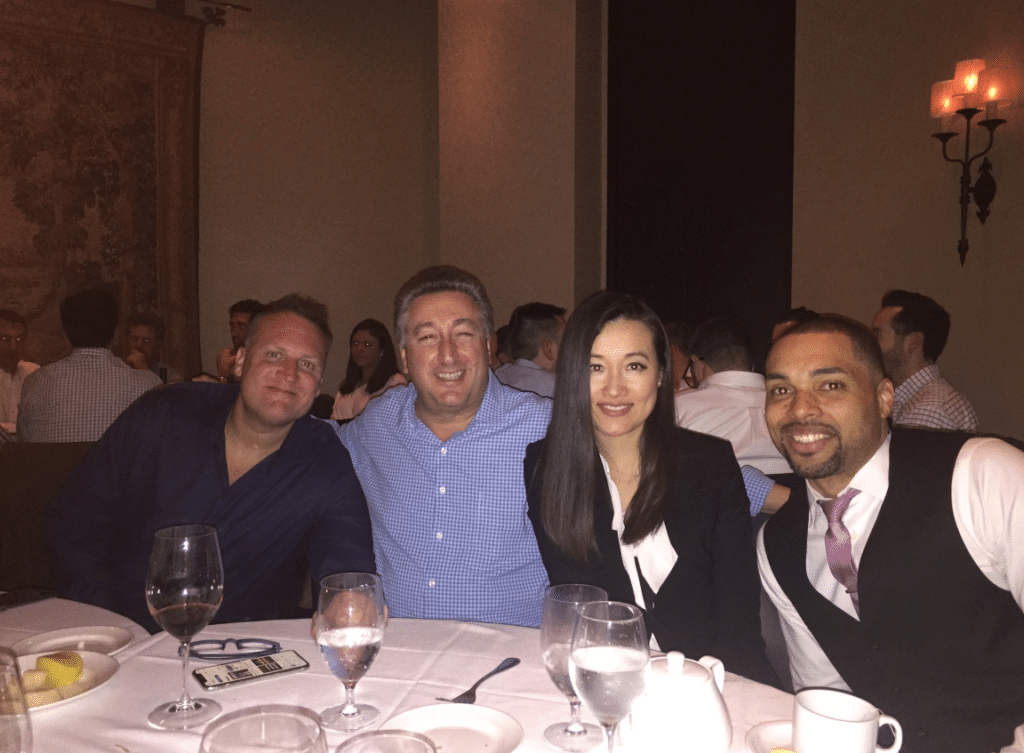 Two of my favorite people, Perth Tolle (Life + Liberty Indexes) and Tyrone Ross (Noble Bridge)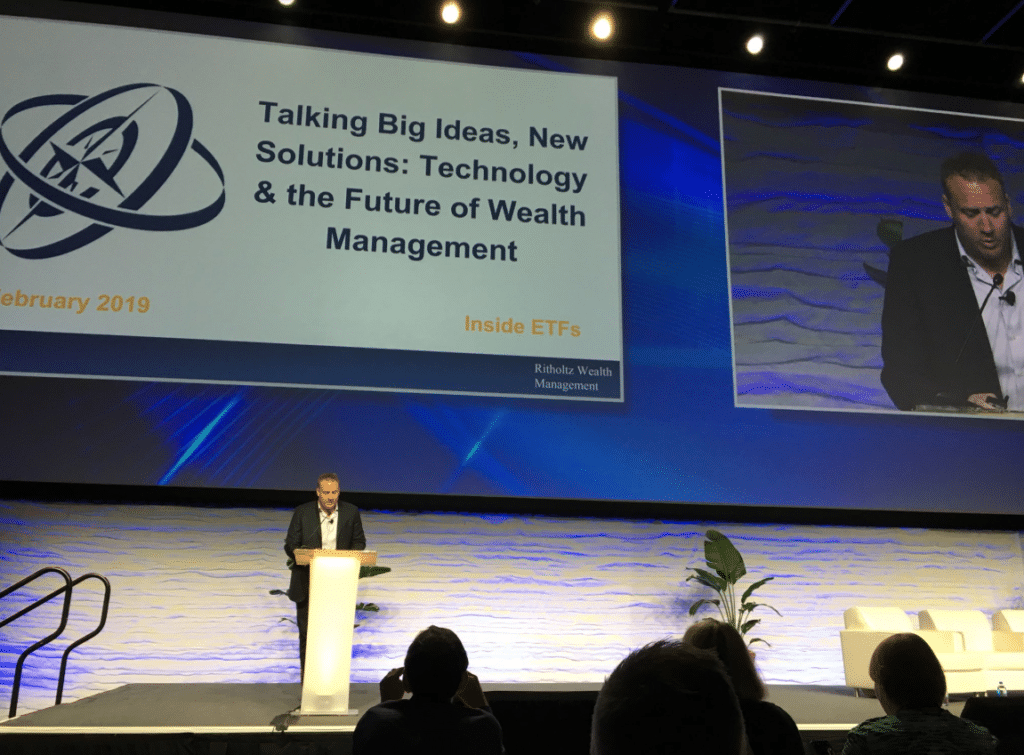 Doing my presentation on the final day, at the end I announced our new event in partnership with Inside ETFs, Wealth/Stack, sign up for updates as we make announcements here. 
These were the most read posts on the site this week, in case you missed it: