I'm in the heart of the action this week at Inside ETFs, which brings together something like 2500 people from all over the country who are interested in funds, fintech, wealth management, financial advice, markets, investing, etc. It all goes down at the Diplomat Hotel in Hollywood, Florida.
The attendees are almost all professionals and the days are filled with big names on stage, either on panels or giving presentations.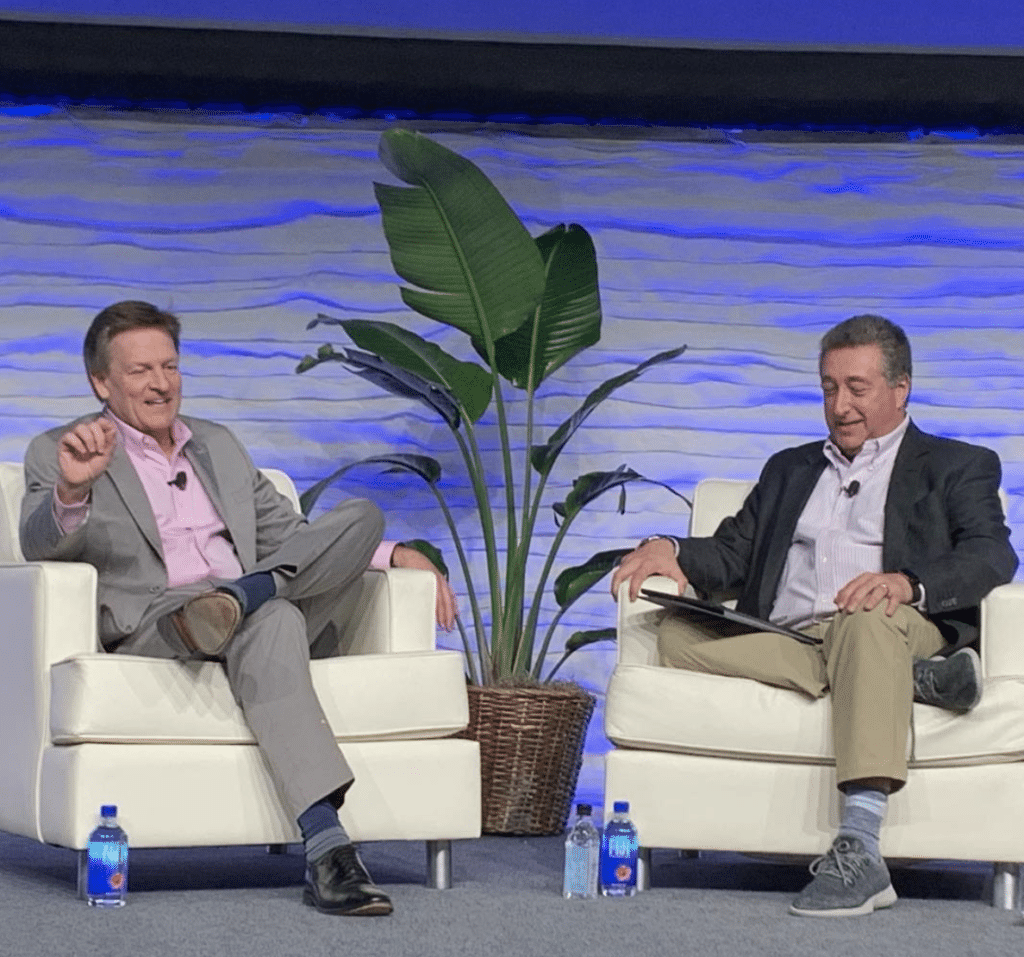 Last night, Barry interviewed Michael Lewis and it was amazing. Then we did a huge dinner at Il Mulino for all the Financial Twitter personalities in attendance. Jack Vogel (Alpha Architect), Jeremy Schwartz (WisdomTree), Tyrone Ross (Noble Bridge), Justin Castelli (RLS Wealth), Peter Lazaroff (Plancorp), Sarah Newton (Delusional Trader), Perth Tolle (Life + Liberty Indexes) and many more came out, it was awesome.
Thanks to everyone who took the time to wish me a happy birthday yesterday!

An extra special thanks to this group for making me feel special and making up for being away from Ang and the boys—I truly appreciate all of you. pic.twitter.com/SIGj1Ealsc

— Justin Castelli (@jus10castelli) February 12, 2019
Batnick moderated a panel on risk vs reward yesterday and I speak Wednesday morning about Big Ideas for the future of our industry. I'll also be making a major announcement at that time, which I'll publish here and on social media. Until then, I leave you in the capable hands of Tadas Viskanta at Abnormal Returns for all the stuff you need to be reading this week…