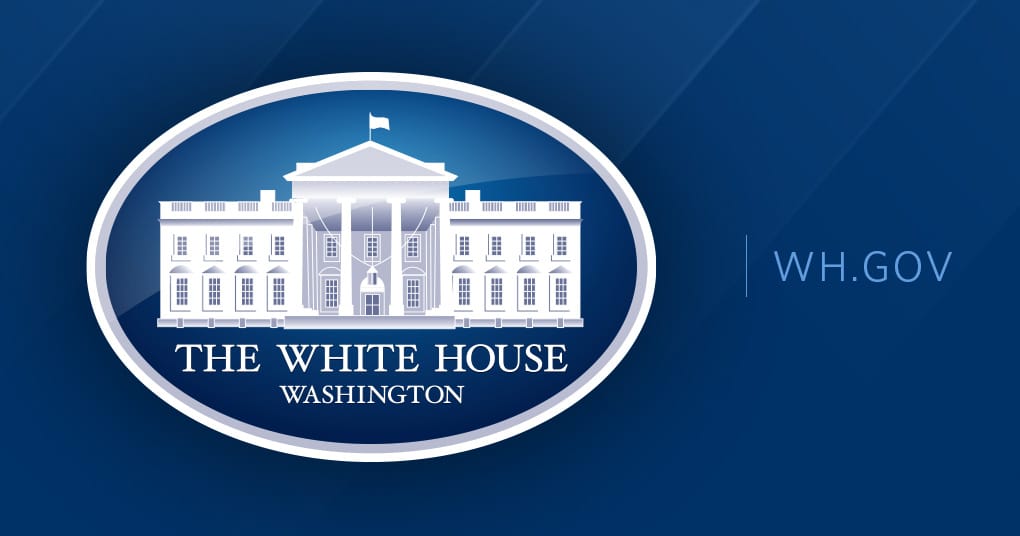 1. Take out a second or third mortgage or something.
2. Show your ID at the local grocery store, be like "It's me, Kevin."
3. Have your father buy chips at your casino and never cash them in.
4. Be born the son of a Goldman Sachs partner.
5. Strike naming rights deal with Saudi hotel developers.
6. Just take some cash from your other pile of money.
7. Marry into a wealthy family as soon as possible.
8. Sell a few extra apartments to the Russian mob for cash, at 2x the market price.
9. Raid your own charitable foundation.
10. Joint venture with Turkish businessmen.
11. Raise the price of membership dues at one of your golf courses.
12. Take someone's oil.
13. Join the Space Force until your regular job resumes.
14. Auction off a few paintings or sculptures.
15. Request a wire from one of your subsidiaries in Cyprus.
16. Inherit a Manhattan real estate dynasty.
17. Tap your Cayman shell corp's line of credit.
18. Launch a line of neckties.
19. Become – at least – upper middle class.
20. Call Deutsche Bank.