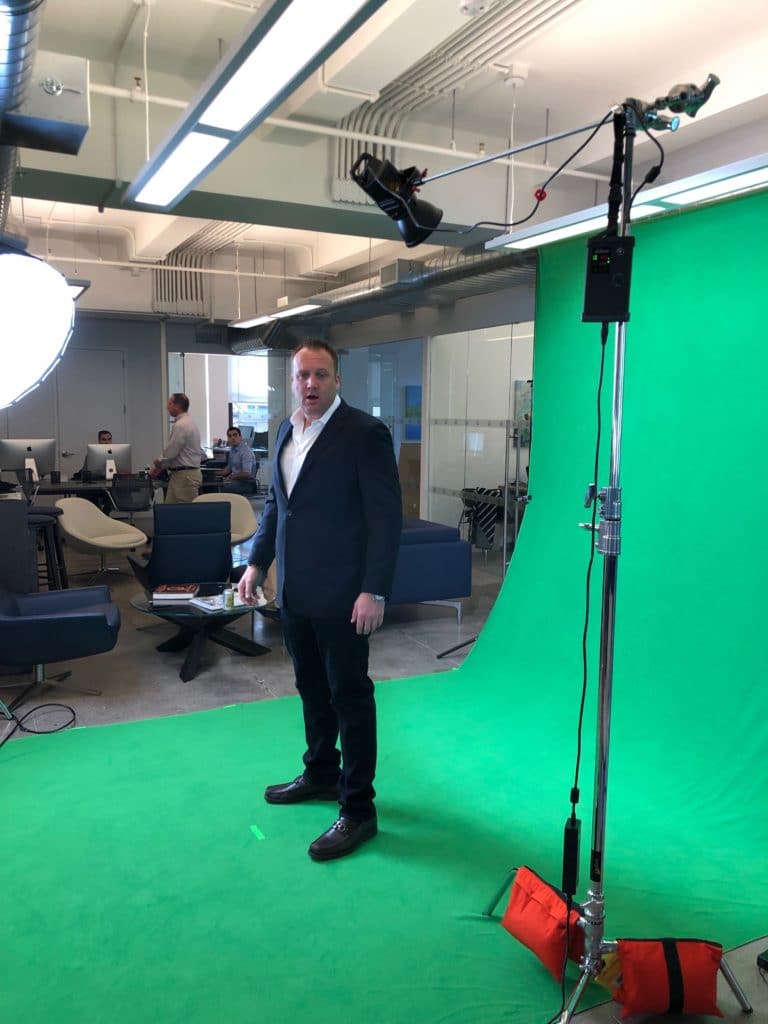 They turned me into a hologram! TD Ameritrade's national advisor conference is coming up, and although I can't be there personally, attendees will have the chance to "talk" to me – they'll press various buttons to ask me questions and my hologram will answer. Shout to Dani for setting this up. I hope people are into it!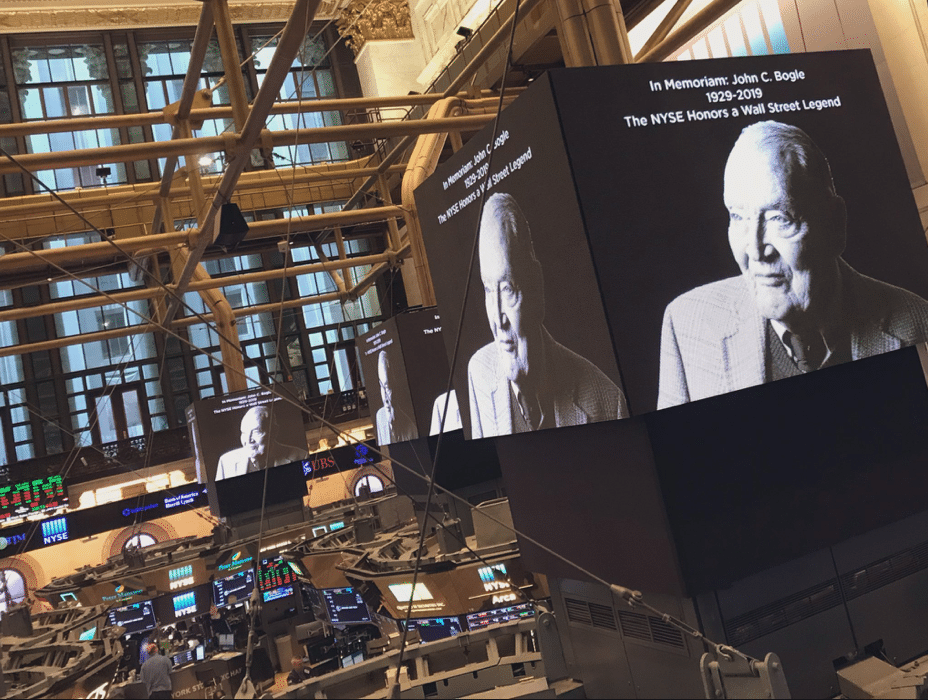 The entire community of American investors mourned the passing of John C. Bogle this week. Carl Quintanilla took this shot from the balcony at the New York Stock Exchange. Read my thoughts on Jack's legacy below (Stay The Course).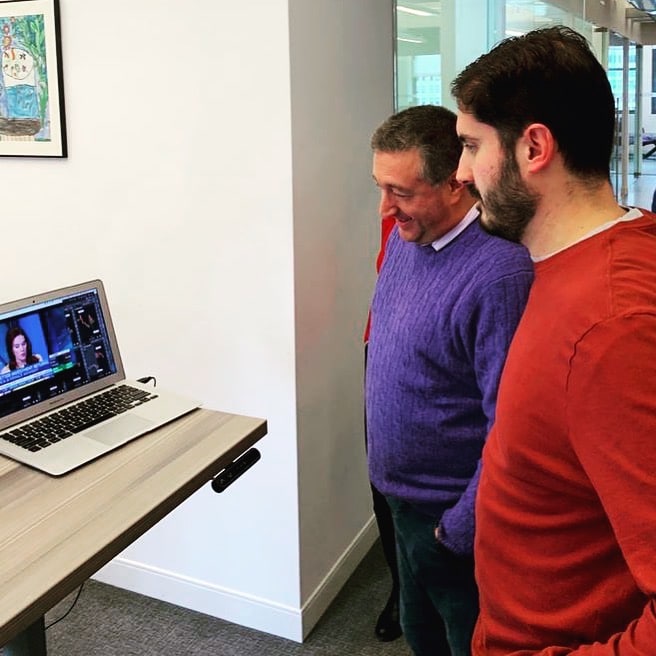 This week, my colleague Blair duQuesnay had her controversial but awesome op-ed published at the New York Times. Immediately, the phones lit up. Everyone wanted to talk to her about it – Bloomberg, CNBC, various radio outlets, Yahoo Finance, etc. She's a superstar. I've been telling you guys that since we hired her this summer. Anyway, here's Barry and Michael watching her live appearance with Kelly Evans on CNBC. Speaking on behalf of all our advisors, staff and clientele, we could not be more proud of her. Read more about the massive reaction to her article here at the Belle Curve.
These were the most read posts on the site this week, in case you missed it: