A week of light posting as I wrap up the year and prepare for my Christmas vacation…
This week Barry hosted the entire investment committee from all over the country for a full day of portfolio decision-making and discussion. Dan came up from Florida, Blair from New Orleans and Ben from Grand Rapids, MI.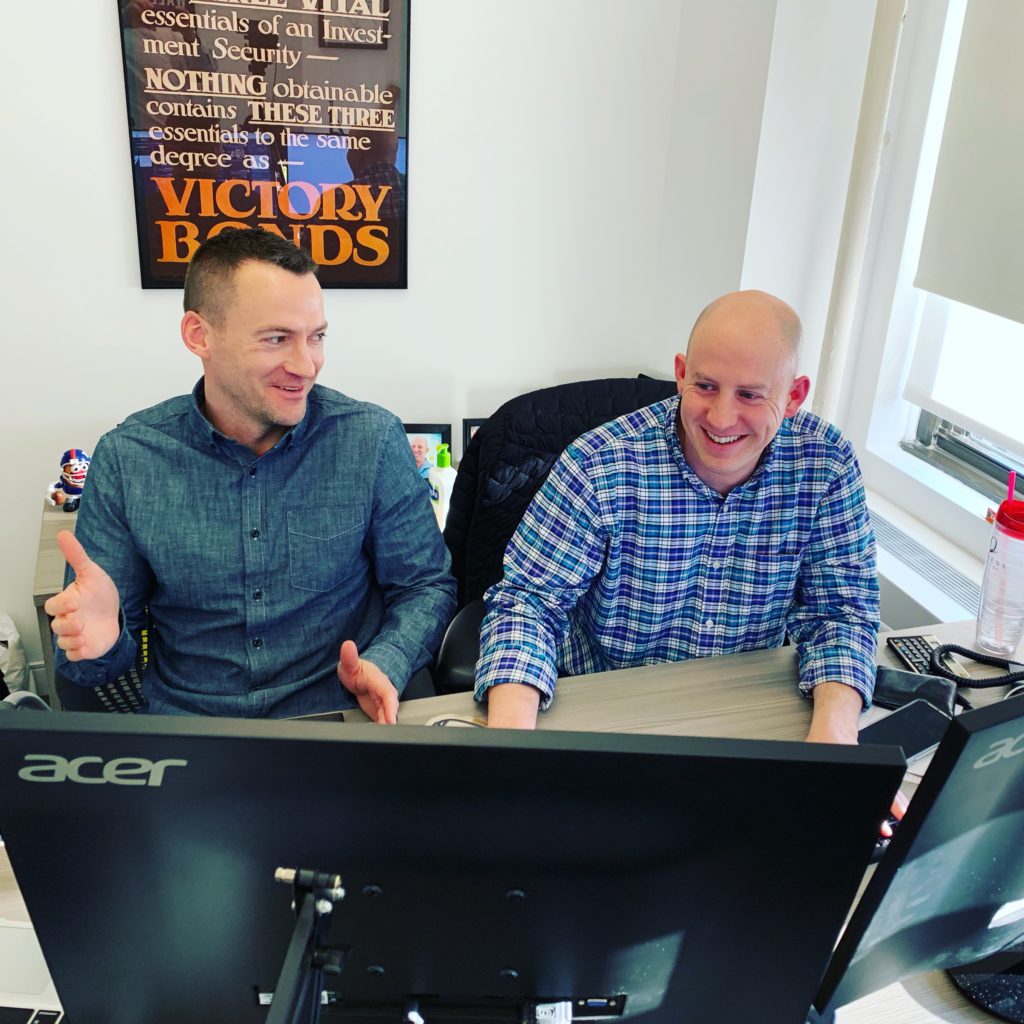 Here's Ben sitting with Michael to do their incredibly popular Animal Spirits podcast, which usually is recorded remotely. In case you're wondering, they're registered at Bed, Bath & Beyond.
And then on Monday, the partners and I trekked out to the Glen Cove Mansion for our annual tradition – the winter offsite, where we turn off the phones, shut the laptops and reflect on our wins and losses from the prior year, plan the events and goals that are priorities for the coming year.
And we get gigantic sandwiches.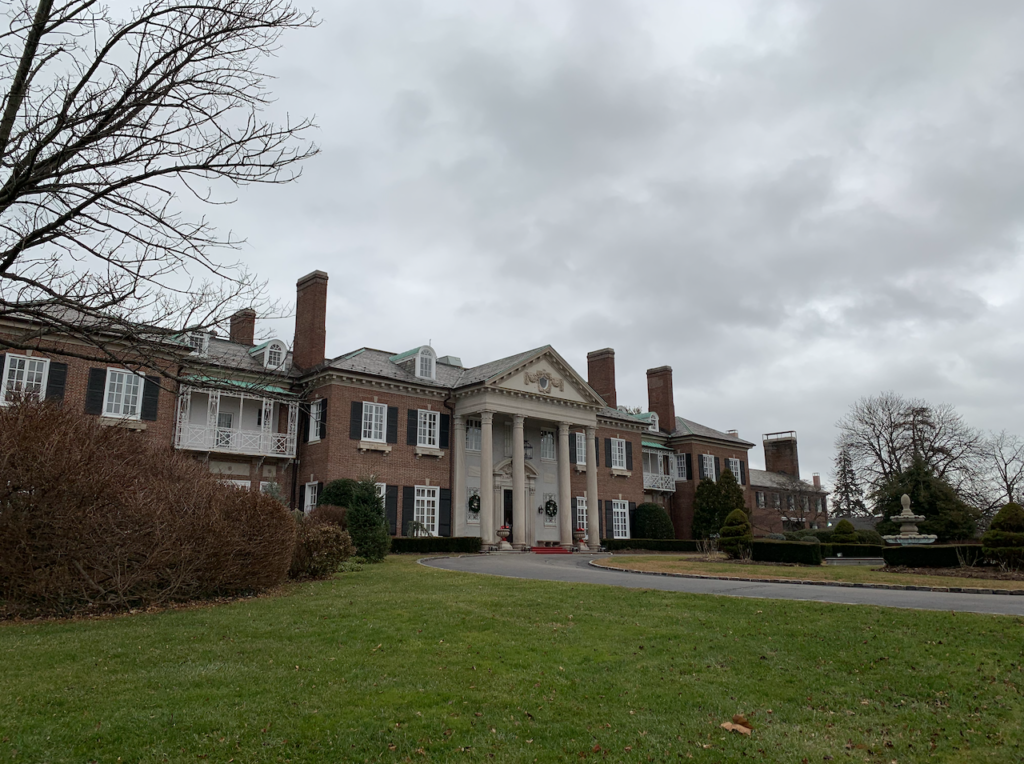 We have some major things in store for 2019 and beyond. I'm so excited about the things we're planning for our clients, our employees and our readers. It's going to be great.
Oh, and before I forget, I want to thank MarketWatch for naming me one of their Twitter VIPs, very cool. Here are the 50 most essential accounts they list in case you're looking to spruce up your followings list.
These were the most read posts on the site this week, in case you missed it: