This week marks the 10th (TENTH!) anniversary of The Reformed Broker blog!
Millions of people have visited this site from around the world. Hundreds of thousands of unique readers come back every month. Tens of thousands subscribe each year. It's been the center of my professional career for the last decade and the thing that changed my life. Everything I've accomplished these last ten years all started with the day I decided to start sharing right here, with nothing but a domain name, a WordPress account and the hope that someone might care about what I had to say.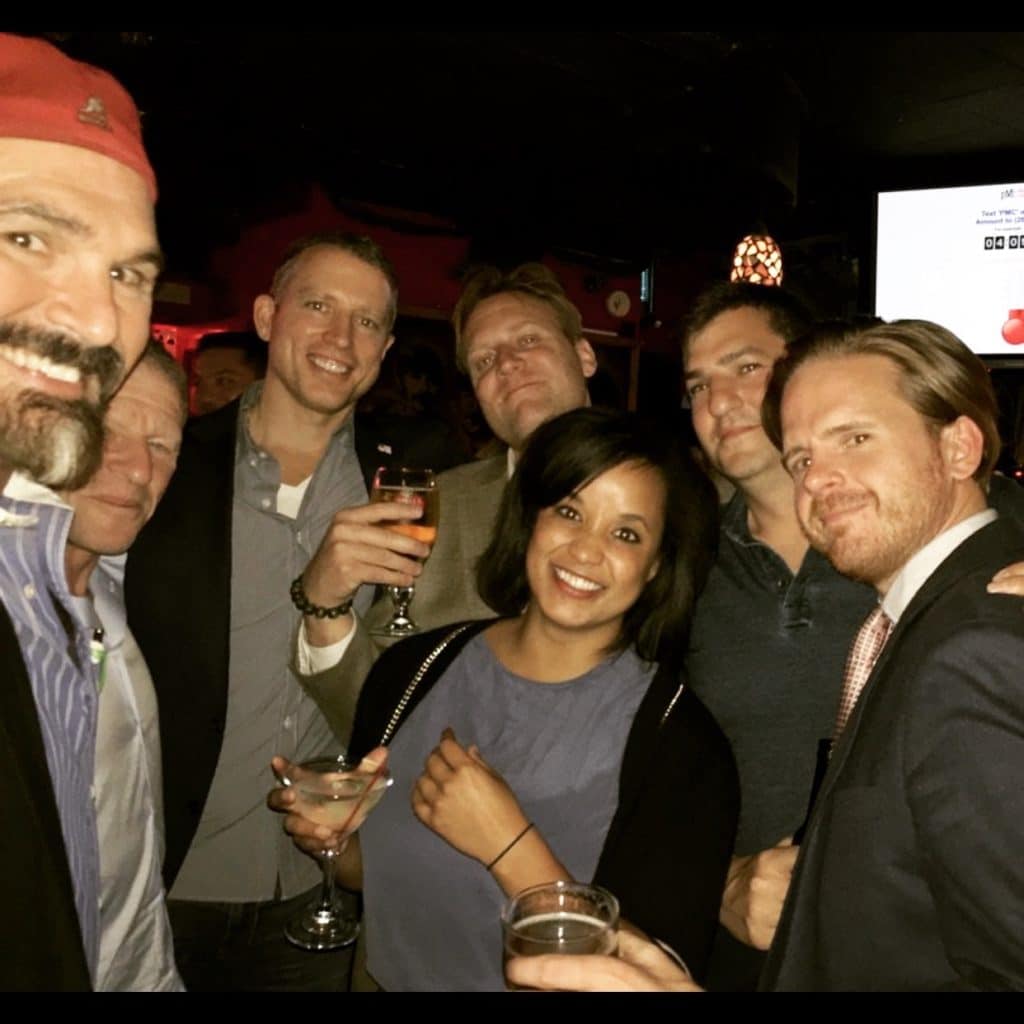 The audience arrived swiftly, and then it stayed. Even when I wrote some embarrassingly bad stuff. Even when I took sides on a divided issue. Even when I slacked on content here and there. Even when I was dreadfully wrong about some stuff along the way. Even when I changed my mind on something, and then changed it back again.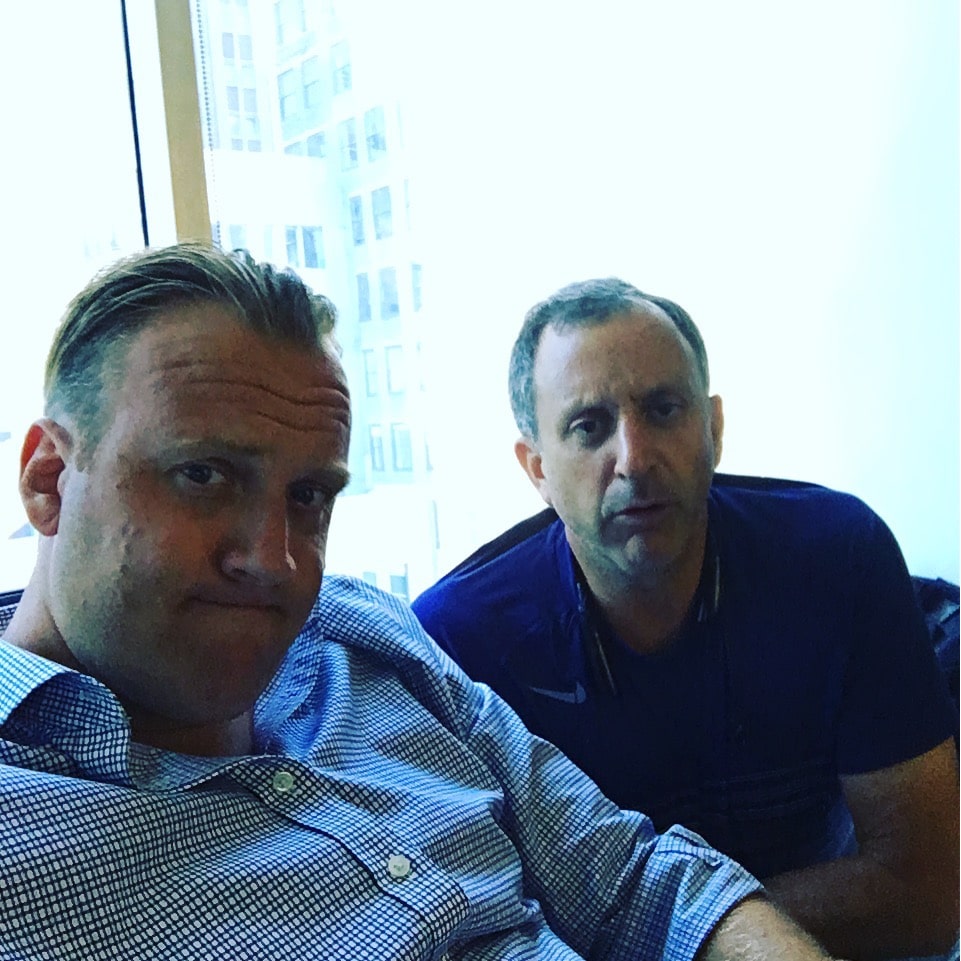 You guys kept coming back. You kept the faith with me. You encouraged me. You challenged me. You educated me. You appreciated me and I appreciated you. My relationship with you, the readers, means so much to me. You've made so much possible that I could never repay you or thank you enough. I try to show my gratitude with the content I do.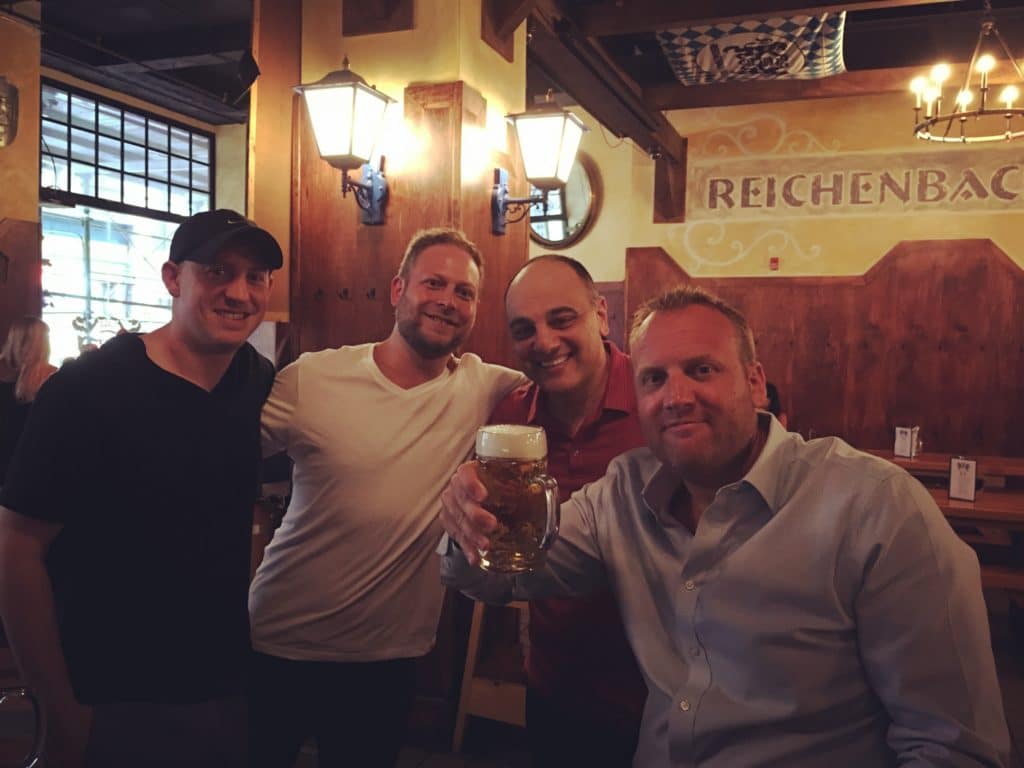 It's not always easy to find the time and the energy, but the result is always rewarding. I learn a lot in the process of researching, writing and thinking about what I want to say – sometimes what I need to say. I learn a lot from your feedback and your comments on social media in response to what I've written. Running the blog has made me a better writer, a voracious reader, a deeper and more critical thinker and a much more effective financial advisor.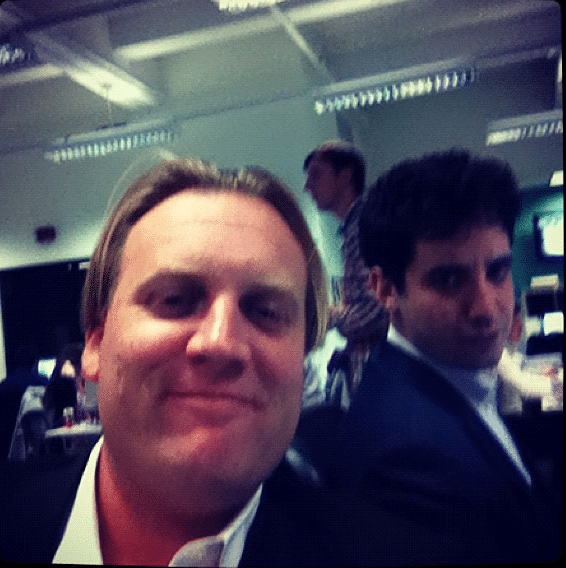 Things did not necessarily have to work out the way they did. I could have started the blog ten years ago and then had it die on the vine. It could have faded away, as many blogs from ten years ago have. But it didn't. And I want to tell you why.
The one ingredient that is absolutely indispensable, I've learned, is the belief of others. You have to have people who believe in you, who support you, who care about what you're doing. It's the only way.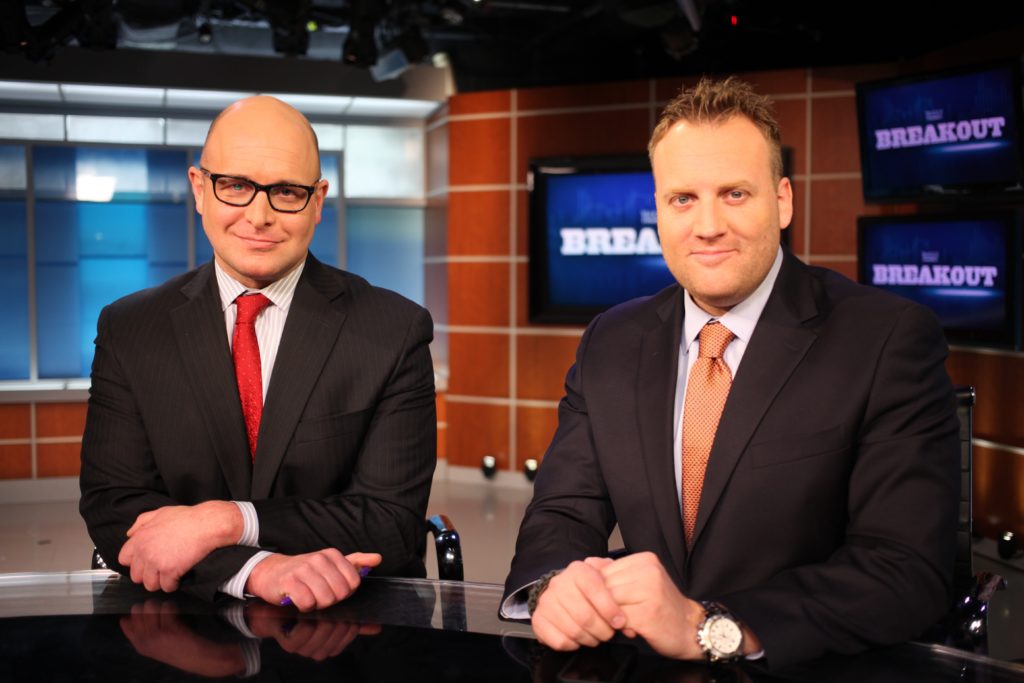 So I want to conclude this post by thanking some of my earliest supporters. The people who were reading and sharing my posts before anyone else cared about me or noticed me. The believers who made this site a real thing, who helped me find my footing and represented a glimpse of the light at the end of the tunnel. If they believe in me, I might be on to something, I should keep going…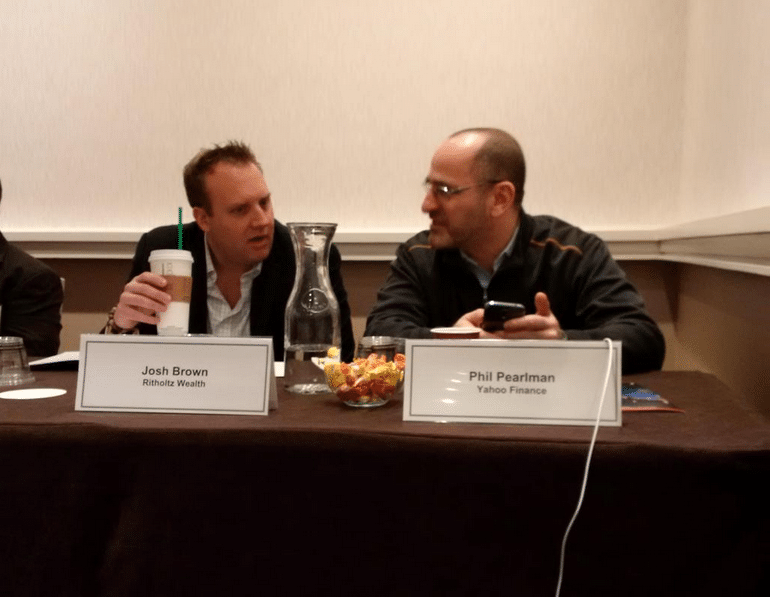 And so, in no particular order, here they are – the people who were there in the beginning, year one. You have had a profound impact on my career and my life. I love you all:
Heidi Moore
Tadas Viskanta
Linette Lopez
Joe Weisenthal
Phil Pearlman
Justin Paterno
Jason Raznick
Barry Ritholtz
Julia LaRoche
Bill Singer
Jenn Ablan
James O'Shaugnessy
Meb Faber
Howard Lindzon
Lauren LaCapra
Roben Farzad
David Weidner
John Melloy
Joe Fahmy
Scott Bell
Jim Binder
Ian Rosen
Paul Vigna
Lauren Young
Jason Zweig
Paul LaMonica
Caleb Silver
JC Parets
Jim Pavia
Kevin Roose
Jeff Macke
Aaron Task
Kelly Evans
I haven't forgotten any of what you've done for me, my friends. Even if our paths don't cross as frequently as they used to.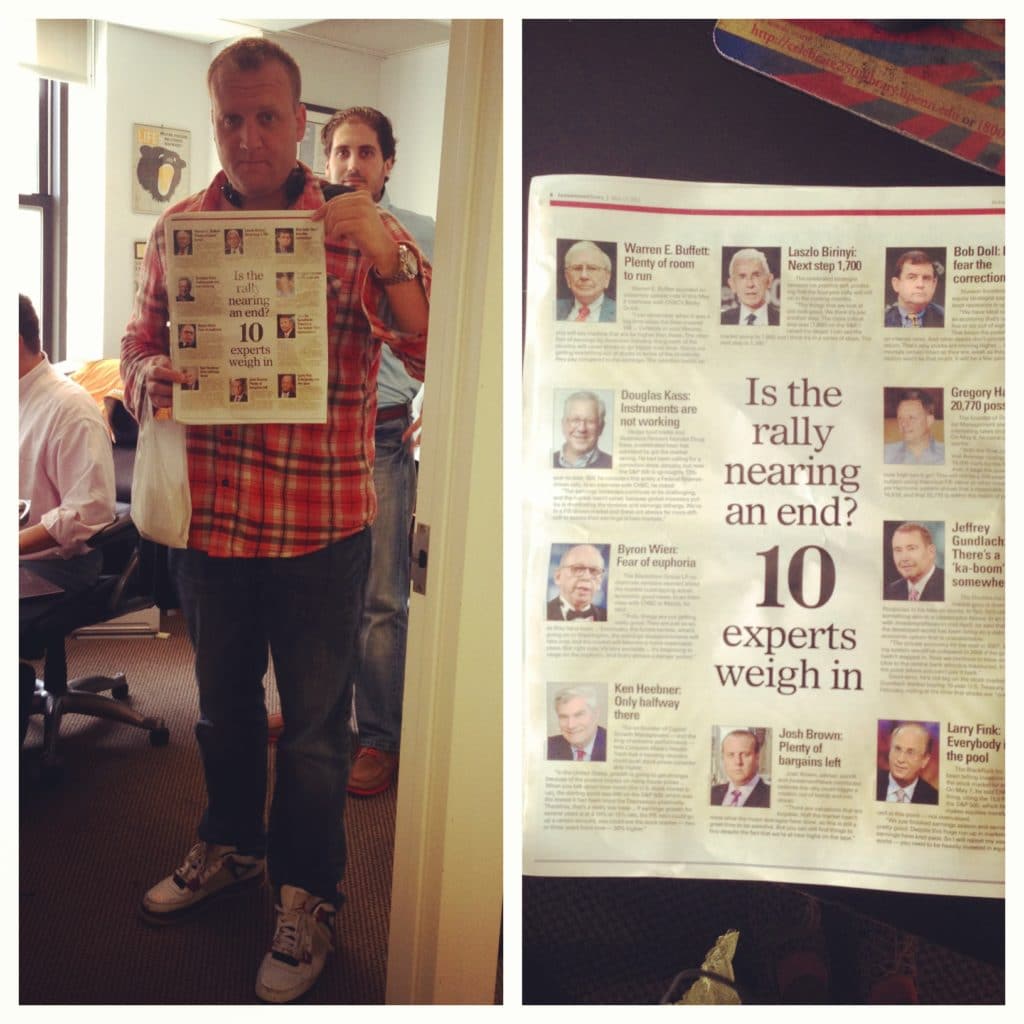 These are the people who I would do anything for, all they'd ever need to do is ask. My first adopters. I hope I haven't let them down in the years since.
Now there is a responsibility that comes along with this. At least, to me there is.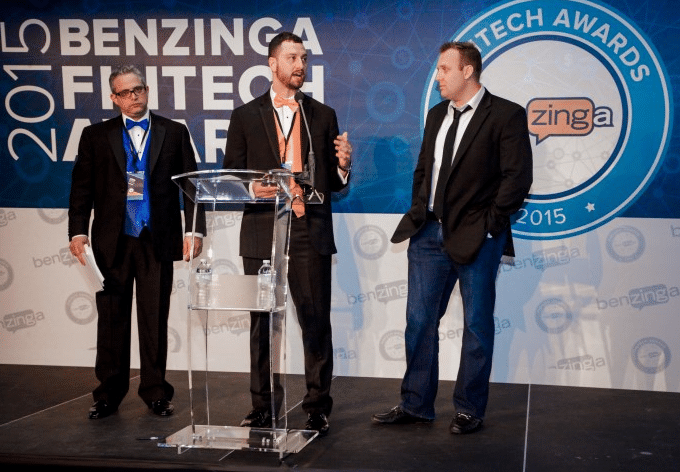 That responsibility is for me to serve as an early adopter of people who are first getting started that I believe in. People whose work I should be reading, linking to and sharing. People whose efforts I should be calling attention to. I think I've done a lot of this sort of thing.
If I come across a young or new writer who is saying truthful, helpful and interesting things, I go out of my way to make sure other people see it. It's literally the least I could do, given how important this sort of encouragement was for me ten years ago.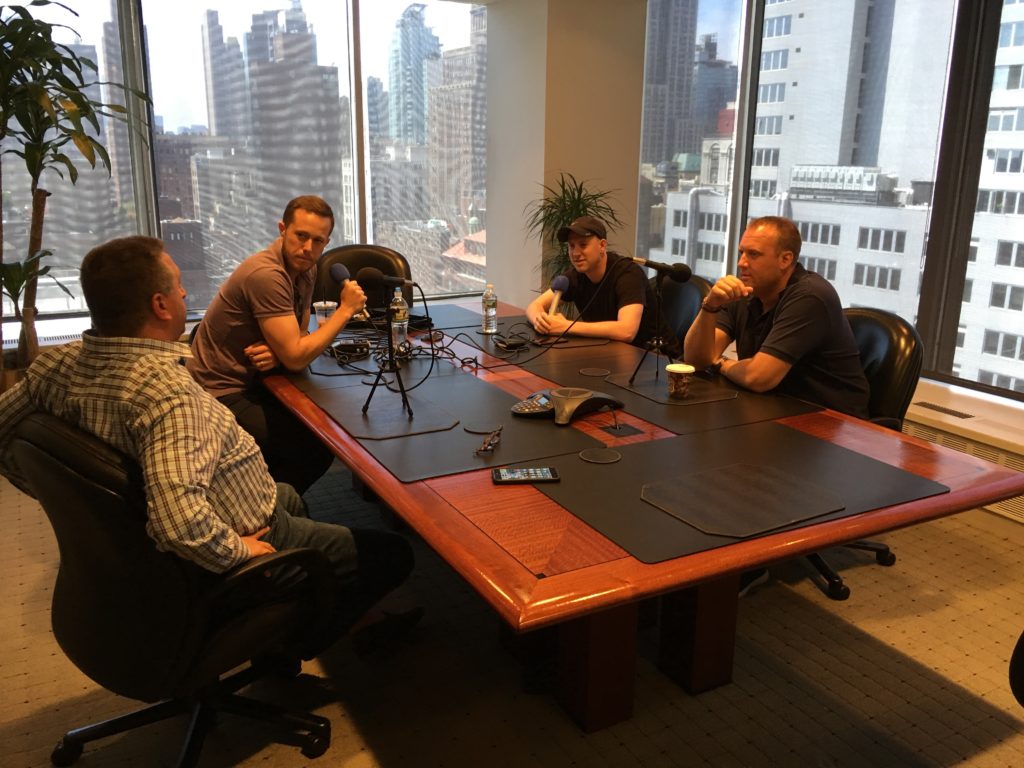 So thank you to all of my readers and supporters, believers and boosters, fans and friends. Ten years is a long time and lots of things in my life have changed. I'm busier than ever, both personally and professionally, but your readership is like oxygen.
So I'll be here tomorrow.
And the next day.
I'm not going anywhere. Welcome to the next ten years of TRB!